This is what true honor looks like.
Josh Hergis, an Army Ranger with the 3rd Ranger Battalion, was severely injured when a suicide bomber blew herself up last week in Afghanistan, according to the Guardian of Valor. But after the incident, even while Hergis lay in his hospital bed covered in bandages with tubes jammed down his throat –- he still went beyond the call of duty.
Before he was transferred to the U.S., the Ranger Regimental Commander performed the Purple Heart ceremony at his bedside. But as he leaned over Hergis, the resilient ranger -- whom everyone believed to be unconscious -- pushed away his doctor so that he could properly salute his commander.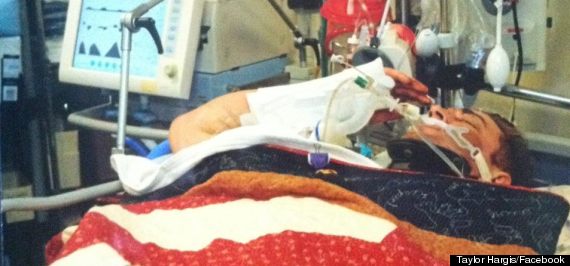 Hergis' commander sent the moving image along with a touching note to the ranger's wife, Taylor, which she posted to her Facebook page.
"Despite his wounds, wrappings, tubes, and pain, Josh fought the doctor who was trying to restrain his right arm and rendered the most beautiful salute any person in that room had ever seen. I cannot impart on you the level of emotion that poured through the intensive care unit that day. Grown men began to weep and we were speechless at a gesture that speak volumes about Josh's courage and character."
The Guardian of Valor shared more details related to the horrific attack.
Hergis, along with 35 other members and a canine unit, went to the Panjwai district to capture a High Value Target. After a man surrendered from the home they surrounded and showed that he didn't have any explosives on him, another woman appeared and blew herself up. As medics and specialists rushed to help the wounded, 13 improvised explosive devices went off. Four team members were killed in total.
The photo of Hergis has already been shared more than 4,000 times on Facebook, and Hergis' commander hopes that it will spread even further.
"The picture, which we believe belongs on every news channel and every newspaper is attached," Hergis' commander wrote in his letter. "I have it hanging above my desk now and will remember it as the single greatest event I have witnessed in my ten years in the Army."
Josh Hergis is just one of countless service members who have sacrificed everything for their country. Find out how you can help heroes, like Hergis, who were injured while serving by getting involved with the Wounded Warrior Project.

Before You Go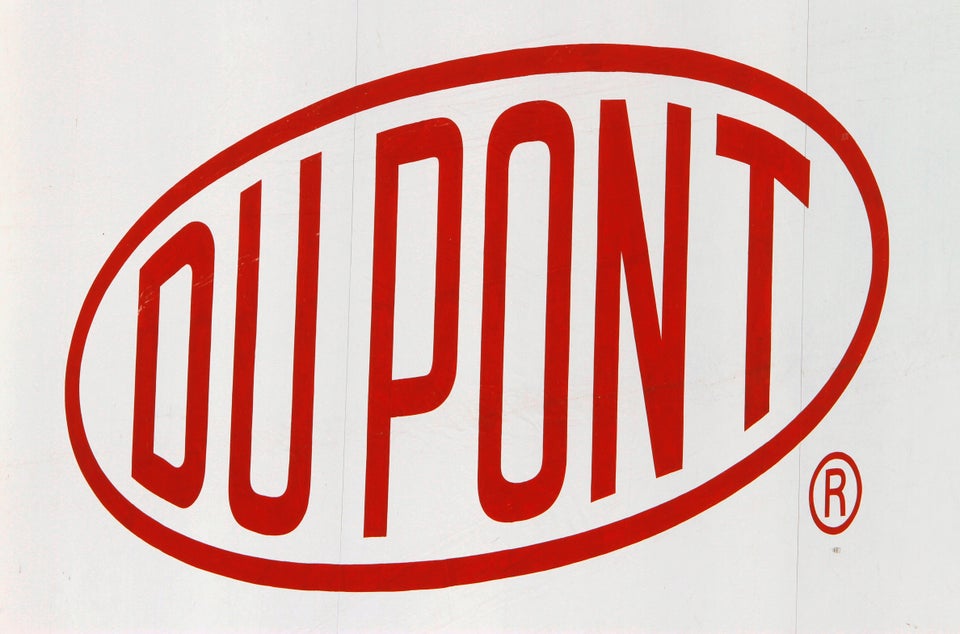 Companies That Work To Hire Veterans
Popular in the Community