"Hunger Games" star Josh Hutcherson might identify as "mostly straight" now, but he doesn't rule out the possibility of being attracted to a man someday.
"I've met guys all the time that I'm like, Damn, that's a good-looking guy, you know?" he added. "I've never been, like, Oh, I want to kiss that guy. I really love women. But I think defining yourself as 100% anything is kind of near-sighted and close-minded."
The 20-year-old's candid comments might not come as such a surprise to those who know him as an ally to the lesbian, gay, bisexual and transgender (LGBT) community.
"This is what my family is most proud of and the same for me," he said. "Acting is one thing, but actually trying to change the world and the way people think to make people's lives better? That's the stuff I'm most proud of."
"To have a 'manly man guy' come out and say, 'Yeah guys, being gay is totally cool,' I think this is getting the message out there that it makes you more of a man to be comfortable with who you are and what you believe in," he said.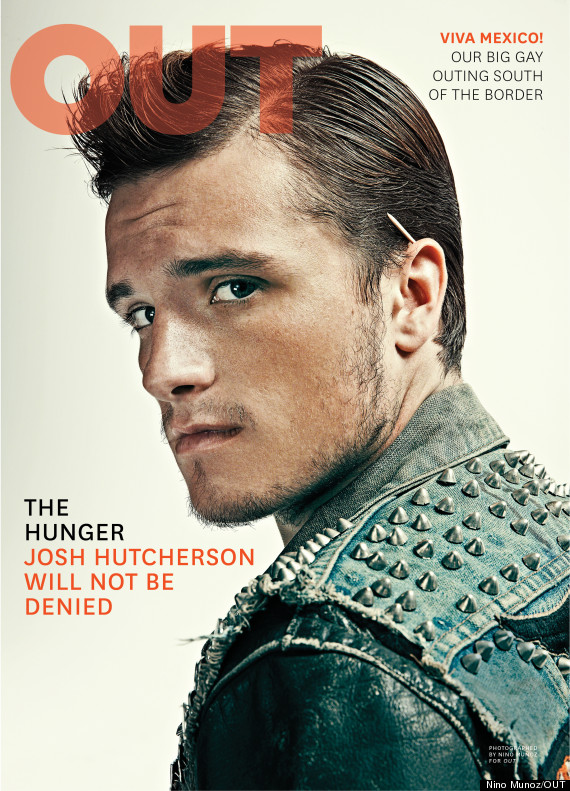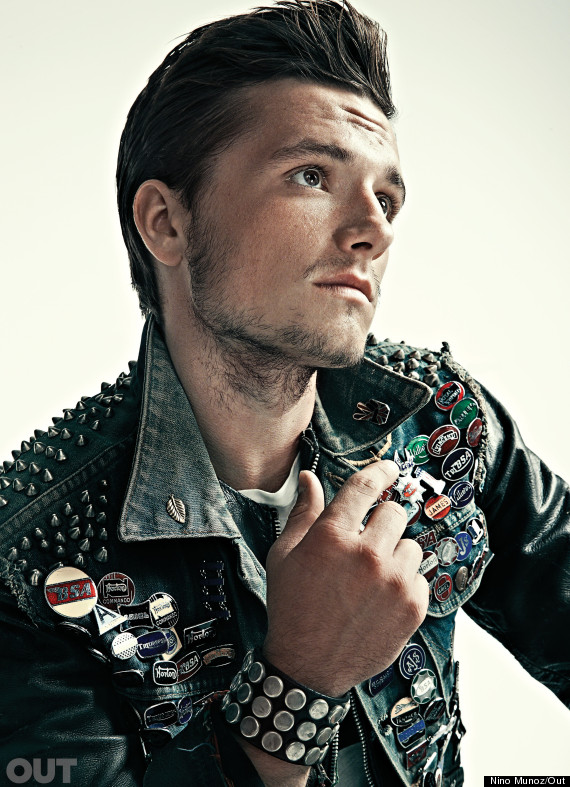 CORRECTION: A previous version of this article mistakenly referred to Traisac as Hutcherson's "Hunger Games" co-star. A correction has been made.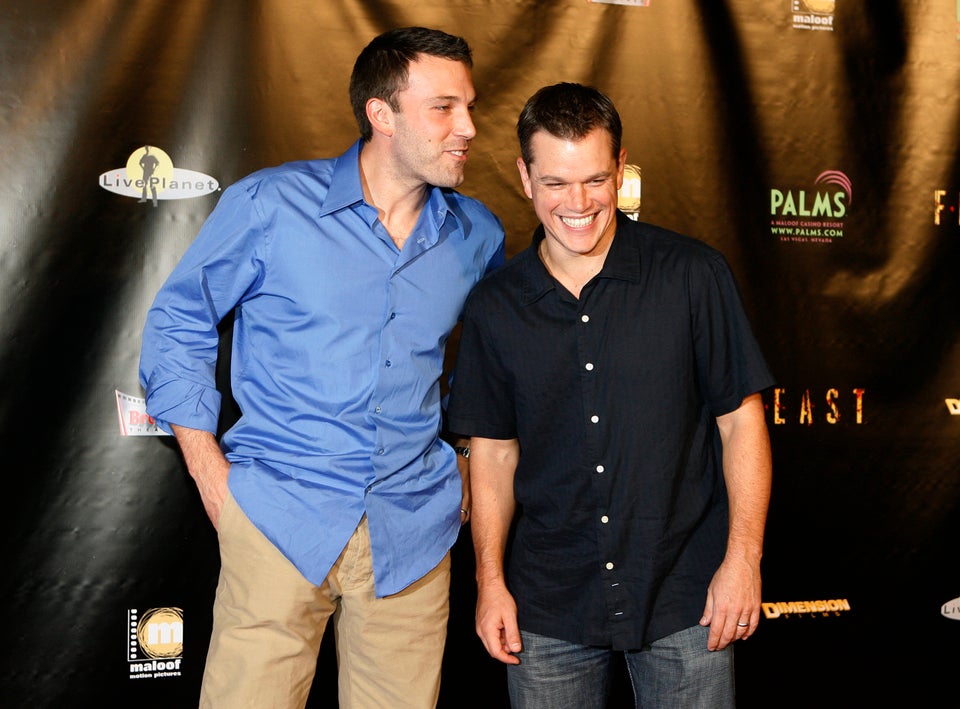 Celebrities Who've Faced Gay Rumors
Popular in the Community