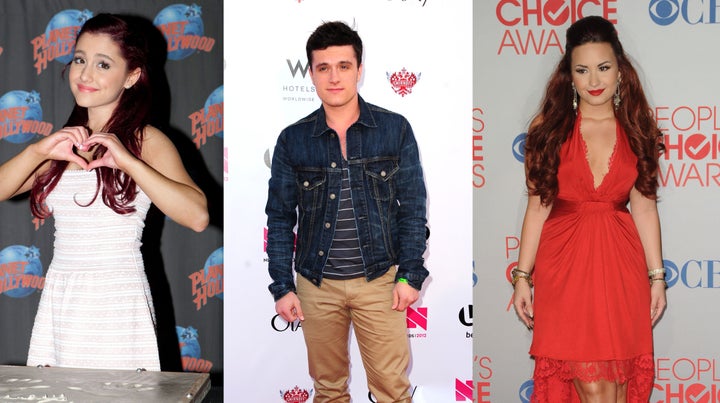 Between Justin and Selena, Emma and Andrew, Miley and Liam, and Rob and Kristen, love is definitely in the air in young Hollywood. Are all of your favorite stars coupled up? It might seem like it, with all the media attention that these young couples get, but there are still plenty of stars who have embraced the single life.
Taylor Swift once said, "Being single is wonderful and I love it. I don't ever have a morning where I wake up and say, 'I really need to find a boyfriend today.'" So to celebrate being single and independent, we rounded up our 10 favorite young bachelors and bachelorettes, from Josh Hutcherson to Demi Lovato.
Are you proud to be single? Which celeb bachelor or bachelorette are you into? Tell us in the comments below or tweet @HuffPostTeen!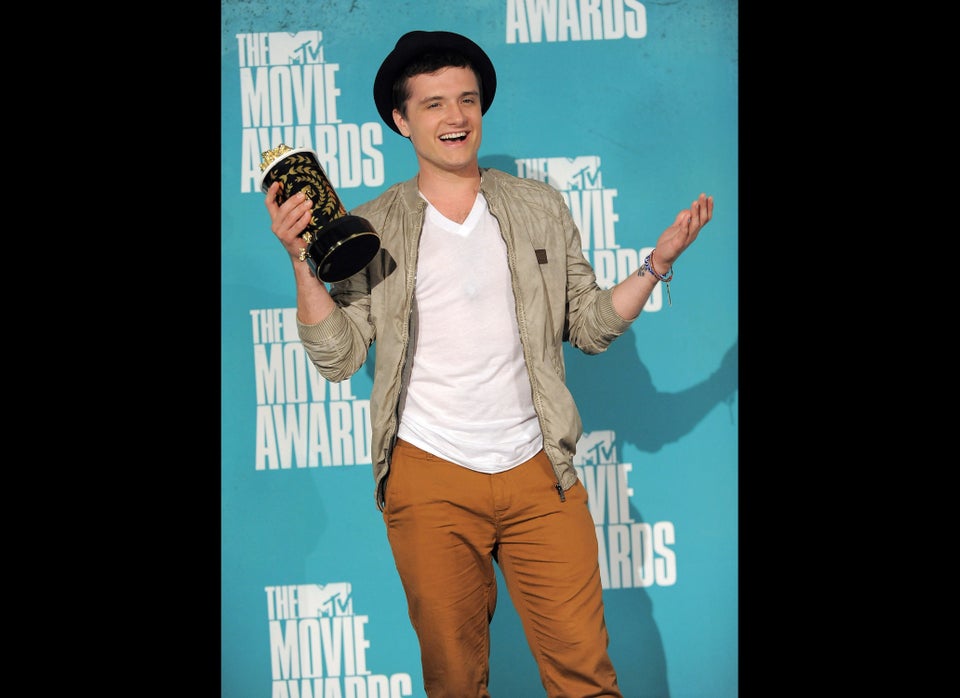 10 Most Eligible Young Bachelors and Bachelorettes