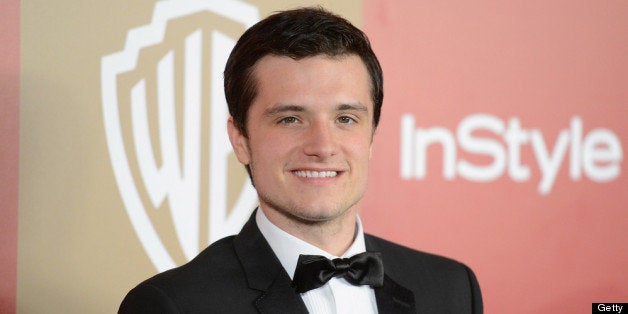 Between "The Hunger Games" star's goofy sense of humor and dashing good looks, is there anything not to love about Josh Hutcherson? So we can't say we're surprised that J-Hutch has a new leading lady in his life -- sorry, Katniss! -- who he was spotted taking an adorable stroll with this past weekend.
Though we know very little about his new romance (besides that she's a co-star from his upcoming movie "Paradise Lost"), we can say one thing with some certainty: Josh Hutcherson is the PERFECT boyfriend.
In case you need some convincing, here are 15 important reasons why.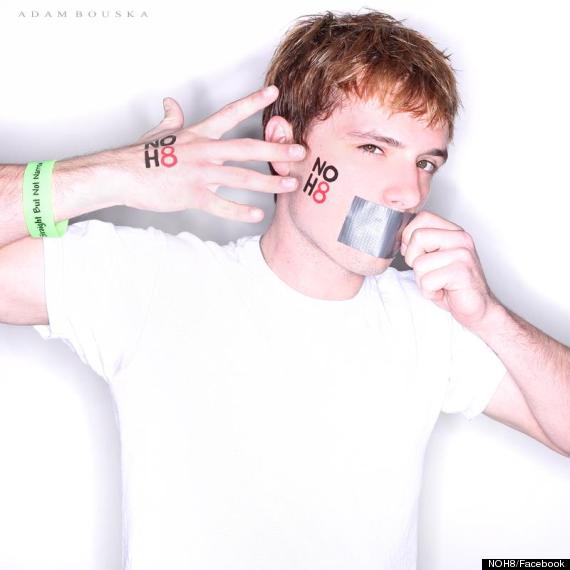 3. He's not too embarrassed to be silly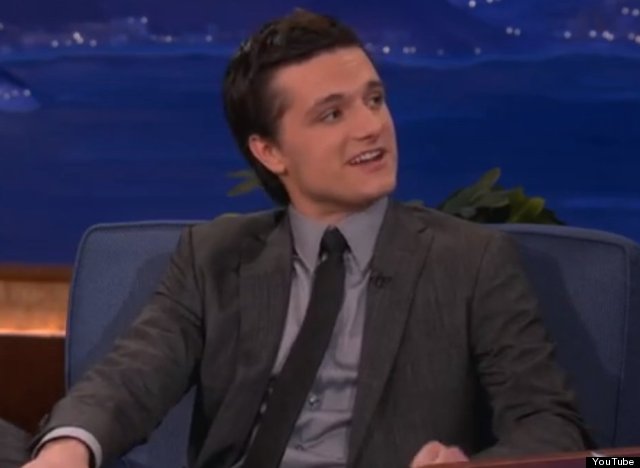 Source: YouTube
6. No matter his hair color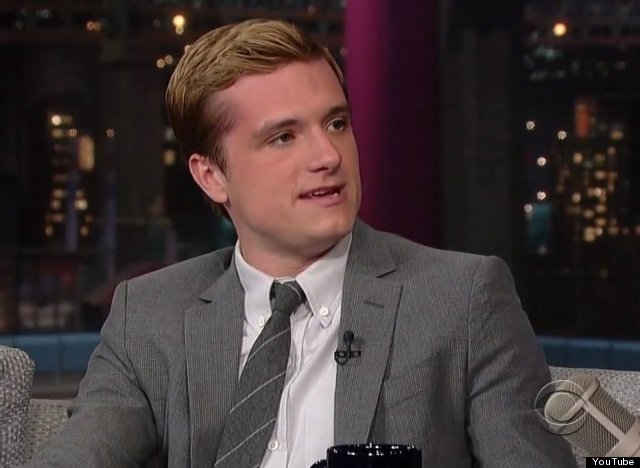 Source: YouTube
7. He'll take you bowling
9. Because he has a strong sense of romance
10. He's willing to take risks for love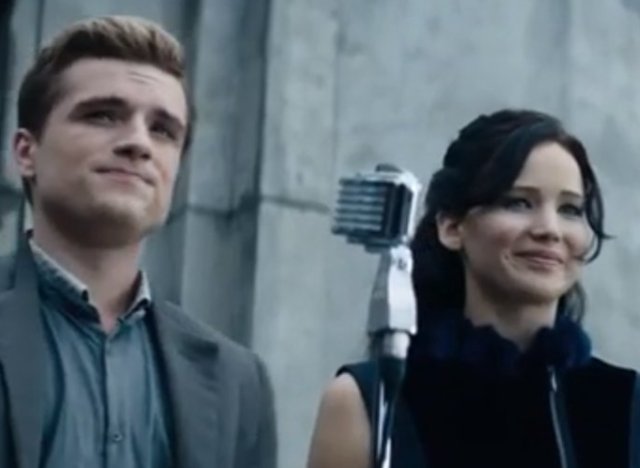 Source: YouTube
11. His overall excitement for life
13. Has really cool friends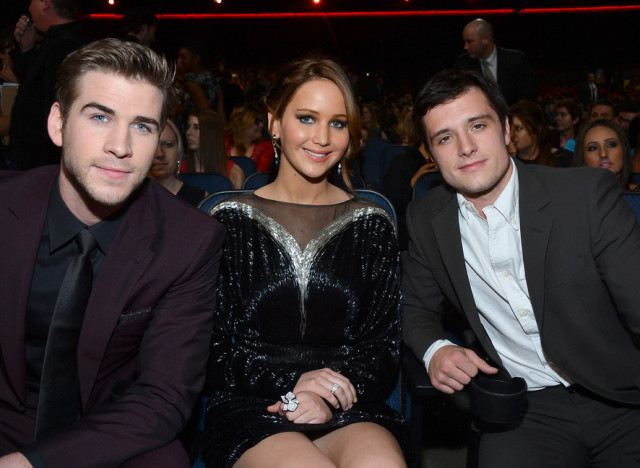 Source: Getty
15. And finally, these glasses.
(Sources: hepinizinaminakoyim.tumblr.com, catchingfirewithjosh.tumblr.com, federicamazzilli.tumblr.com, sodalisvitae-rp.tumblr.com, catchingfirewithjosh.tumblr.com, i-thought-our-story-was-epic.tumblr.com)
Related
Before You Go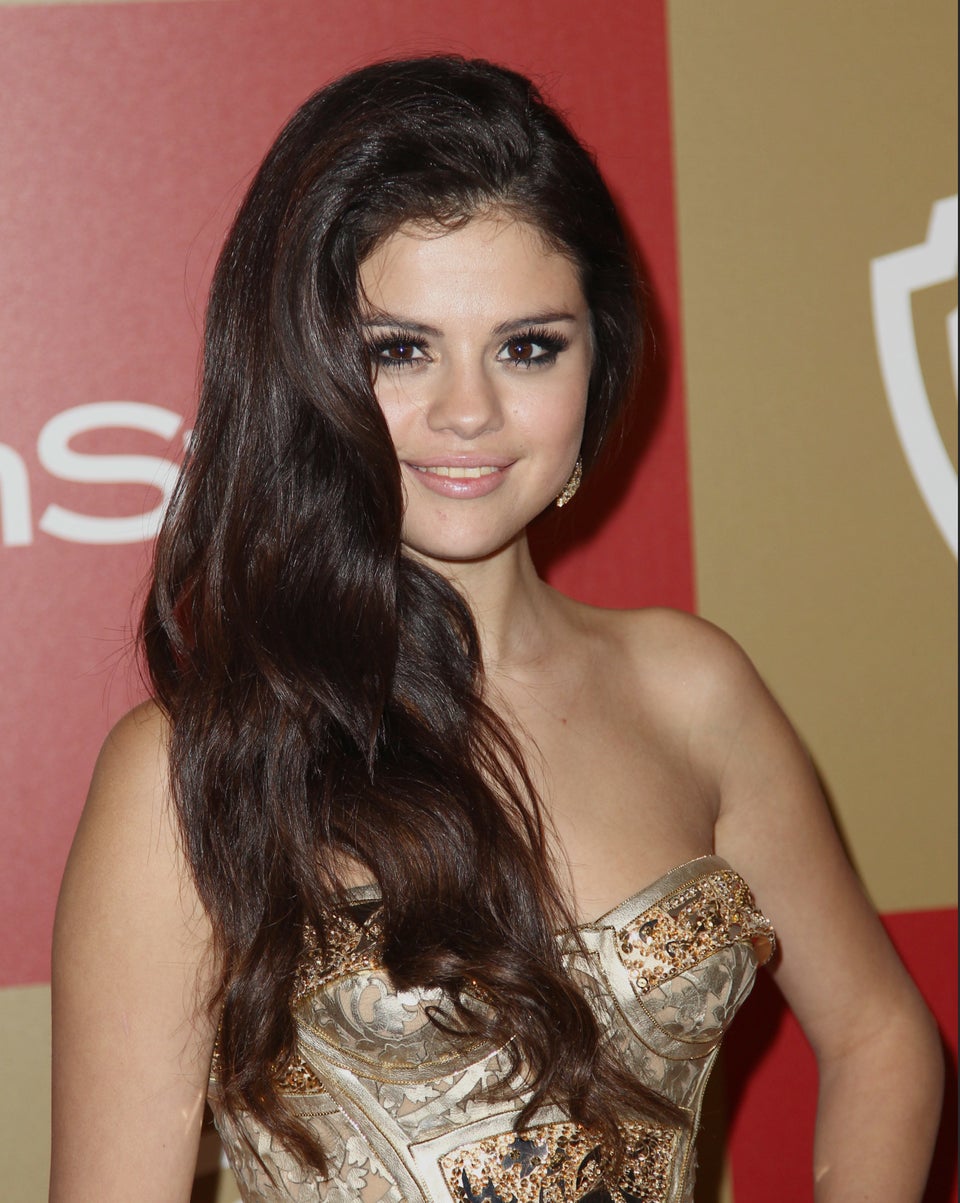 Celebs Who Love JLawr As Much As We Do
Popular in the Community