"I full on wanted to be Justin Timberlake," Hutcherson admitted. "I had bouts of depression, because I didn't have the curly little cool hair. So, I just dyed mine. Like, I frosted my tips as a kid. I did my best."
What Hutcherson didn't know was that Jimmy Fallon found a picture of Hutcherson sporting those awesome frosted tips. "Oh God, I haven't seen that picture in forever," Hutcherson lamented. "I thought it was gone and it's not." And he didn't stop at the hair. Hutcherson used to practice the 'N SYNC front-man's moves, and even tried his hand at beatboxing and rapping.
Josh Hutcherson stars in "The Hunger Games: Catching Fire," in theaters now. "Late Night with Jimmy Fallon" airs weeknights at 12:37 a.m. EST on NBC.
TV Replay scours the vast television landscape to find the most interesting, amusing, and, on a good day, amazing moments, and delivers them right to your browser.
Before You Go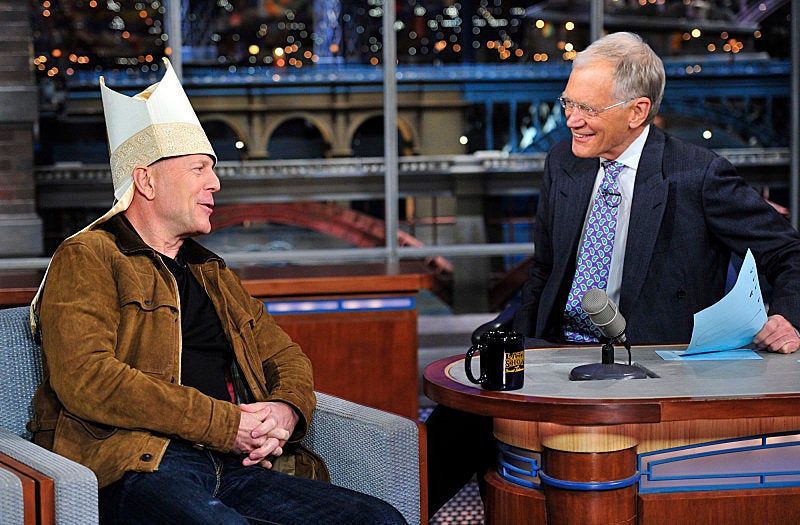 Late Night Talk Shows
Popular in the Community