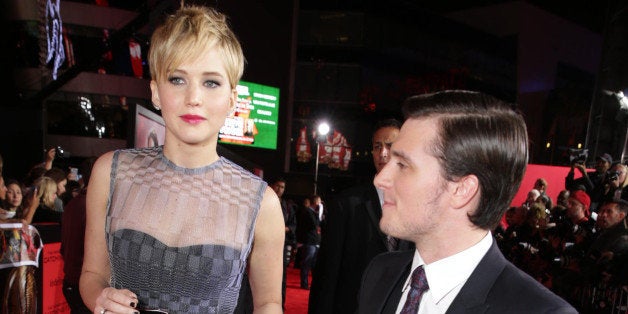 Josh Hutcherson may have been at the Toronto International Film Festival to promote his new movie, "Escobar: Paradise Lost," but he seemed much more passionate about addressing Jennifer Lawrence's leaked photos scandal.
In talking with multiple outlets about the presumed iCloud hack, Hutcherson came to his good friend and "Hunger Games" co-star's defense, denouncing the public's reaction and expressing utter disgust at Lawrence's breach of privacy.
"It's fuckin' horrible. I haven't spoken to her since it happened, but as far as the public, Twitter, and media have reacted, it's awful," Hutcherson told the Daily Beast.
"We act because it's what we want to do," he added. "I've acted since I was 9 years old because it's my job, it's what I'm good at, and it's what I love to do. I don't want attention. I don't want to have my private life looked into or have people think they deserve to know about my private life. And then people say, 'Well, then you shouldn't have become an actor.' Fuck that. I didn't choose all that. I chose to be an actor. I was 9 years old! Do you think a 9-year-old is thinking about public scandal? I wanted to make movies."
The actor, 21, voiced a similar sentiment when talking with ET Canada, telling the outlet: "I just think all that stuff is so ridiculous. We're people too man, we just want to live, we want to be normal people, it's not fair."
To the Toronto Star, Hutcherson reinforced: "You have a certain public recognition and whatnot. But it's not about having your private life literally looked into and stolen from you. Becoming an actor shouldn't mean that you have to deal with being stalked."
Lawrence herself has yet to respond to the private photos leak, which Kate Upton, Mary Elizabeth Winstead, Kirsten Dunst and dozens of other female celebrities were subject to.
"This is a flagrant violation of privacy," a spokesperson for Lawrence said. "The authorities have been contacted and will prosecute anyone who posts the stolen photos of Jennifer Lawrence."
Hutcherson was himself a victim of an alleged nude photo hack last summer.
Before You Go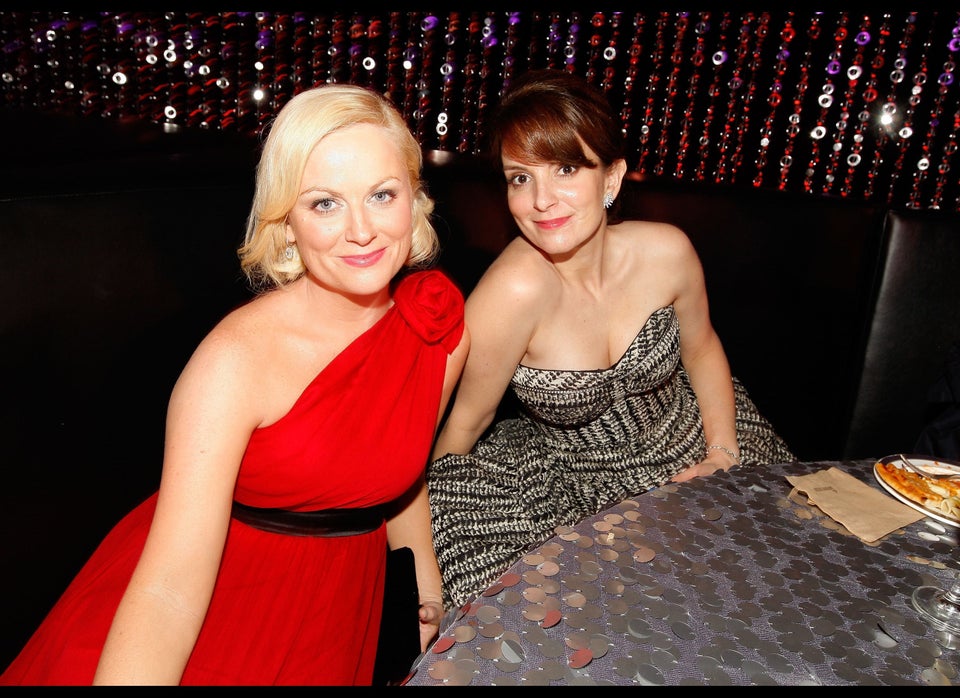 Celebrity BFFs
Popular in the Community