"Sweet Home Alabama" actor Josh Lucas didn't shy away from discussing his recent divorce in a HuffPost Live interview on Monday -- but that might be because his ex-wife has actually written about it for this very publication!
"You can go on The Huffington Post and look her up and read about our divorce," he said, laughing. (Note: her hysterical blog post about it is right here.)
"Because my ex-wife a journalist, and also writes a lot of essays, I've respected and often times pre-read everything she writes, knowing that she's putting out parts of our life publicly," he continued. "I don't think my mother loves it."
Lucas has publicly offered his own opinions on the split as well, telling People Magazine in March that "divorce isn't something I would wish on my worst enemy, even when in our case we have managed to do it amicably."
But for those waiting to be the next Mrs. Josh Lucas, it might be a while. The actor -- who'll be seen in the NBC series "Mysteries Of Laura" come fall 2014 -- hasn't re-entered the dating pool.
"I actually haven't started yet," he told host Alyona Minkovski when asked if he's been on any dates. "It's all fairly new, and we're still in that process where right now, my focus is entirely on my son."
"[But] I will soon, hopefully."
Watch the rest of Josh Lucas' HuffPost Live interview below:
Before You Go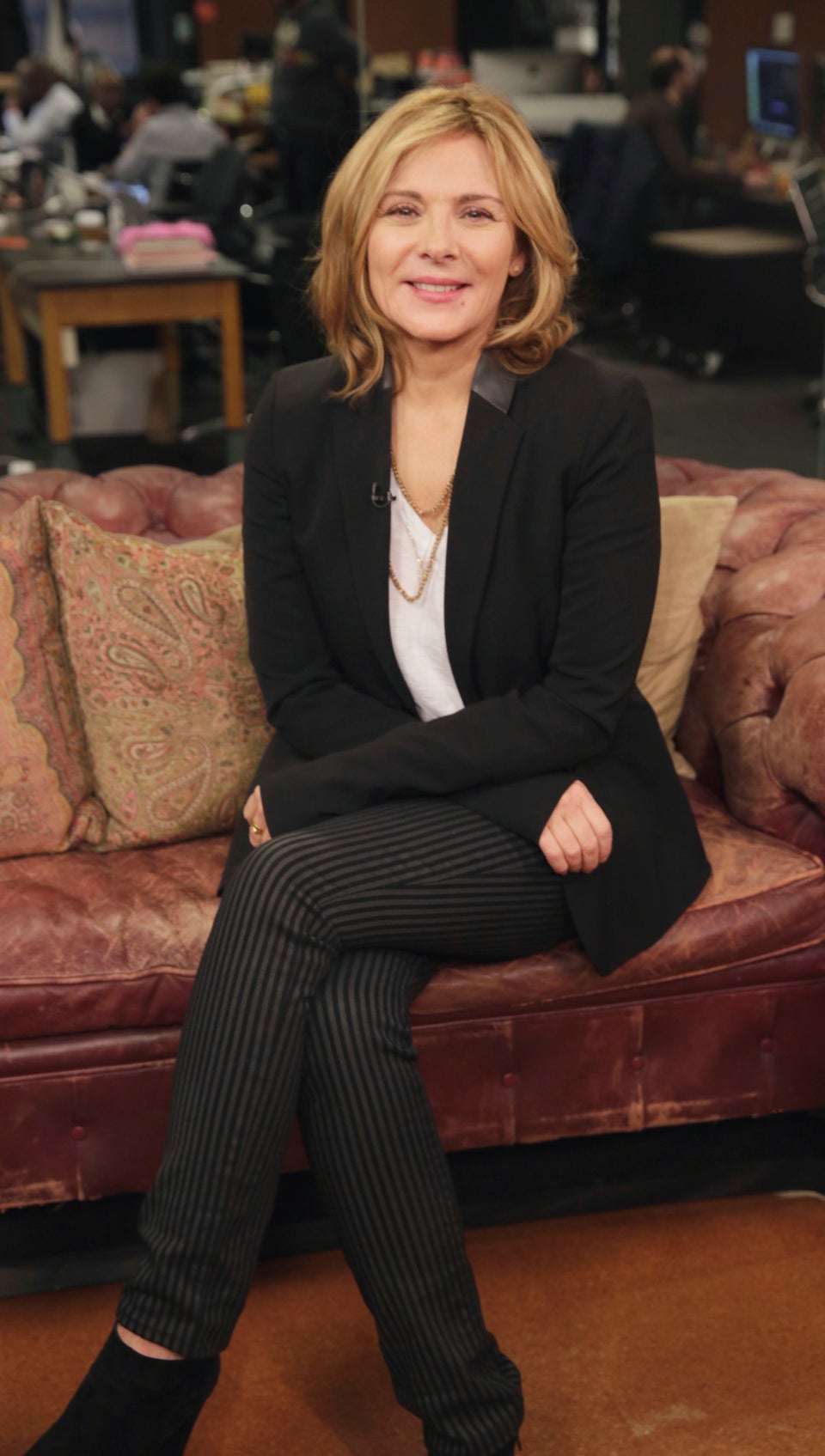 HuffPost Live's Celebrity Guests
Popular in the Community