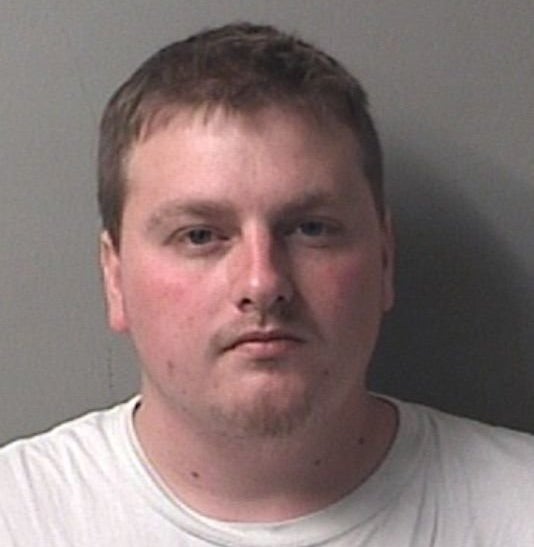 A Florida man posing as a law enforcement officer was arrested Friday when he attempted to pull over a real deputy, police said.
Joshua Lynam, 24, reportedly encountered the deputy in an unmarked vehicle while driving on Interstate 110 in Pensacola. Authorities said Lynam had his truck fashioned with red and white flashing lights.
"[The officer] saw the emergency lights, and he pulled over to the side to let him go by," Sgt. Andrew Hobbs of the Escambia County Sheriff's Office said, according to WFTV. "[Lynam] pulled up behind him, and he pretty much did a traffic stop."
The officer asked Lynam to produce identification, but he could not.
The sheriff's office said that Lynam is suspected of conducting traffic stops on other unsuspecting drivers across county lines and into Alabama, The Pensacola News Journal reported.
Popular in the Community