 Ohio state Treasurer Josh Mandel, the Republican nominee for U.S. Senate, used the final debate with Democratic Sen. Sherrod Brown to change his position on abortion, saying he'd support an exception to his strong anti-abortion position.
Mandel, who has signed a pledge to a Cincinnati anti-abortion group that he opposed abortion with no exceptions, said Thursday he would support an exception to save the life of the mother. Mandel did not explain his sudden shift, using the remainder of his answer on the subject to advocate for adoption and to call Brown an "extremist" who supports abortion in the ninth month of pregnancy.
The question, near the end of the hour-long debate, was addressed to Mandel, asking about the no-exceptions anti-abortion pledge he signed. "I do support exceptions to protect the life of the mother," Mandel said.
The shift comes as Indiana Republican U.S. Senate nominee Richard Mourdock remains under fire for controversial comments he made against abortions for rape victims this week.

Mandel's new abortion exception for the life of the mother contradicts a questionnaire from Right to Life of Greater Cincinnati that he signed on Jan. 19. Mandel checked that he supports all federal and state legislation to ban abortion from fertilization to birth. The question included a box for "yes with exception," which Mandel did not check off. He checked "yes." Mandel's campaign spokesman also noted the exception for the life of the mother to the Cleveland Plain-Dealer Thursday.
Mandel then said that while he is anti-abortion, he understands that others are pro-abortion rights and that abortion is an issue people are "passionate" about. He advocated for pro-adoption laws and said taxpayer funds should not be used for abortions. He then questioned Brown, a first-term senator.
"Why do you support abortion in the ninth month of pregnancy?" Mandel asked.
Brown responded, "I've never heard anyone say that to me before Josh. I'm not aware of that."
Brown did vote against the federal ban on partial birth abortion in 2003 while a congressman. Mandel did not offer specifics on why he believes Brown supports abortion in the ninth month. Brown's campaign said the senator hasn't advocated for abortion in the ninth month.
Brown described Mandel's position, which includes no exceptions for rape and incest, as "extreme." "I will always trust Ohio women to make their health care decisions," Brown said.
Mandel used a rebuttal period to again label Brown extreme.
"This is an area where Sherrod Brown is an extremist and out of touch with mainstream Ohio," Mandel said.
Mandel didn't address Mourdock's comments when questioned Wednesday. He told conservative radio host Laura Ingraham on Thursday morning that he opposed Mourdock's comments and claimed the Indiana Republican has apologized. Mourdock has not apologized.
The debate between the two was similar to the first two debates, with the pair arguing over the auto bailout that Brown supported and Mandel opposes, along with small businesses, health care and taxes. Mandel reiterated calls for closing military bases in Europe to save money, along with a plan for women's rights in the Middle East that he stressed in the first debate last week. Mandel advocated the two-term pledge he mentions regularly on the campaign trail.
Brown noted that he does not want to raise the retirement age for Social Security, while Mandel said he is interested in exploring the subject for current toddlers. When pressed on what he thinks the retirement age for his generation should be, Mandel, 35, wasn't specific.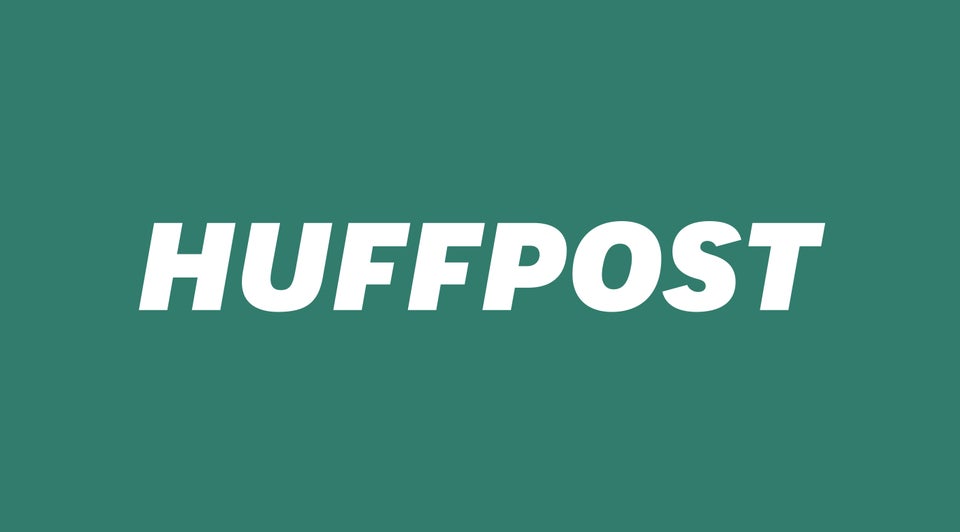 2012 Senate Race Polls
Popular in the Community