Senate candidate Josh Mandel (R-Ohio) can dodge a question, alright. Doing so gracefully is another matter.
(The pertinent excerpt begins around :50 in the video above.)
Elliott: Josh Mandel, I appreciate what you're saying, but would you have supported the GM bailout?

Mandel: Again, I will do everything I can as a United States Senator to protect auto jobs—

Elliott: You're not going to answer the question are you?

Mandel: And grow auto jobs. We've talked quite a bit throughout the state of Ohio about all the great plans we have for protecting auto jobs here.

Elliott: You're not going to answer it are you?

Mandel: Great seeing you.
Mandel, though an outspoken critic of the Wall Street bailout, has repeatedly refused to take a hard position on the government's rescue of the auto industry, which more directly impacts Ohio's working class voters.
Prevarications aside, the 34-year-old politician has managed to turn what should have been a rout for Democrat Sherrod Brown, serving his first term in the Senate after a commanding victory in 2006, into an increasingly competitive contest. The trick? A score of big money benefactors, many from out of state.
"All told," writes Newsweek's Andrew Romano, "Mandel's third-party allies have outspent and outreserved Brown's 6 to 1, and nearly twice as much money has been spent and set aside by or for Mandel than Brown. No other competitive Senate race is this lopsided."
Mandel and his allies (among then, Karl Rove's Crossroads GPS) have hammered away at Brown over his liberal voting record in the Senate, and specifically his vote to authorize the Affordable Care Act. The race, in the process, is on pace to become the most expensive in Ohio history.
Brown's lead over Mandel, Romano notes, has shrunk by nearly half since January.
CORRECTION: An earlier version of this article erroneously referred to WDTN's Pam Elliott as Kim Elliott.
Before You Go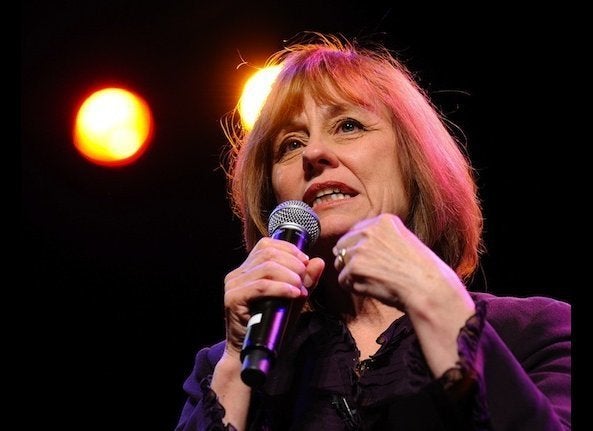 Tea Party Statements
Popular in the Community