 The Republican nominee for Ohio's U.S. Senate seat, state Treasurer Josh Mandel, cannot get a free pass from Ohio Democrats even on his birthday.
The state Democratic Party decided to celebrate Mandel's 35th birthday Thursday morning by dropping a gift off at the treasurer's office. The brand new pair of khaki pants were meant as a reference to the six "Pants on Fire" designations -- the most for any politician in Ohio -- Mandel has received from PolitiFact during his campaign against Sen. Sherrod Brown (D).
Ohio Democratic Party spokesman Andrew Zucker brought the pants and a card to Mandel's state office this morning, but could not give them to him personally, saying he was told Mandel wasn't in the building. The gift came with a card featuring a beach scene -- a hint at Mandel's fundraising trip to a payday lenders convention in the Bahamas earlier this year. Democrats released a photo of the card, pants and Zucker (see below).
"So many of your pants have caught fire from Poltifact ratings that we thought you could use a new pair," Zucker wrote in the card, signed by the Ohio Democratic Party. "They'll look great for your next fundraiser in the Bahamas! Happy Birthday."
Treasurer's office spokesman Seth Unger and Mandel campaign spokesman Travis Considine could not be immediately reached for comment on the American Apparel-brand khakis, which according to American Apparel's website cost between $70 and $85. According to Ohio ethics law, as state treasurer Mandel has to disclose all gifts valued at more than $75 to the state Ethics Commission.
Mandel's birthday comes a day after the Republican unveiled a series of government reform proposals. He called for a two-term limit for state senators and said that if elected, he would push for members of Congress to give up federal pension benefits if they become lobbyists. He also said that members of Congress should not get paid if a budget is not adopted on time.
Mandel told reporters in Ohio yesterday that he will adhere to the term limits pledge if elected.
"I've never lived in Washington," Mandel said at a Columbus press conference and reported by the Review. "I've never worked in Washington. I don't plan to spend the rest of my life in Washington."
On Wednesday, Plunderbund, a liberal Ohio blog, sued Mandel over the denial of records requests in the treasurer's office and the Athens News became the second newspaper in the state to endorse Brown.
UPDATE: 4:31 p.m. -- Mandel received another birthday present Thursday afternoon which he may prefer to the khakis. Move America Forward Freedom PAC, a veterans, military families and patriotic troops group, announced its endorsement of the retired Marine in the Senate race.
Debbie Lee, the mother of the first Navy SEAL, Marc Alan Lee, to die in the war in Iraq announced her endorsement of Mandel at an event in Dayton, Ohio.
"I know what it means to sacrifice something for love of your country. My son Marc was a Navy SEAL and regularly put himself at risk. He made the ultimate sacrifice because he loved our nation so much. Josh Mandel shows the same leadership that our nation needs at this time," Lee said in a statement.
"He will not back down from tough battles in the Senate, because he has faced and fought tougher challenges on the battlefield. In Congress, we need people who are committed to our troops and their missions in the war on terror. Josh has demonstrated that commitment on the battlefield and will continue to do so in the Senate and that's why we are proud to support him."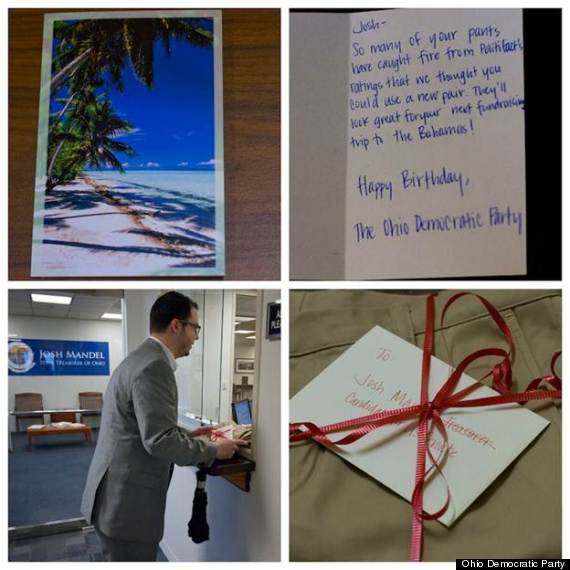 Before You Go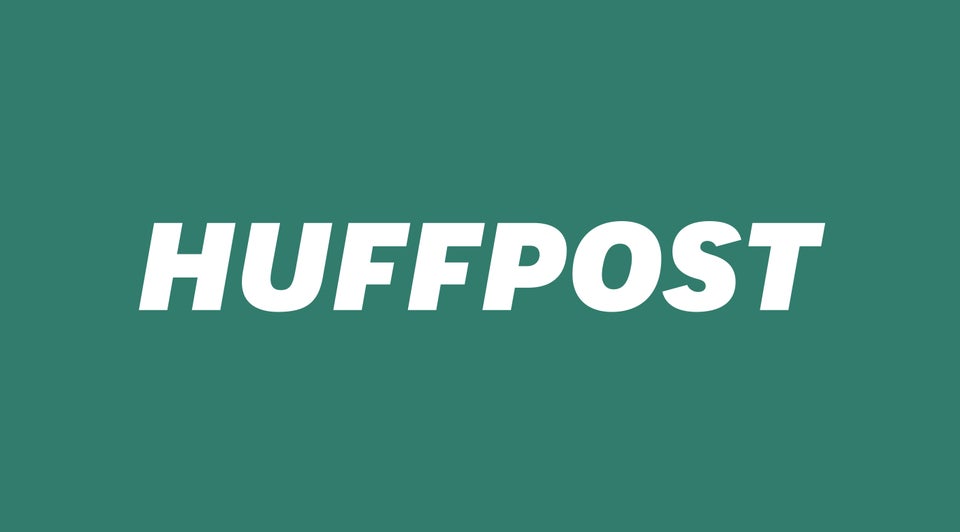 2012 Senate Race Polls
Popular in the Community