 Josh Mandel, the Republican Senate nominee in Ohio, is being criticized by state Democrats for skipping town to attend Washington, D.C. fundraisers while running an ad attacking his opponent's work ethic.
Mandel, the state treasurer, is slated to attend three fundraisers in Washington Thursday, including a $2,000-per-head lunch with Sen. Roy Blunt (R-Mo.). His campaign is currently airing a commercial criticizing Sen. Sherrod Brown (D-Ohio) for missing 350 votes in the Senate, saying that Ohio needs "a senator who shows up to work" during an economic crisis. Mandel, meanwhile, has regularly left the state during the workday to fundraise for his Senate campaign, including in Washington, New York and the Bahamas.
"Josh Mandel has ignored his job and hired unqualified political cronies and friends to mind the store," Ohio Democratic Party spokesman Andrew Zucker said in a statement, citing reports over Mandel's hiring practices. "The fact that he's fundraising in D.C. on a workday while running a ridiculously false ad that accuses his opponent of not showing up for work is another reason that he's nothing more than a politician who can't be trusted."
Tickets to the lunch with Mandel and Blunt cost $500 or $1,000, according to a post on PoliticalPartyTime.org, while it cost either $1,000 or $2,000 to co-host. The event was held at Capitol Hill oyster bar Johnny's Half Shell.
Details regarding Mandel's other two fundraisers, one scheduled for 8:30 a.m. and the other for 4:30 p.m., were not available. A spokesman for Mandel did not immediately respond to requests for comment.
Watch Mandel's ad about Brown's attendance record:
Before You Go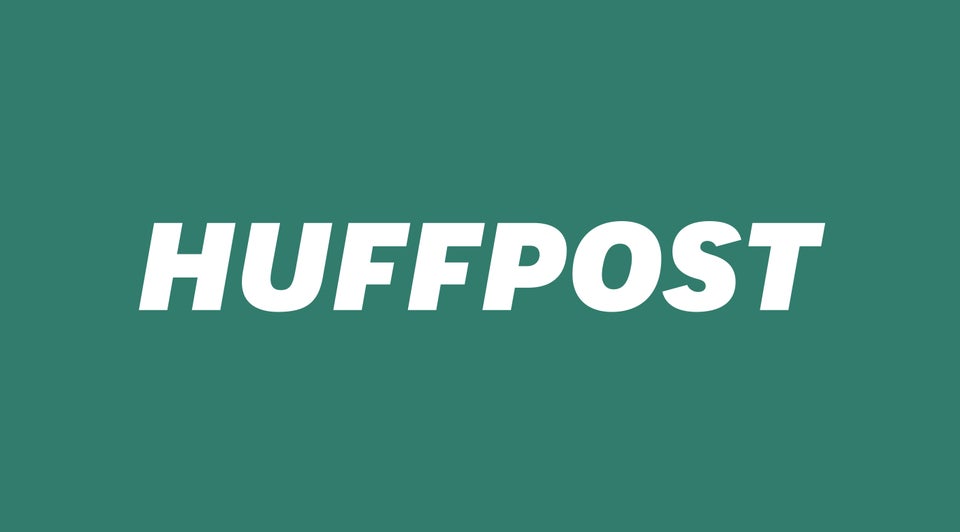 2012 Senate Race Polls
Popular in the Community