The Republican nominee for Ohio's U.S. Senate seat, state Treasurer Josh Mandel, is under fire for his hiring practices in a new commercial released by his Democratic opponent.
Sen. Sherrod Brown (D) released an ad Friday highlighting reports of Mandel's hiring of friends and political associates for positions in the treasurer's office after he had pledged not to in his 2010 campaign. The commercial focuses on Joe Aquilino, a longtime Mandel aide who served as debt management director in the treasurer's office and was sent to a beginner's class in the subject after his appointment. Aquilino has since left state government to work on Mandel's Senate campaign.
The ad starts with footage of Mandel, a Tea Party favorite, in 2010 saying he will name qualified appointments. Then it highlights several of his appointees. The Dayton Daily News in a report earlier this year about Mandel's hiring practices, mentioned Aquilino and Seth Metcalf, a Mandel college friend now serving as general counsel in the treasurer's office. The Huffington Post reported in April about Aquilino attending the class, described by instructors as entry-level.
"Josh Mandel repeatedly slammed his opponent in the 2010 treasurer's race for alleged cronyism and promised to behave differently by hiring 'qualified financial professionals,' but he broke his promise to Ohioans by hiring unqualified political cronies and friends in the treasurer's office," Brown spokeswoman Sadie Weiner said in a statement.
Mandel's campaign spokesman Travis Considine did not return a call for comment. In April, treasurer's office spokesman Seth Unger told HuffPost that Aquilino's job was to manage the debt office and that Metcalf handled the technical and policy duties.
"Joe is a licensed attorney. He managed staff in the debt management department, and worked under Seth Metcalf's direction on debt issuances," Unger said at the time. "Mr. Metcalf has extensive experience with debt issues, and continues to be the key person overseeing debt issuances in the treasurer's office."
The new commercial comes a day after Mandel's 35th birthday, when the Ohio Democratic Party gave him a new pair of pants, touching on the Republican receiving six "Pants on Fire" designations from Politifact during the campaign. Mandel's office has not commented on the khakis. Earlier this week Mandel unveiled a government reform proposal, including term limits for senators and a revoking pensions for former members of Congress who become lobbyists.
This week, Plunderbund, a liberal blog in Ohio, sued Mandel over the treasurer's office withholding of public records.
Before You Go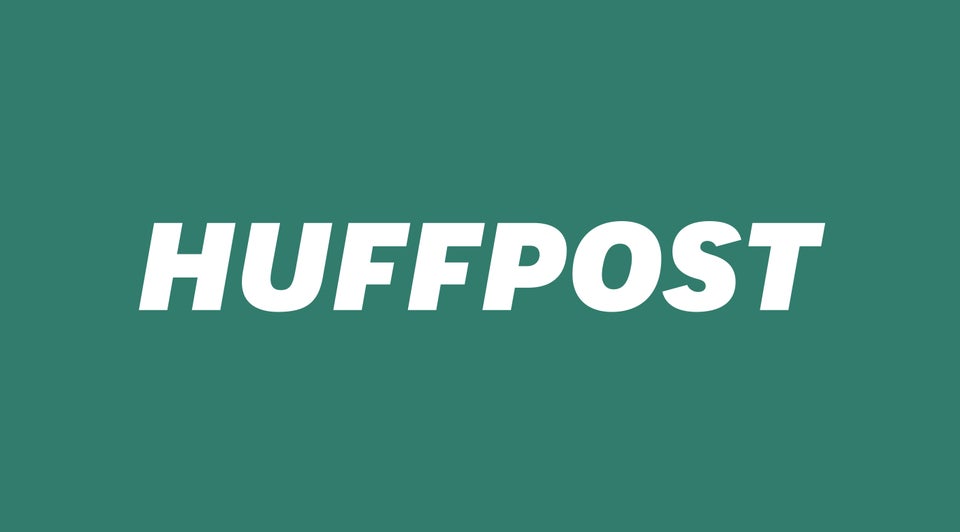 2012 Senate Race Polls
Popular in the Community