 The Republican nominee for an Ohio U.S. Senate seat started speaking in a southern accent Tuesday while defending the coal industry during a rally with Mitt Romney.
Ohio State Treasurer Josh Mandel, challenging Sen. Sherrod Brown (D), adopted the accent for part of his speech during the rally with Romney in Beallsville, in mountainous eastern Ohio near the West Virginia border, the Cincinnati Enquirer reported. Mandel used the speech to defend the coal industry from what he said are attacks from both coasts and from President Barack Obama. He said coal critics would not succeed "over our dead bodies."
The Cincinnati Enquirer said Mandel had not spoken in a southern accent before. Mandel hails from Lyndhurst, a Cleveland suburb near Lake Erie, far from the Appalachian part of the state.
A video of the rally posted by Ohio Capital Blog shows Romney watching intently as Mandel, a Tea Party favorite, launches into his defense of coal with his new accent. Mandel also noted that coal opponents "think coal is a four-letter word." Romney introduced Mandel to the crowd while the duo were surrounded by coal workers.
"There are a lot of radical organizations from Hollywood to New York City that have never stepped foot in Appalachian Ohio," Mandel told the crowd. "They are trying to convince the American people that coal is a liability."
Mandel's campaign spokesman Travis Considine was not immediately available for comment.
Mandel's new accent drew an attack from the state Democratic Party, which tied the affect to previous reports of Mandel hiring friends and political allies for jobs in the treasurer's office, along with reports that he missed 14 months of state Board of Deposit meetings, which he chairs.
"As if blowing off work and hiring unqualified campaign workers and friends at taxpayer expense wasn't evidence enough of his blatant disregard for the people who elected him treasurer expecting that he'd do his job, Josh Mandel has now stooped to faking his accent as a means of earning votes," state Democratic Party spokesman Andrew Zucker said in a statement. "It's sad, it's pathetic and unfortunately it's concrete proof that he is just another politician who can't be trusted."
Support HuffPost
The Stakes Have Never Been Higher
Before You Go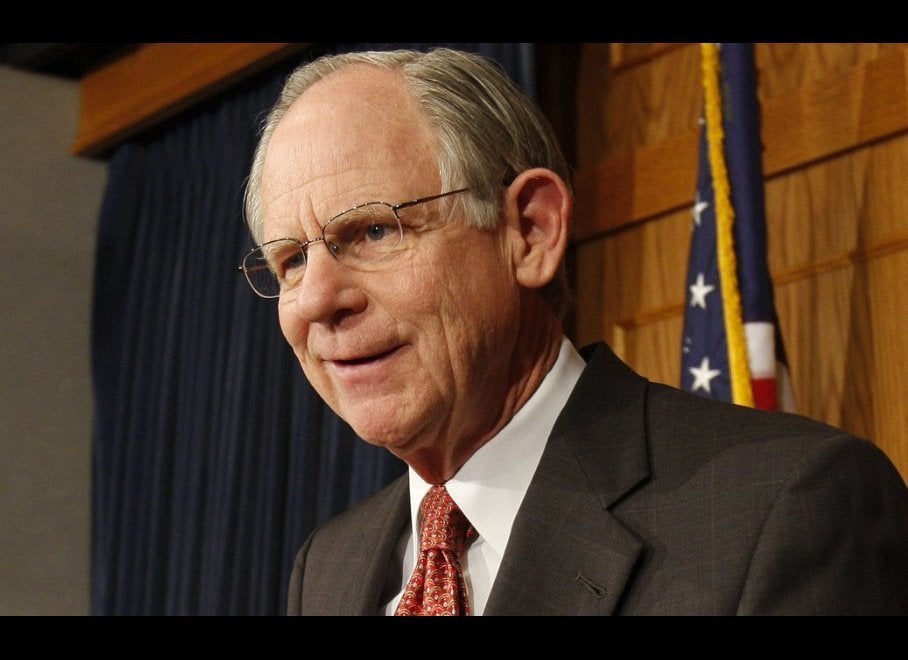 Tea Party Casualties
Popular in the Community