 The Republican nominee for Ohio's U.S. Senate seat said his Democratic "should be ashamed" of voting for the auto industry bailout, which he previously said was "un-American."
Ohio Treasurer Josh Mandel, who is challenging U.S. Sen. Sherrod Brown (D), told the Sun Star-Courier last week that Brown "should be ashamed" of his 2009 vote in support of the bailout. Mandel has made Brown's vote on the auto bailout a centerpiece of his campaign recently, telling the Columbus Dispatch last month that Brown's vote was "un-American." Mandel made the "un-American" comment while Brown was sitting next to him during a joint appearance. These latest comments come after an interview last month in which Mandel declined to answer questions about his position on the auto bailout.
Mandel said Brown's vote left 20,000 non-union employees at a parts supplier to General Motors with a smaller pension, at a campaign fundraiser hosted by Strongsville Mayor Thomas Perciak at J. Bella's Aug. 30.

"I believe when hard-working citizens have earned their pension, it's wrong for Washington bureaucrats and politicians to take their pensions away," Mandel said in an interview with the Sun Star-Courier before his speech to about 50 donors. "I think Sherrod Brown should be ashamed of himself for stripping middle-class families of their pensions."
Mandel's latest comments have been criticized by the Ohio Democratic Party, which characterized his statement as an "insult" to auto workers in the state.
"Josh Mandel wouldn't have lifted a finger to rescue Ohio's auto industry, and in contrast to his opposition to fighting for Ohio's middle class and his despicable personal attacks on Sherrod, Sen. Brown is proud to have led the charge to pass the auto rescue package and proud of the jobs it helped to protect," state Democratic Party spokesman Andrew Zucker said in a statement. "Josh Mandel should be ashamed of himself. His wildly out of touch assault on the auto rescue is an insult to the 850,000 Ohioans whose jobs it helped to protect and proof that he's a politician who can't be trusted to fight for Ohio jobs."
Mandel's spokesman, Travis Considine, could not immediately be reached for comment.
Mandel, a Tea Party favorite, has been locked in a competitive race with Brown, which has garnered interest from outside groups, including one connected to GOP strategist Karl Rove. Mandel is also facing the possibility of a lawsuit from Democratic super PAC American Bridge 21st Century after his state office did not respond to requests for resumes of treasurer's office staffers Mandel hired.
WATCH: Josh Mandel's Latest Campaign Ad:
Before You Go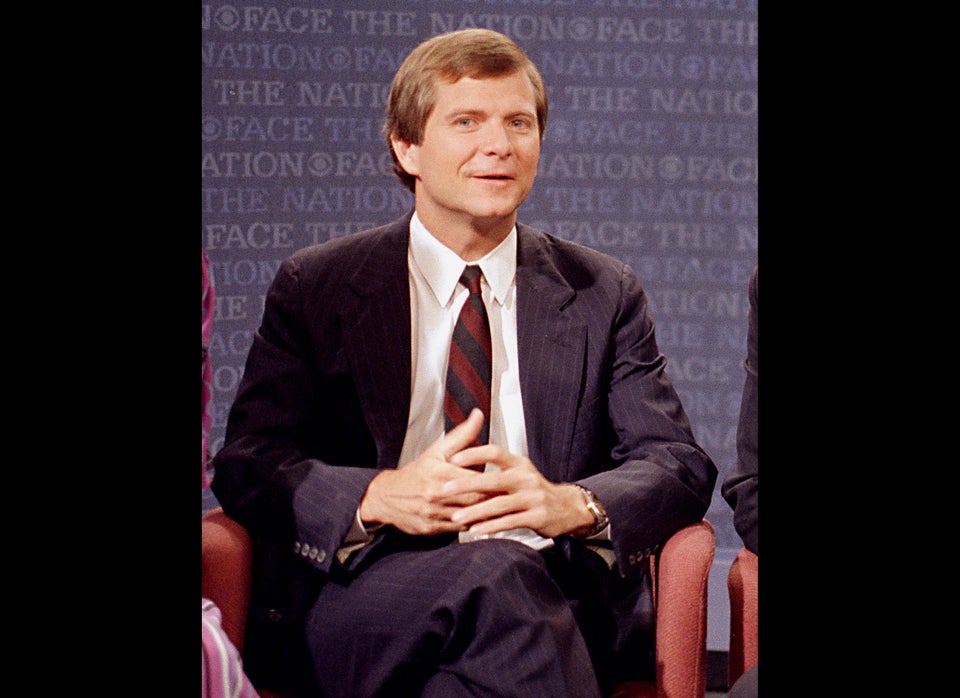 Below-The-Belt Political Attacks
Popular in the Community