 WASHINGTON -- The Republican nominee for Ohio's U.S. Senate seat, Josh Mandel, is being sued by a liberal political blog over his state office's refusal to release records.
Mandel, the state treasurer, is being sued by Plunderbund over what the blog says is a denial of public records requested from the office, the Columbus DIspatch reports. According to papers filed with the Ohio Supreme Court, Plunderbund had requested a list of records requests from Mandel's office by other organizations, including detailed information on what had been requested. After a delay of several months, Mandel's office provided a list of 56 requests for public records. Plunderbund made the same request of the state's other constitutional officers -- all Republican -- who complied.
In a Sept. 14 letter to Plunderbund's attorney, Mandel's general counsel, Seth Metcalf, writes that the full request cannot be fulfilled because it is too broad and the office has the right to withhold the materials. Metcalf, who cited several court cases in his letter, said providing the information was beyond the office's capabilities.
Treasurer's office spokesman Seth Unger did not return a message left by HuffPost for comment and did not comment to the Columbus Dispatch. Mandel, a Tea Party favorite, is challenging Sen. Sherrod Brown (D-Ohio).
American Bridge 21st Century, a Washington-based Democratic super PAC, threatened the treasurer's office with legal action last month after what it said has been several months of the office refusing to respond to a request for the resumes. Mandel's hiring practices have been under scrutiny after a Dayton Daily News report of him awarding state jobs to friends and political associates. Metcalf went to college with Mandel and ran his campaign for student body president at Ohio State University.
The lawsuit comes the same day that Mandel called for a two-term limit for U.S. senators and said that he would propose that former members of Congress forfeit their federal pensions if they become lobbyists.
Before You Go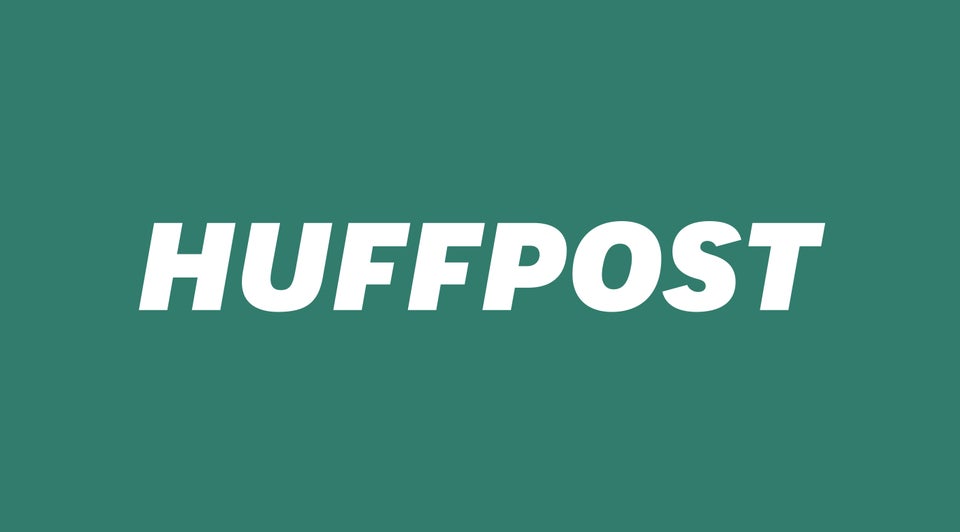 2012 Senate Race Polls
Popular in the Community