 The Republican nominee for Ohio's U.S. Senate seat - who missed 14 months of board meetings he was supposed to chair - released a new ad on Wednesday attacking his Democratic opponent's attendance record.
Ohio Treasurer Josh Mandel (R) used the ad to criticize Sen. Sherrod Brown (D) for missing 350 votes in Congress, saying the state needs "a senator who shows up to work" during a time of economic hardship. The ad comes after Mandel faced criticism earlier this year for skipping 14 months of meetings of the state Board of Deposit, which he chairs as treasurer. Brown's campaign dismissed Mandel's ad as "pathetic and absurd" and showed records indicating a 96.51 percent attendance record in two decades in the House and Senate.
"If you work hard, you're honest, you can have a good life in America. That's what I believe in," Mandel tells a group of factory workers in the ad.
Brown's campaign noted that he missed three out of 235 votes in 2011, no votes in 2010, eight out of 397 votes in 2009 and two out of 215 votes in 2008. The campaign said the 2009 votes were missed after Brown's mother died. Brown spokeswoman Sadie Weiner also said Brown's House attendance record in 2000 would have been higher if he had not been involved in a car accident.
"This latest misleading attack is why Josh Mandel's reputation as a politician who can't be trusted is well-established, but more importantly, his opposition to the auto rescue and to Sherrod's bipartisan jobs bill that stands up for Ohio manufacturing against China proves that he's a politician who can't be trusted to fight for Ohio jobs," Weiner said in a statement.
State records show that Mandel, a Tea Party favorite, missed 14 months of Board of Deposit meetings during his first 14 months in office. The Huffington Post reported earlier this year that Mandel's official schedules did not disclose conflicting appointments during the meetings and at one point showed that he was attending a fundraiser in Washington at the time. Mandel typically had his general counsel, Seth Metcalf, chair meetings in his place. Mandel has chaired all Board of Deposit meetings since the story was published.
Mandel's spokesman, Travis Considine, did not return a call for comment.
The new ad comes as both Mandel and Brown engage in what has been one of the most competitive Senate races nationally. Republican super PACs, including one with ties to a former Mandel aide, have spent $17 million - the most of any Senate race nationally - to defeat Brown. The race has largely centered on economic issues in recent weeks, including the auto bailout, with Mandel calling Brown "un-American" for voting for the auto bailout and saying Brown "should be ashamed of" his vote. The Youngstown Vindicator reported today that Mandel included his auto industry rescue plan in an economic plan he released on May 14, the same day he told the Vindicator that he was still working on an auto plan to unveil in August. Mandel's jobs plan - which is listed on his website - does not specifically mention the auto industry.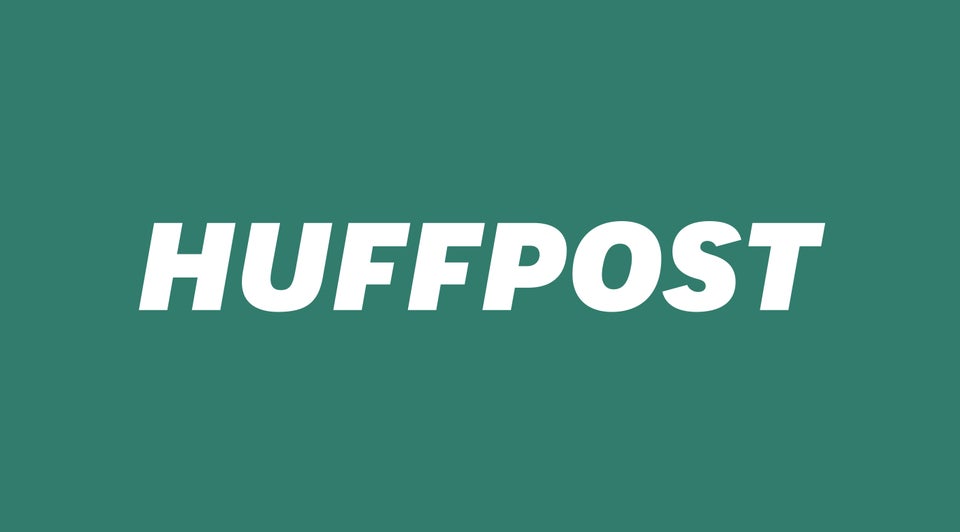 2012 Senate Race Polls
Popular in the Community