The Republican nominee for Ohio's U.S. Senate seat, state Treasurer Josh Mandel, had a bizarre exchange and brief outburst while sharing an elevator Friday with a tracker for a Democratic super PAC.
Video shot by a tracker for American Bridge 21st Century shows the tracker, identified as Tyler, walking into an elevator occupied by Mandel and two other people. Mandel can be heard shouting "Tyler" when the tracker walks in and then moving to another part of the elevator. He then pushes the camera away from him. The incident occurred in the elevator in the Rhodes State Office Tower, the building that houses the treasurer's Columbus office. Mandel is challenging Sen. Sherrod Brown (D).
When Mandel pushes the camera, the tracker can be heard saying "please don't." Mandel then engages in pleasant conversation with the tracker, asking him how he's been and introducing him to Joe Vardon, a reporter for the Columbus Dispatch, who was there to interview Mandel. While Mandel plays with his Blackberry and has the camera pointed at his back, Vardon and the tracker engage in a brief conversation before Mandel and Vardon exit the elevator to go into Mandel's 10th floor office.
The tracker and an unidentified woman on the elevator then discuss the incident.
"Did you see him trying to grab my stuff?" the tracker asks, with the woman responding the affirmative. The woman then says, "He tried right over there to block it."
Vardon briefly mentions the incident in his article, which included a response from Mandel's campaign spokeswoman Nicole Sizemore, who tried to downplay the incident and noted her boss' politeness.
"Treasurer Mandel is used to Sherrod Brown staffers sticking a camera in his face wherever he goes for over a year now," Nicole Sizemore, press secretary for Mandel's campaign, said later. The American Bridge tracker does not work for Brown's campaign.

"It's an unfortunate part of the process, but it comes with the territory and he doesn't think much of it," Sizemore said. "Treasurer Mandel was friendly with him, asked him how he's been, and introduced him to the reporter on the elevator."
Mandel's campaign could not be immediately reached for comment.
Incidents between candidates and trackers have been common. Last week, Ann McLane Kuster, a Democratic congressional candidate in New Hampshire grabbed the camera of a tracker employed by her Republican opponent, Rep. Charlie Bass.
Ohio Democrats were quick to criticize Mandel for the exchange.
"Josh Mandel's bizarre attempt to physically intimidate an opposition staffer and grab his camera is proof that the pressures of his floundering senate campaign are getting to him. Despite the fact that Josh Mandel's the beneficiary of nearly $20 million in outside money from secretly-funded attack groups, Ohioans aren't buying what he's peddling," Ohio Democratic Party spokesman Andrew Zucker said. "His opposition to the auto rescue and Sherrod Brown's bipartisan bill to protect American workers by standing up to China it out-of-step with Ohio's middle class and proof that he's a politician who can't be trusted to fight for Ohio jobs."
Mandel also received backing from Move America Forward Freedom PAC, a pro-veterans group, last week.
Mandel and American Bridge have had a turbulent relationship in the past, with American Bridge threatening to sue Mandel in August over his office not responding to nine records requests from the group. Last week, Mandel was sued by Plunderbund, a liberal blog in Ohio, over the denial of a records request.
Before You Go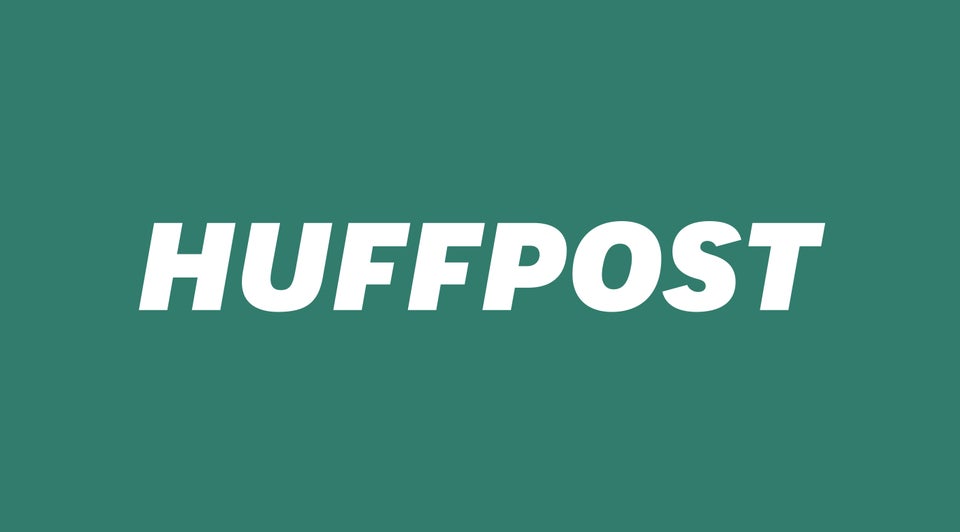 2012 Senate Race Polls
Popular in the Community