Mandel, who is challenging Sen. Sherrod Brown (D), told WTOV Channel 9 in Steubenville Wednesday night, that 24-year-old Tyler Hansen, a tracker for American Bridge 21st Century, made contact with him first in an incident where Mandel is seen grabbing Hansen's camera. In a video of the incident captured by Hansen's camerathen released on YouTube, Mandel is heard calling Hansen's first name when the tracker enters the elevator. Mandel grabs the camera before Hansen asks him to stop, then makes small talk with Hansen and others in the elevator.
The encounter was witnessed by Joe Vardon, a reporter for the Columbus Dispatch, and an unidentified woman on the elevator. Vardon has written accounts of it, saying that Mandel grabbed the camera without Hansen touching him.
"We have these guys from Sherrod Brown's campaign who try to harass me and follow me around the state," Mandel said on WTOV. "They are doing their jobs and I respect that. But one of these guys made physical contact with me, which is inappropriate. It is what it is. It's behind us. But I believe it is inappropriate. It is his prerogative. He can act how he wants to act."
Hansen was hired by American Bridge, a Washington-based group, to video Mandel at events statewide.
Mandel's spokesman, Travis Considine, did not return a call for comment on Mandel's WTOV remarks. On Tuesday, Considine was quoted in a story by Vardon saying Hansen chased Mandel into the elevator in the Rhodes State Office Tower in Columbus.
Ohio Democratic Party spokesman Andrew Zucker was quick to pounce on Mandel's latest claims.
"Josh Mandel's almost pathological ability to lie has reached new and unsettling heights following his decision to physically intimidate an opposition staffer and then lie about it repeatedly, despite irrefutable video evidence and eyewitness reporting to the contrary," Zucker said in a statement. "Unfortunately for Josh Mandel, repeating the same lie over and over doesn't somehow make it true, and the Columbus Dispatch's account of the event proves what most Ohioans have learned already – that there's literally nothing Mandel won't lie about if it means furthering his floundering campaign for U.S. Senate."
*************************
What's happening in your district? The Huffington Post wants to know about all the campaign ads, mailers, robocalls, candidate appearances and other interesting campaign news happening by you. E-mail us any tips, videos, audio files, and photos to election@huffingtonpost.com.
Before You Go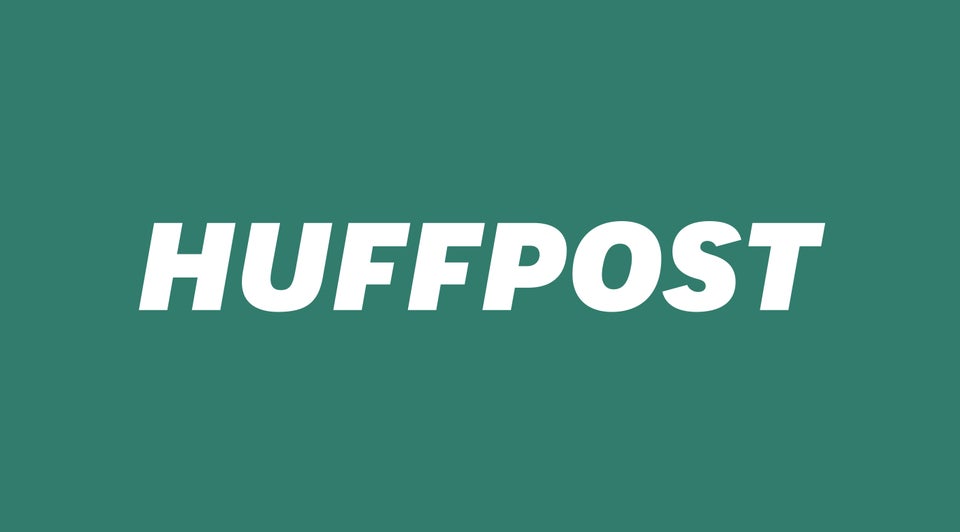 2012 Senate Race Polls
Popular in the Community