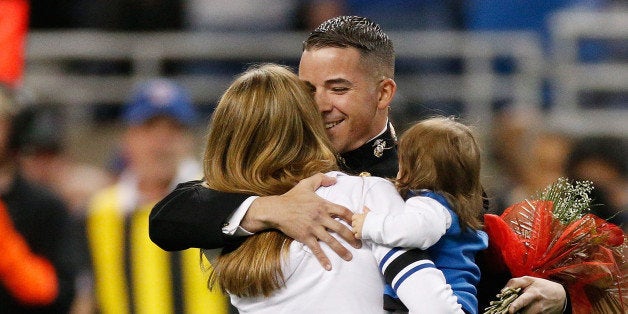 A family attending Sunday's Detroit Lions game got a surprise that will make this Thanksgiving one to remember.
Watch the family react when Josh Munsee runs onto the field in uniform, first in stunned disbelief, and then with joy:
Munsee had a near-death experience during a 2007 ambush in Fallujah, according to the Detroit News. Both his kidney and spleen needed to be removed after he was shot.
At the time, his now-wife Michelle Munsee was told he might not make it, according to the paper. But he pulled through, and on Sunday, Michelle and their three young children, all decked out in Lions gear, stood in front of the crowds as the team honored the Michigan marine. He wouldn't be home from Afghanistan for months -- or so his family thought.
"My jaw about dropped on the field," Michelle Munsee told WOOD TV 8. "I wasn't expecting to see him anytime soon. The kids were kinda dumbfounded. Emotions were running high. ... we were just kinda taking in the moment."
What a perfect holiday homecoming. And it looks like the happy dad and his kids are picking up right where they left off.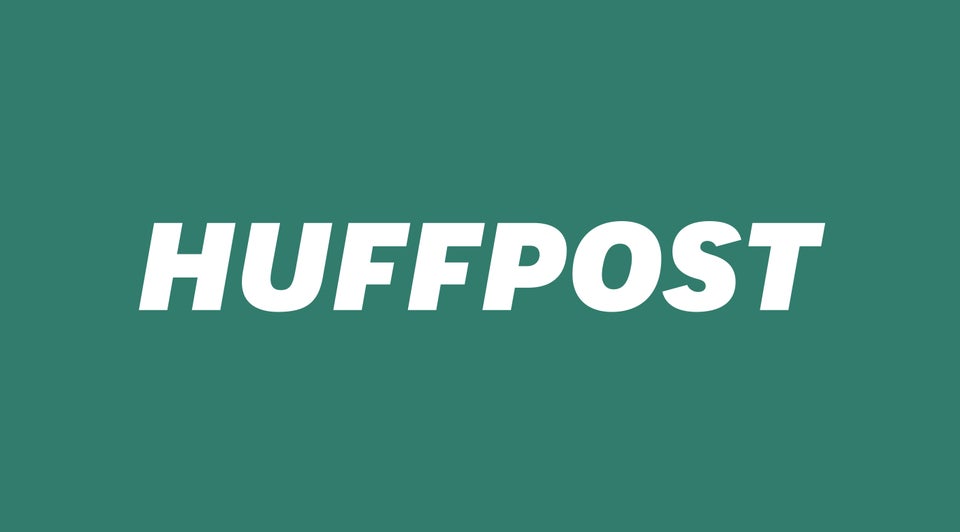 Our Favorite Military Reunions