Parents of a gay Michigan teen who committed suicide last month say bullying is to blame for their son's death.
Seventeen-year-old Josh Pacheco of Fenton came out to his mother just two months ago, and was frequently bullied both inside and outside of school prior to his death on Nov. 27, The Flint Journal/MLive is reporting.
"My son was very funny and exceptionally sensitive and loving to other people's feelings," Pacheco's mother, Lynnette Capehart, told the publication. "He was having problems with bullying. He didn't really want to tell us very much...it was very disheartening to me." Capehart also noted that school officials never notified her about the problems her son was facing in school. Meanwhile, the superintendent at Linden High School, where Pacheco was a junior, says no bullying had ever been reported to faculty members. "We weren't aware of any specifics. There's been a lot of stories that have turned up over the weekend that we are looking into," Ed Koledo is quoted as saying.
The case follows news that a Michigan-based performing arts teacher was suspended for playing a pro-marriage equality song to her students in class. Though her suspension has since been reversed following some very public outcry, teacher Susan Johnson has since said, "It's been really difficult to go to work every morning and have this hanging over me, this anxiety."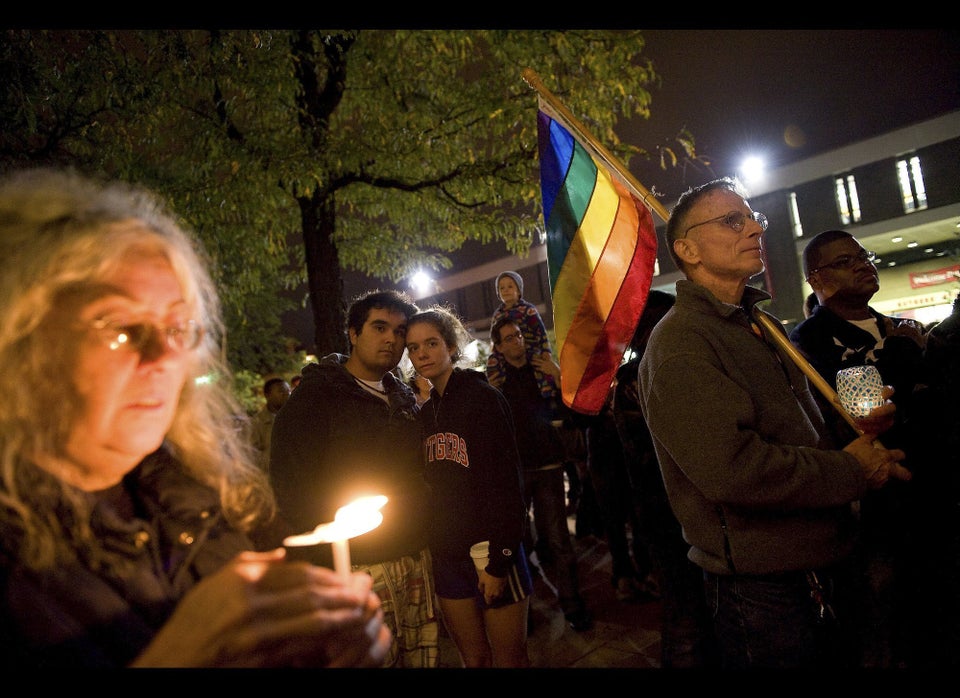 LGBT Bullying Reports & Videos
Popular in the Community