Somehow, some way, Josh Smith and his family will have to figure out how to survive on just $6.9 million during the upcoming NBA season.
During a Los Angeles Clippers news conference on Tuesday to introduce the newly signed forward Josh Smith, the former NBA All-Star discussed the challenges he'll face as a result.
That adds up to just $6.9 million next season ― a far cry from the over $13 million he was making just two years ago. We weep for you, Josh Smith.
In all seriousness, Smith seems to be paying homage to former NBA star Latrell Sprewell by focusing on his family's impending financial struggles. Remember when Sprewell deemed the Minnesota Timberwolves' three-year, $30 million contract offer as "insulting"?
"I'm at risk. I have a lot of risk here. I got my family to feed," Sprewell told the Free Republic in 2004. And so does Smith. But another thing that he's going to "push through" this year? The $100 million mark for total NBA earnings.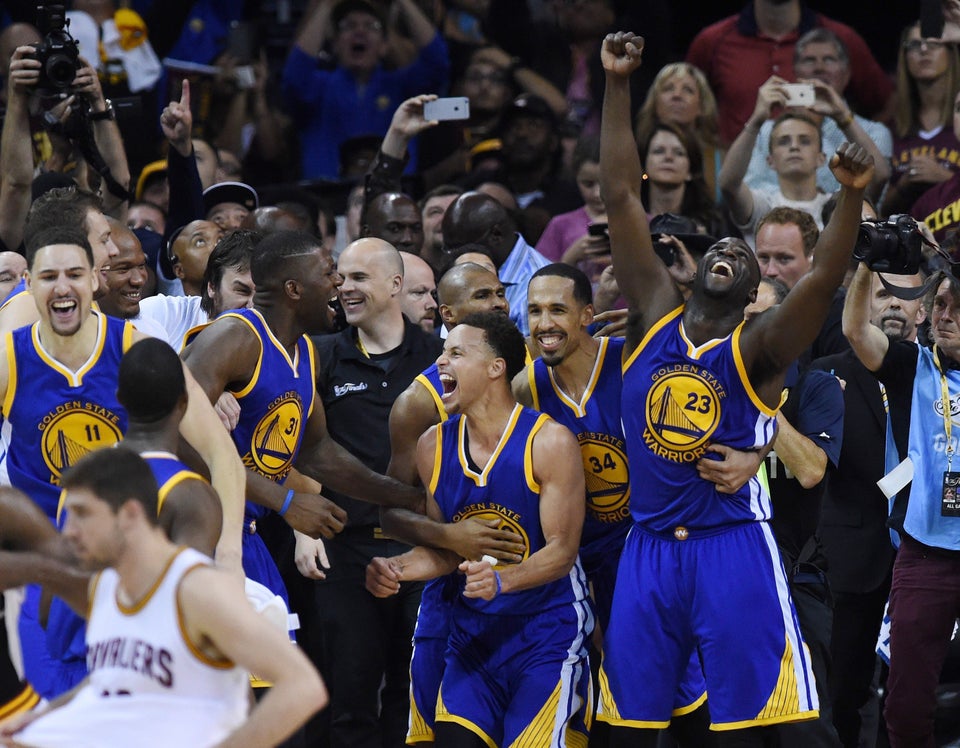 Some Cool 2015 NBA Finals Photos
Related
Popular in the Community