Josh Snyder, the husband of the gay soldier booed at a September Republican presidential debate, appeared on MSNBC Thursday to discuss the incident and the lawsuit he is a plaintiff in seeking to strike down the Defense of Marriage Act.
In a Sept. 22 GOP debate in Orlando, Fla., Stephen Hill, a soldier serving in Iraq, said in a video submitted via YouTube that, up until that week, when the "don't ask, don't tell" policy was repealed, he had to "lie about who [he] was to serve in the Army." Hill asked the candidates what their position was on gays in the military. There were audible boos from the audience. Republican presidential candidate Rick Santorum said that allowing gays and lesbians to serve openly was "playing social experimentation with our military."
"It was all a little overwhelming. We basically were kind of excited to see the question be asked, to get the response. But it didn't really register until a little bit later," said Snyder on MSNBC.
Snyder is a plaintiff in a lawsuit filed by the Servicemembers Legal Defense Network seeking to overturn the Defense of Marriage Act, which bans the federal government from recognizing same-sex marriages. The suit also seeks to overturn Titles 10, 32, 38 of the U.S. code, which prevent gay spouses from getting the same benefits as heterosexual couples.
Though Snyder declined to speculate on the lawsuit's chances, he said the response the couple had gotten was positive. "I would say from the response that Steve and I have seen from the public and the Army itself, I feel confident," he said. "They [the Army] were just very supportive," he said. "This is family, and they don't see anything wrong with it."
Many of the contenders vying for the Republican presidential nomination have weighed in on the matter. President Barack Obama and Vice President Joe Biden have also sounded off. Check out their reactions in the slideshow below: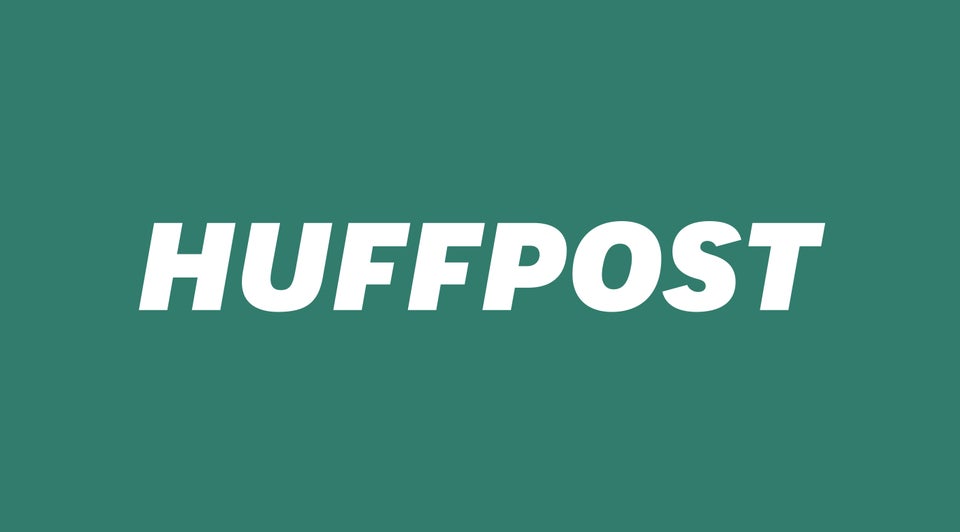 Gay Soldier Booing Reactions(CLONED)
Popular in the Community