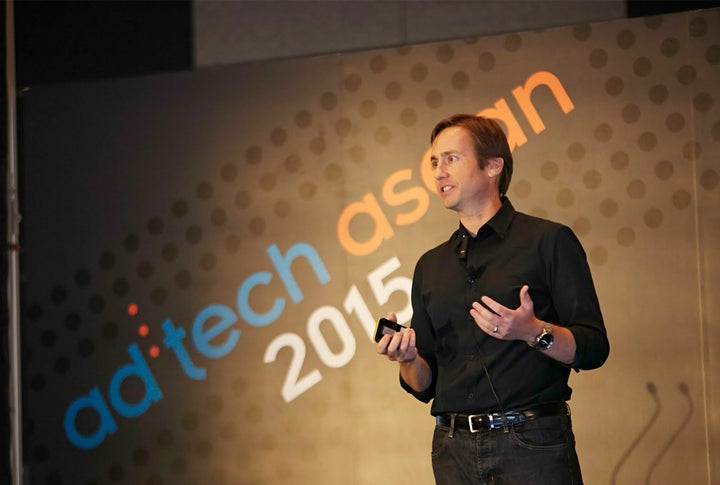 I was recently interviewed by my friend Josh Steimle for Influence Summit 2017, an online, virtual summit. You can listen to or watch my interview for free, and for $67 you can upgrade to the All-Access Pass which will give you access to exclusive content from over 60 presenters, including the second interview I did with Josh where I talked about how I landed a $220,000 book deal.
In the first interview Josh and I talked about a lot of things that, for me, have become big ideas. For example, we discussed Dan Sullivan's philosophy that people who achieve 10x levels of performance don't wish they could rewrite their past or let that past dictate their future. Instead, they create a vision of the future and hold on to only the bits of the past that fit in the context of the future--and let the rest go.
I also described my psychology for success (and the subject of my book) which I've distilled from the cumulative work of my doctoral program, which points to a "point of no return," a unique experience that I've found universally separates true entrepreneurs from those who only play at it as amateurs.
And I laid out a step-by-step postmortem on how I used Medium to grow my list of over 250,000 email subscribers--sparing no details on both the things I did right, and the things that slowed me down.
But Josh also asked me for my "Favorite Five"--a favorite book, favorite person, favorite event, favorite social network, and favorite tool--and for those who take an interest in the habits and lifestyle of 'insiders,' I thought you'd find this list interesting:
Favorite book: Killing Sacred Cows by Garrett Gunderson and Stephen Palmer. This book is great--it challenges 9 mantras of managing personal financial assets that are so socially ingrained in American culture that we accept them as infallible. For example, money is not power--just an expression people create for people; volatility is not risk--ignorance is. And so forth.
Favorite person: Peter H. Diamandis, author of Bold and founder of XPRIZE, the non-profit foundation that brought the private sector into the creation of spacecraft. "The day before something is truly a breakthrough," he says, "it's a crazy idea," Then he sets out to blow up as many crazy, high-impact ideas as possible. And I, for one, would like to collaborate with him some day.
Favorite conference, group, or event: The Genius Network, run by marketing and self-improvement genius Joe Polish. Anyone who dreams seriously of being involved in a world-class think tank should look into this network and consider joining.
Favorite social network: Medium
Favorite tool I can't live without (hardware, software, or website): I use ClickFunnels for my marketing, and Medium for my writing (I've come to prefer it over any other application I've used). But as I told Josh, my journal and a good pen--one of my most valuable assets as a writer, a scholar, and a thought leader--are at the very top of my list.
What are your favorite five? Tell me in the comments or reach out to let me know.
Related
Popular in the Community