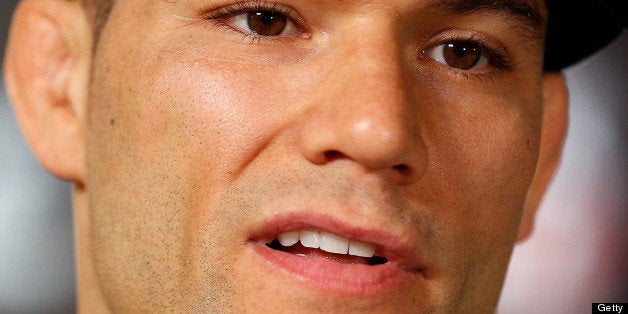 Mixed Martial Arts (MMA) fighter Josh Thomson took to his Facebook page on June 10 to pose a controversial question, "Should you be allowed to marry whoever you want? Before you answer that, should u be allowed to have more than 1 wife?"
The question lead to a lengthy discussion, resulting in Thomson comparing marriage equality to polygamy, pedophilia and incest and insinuating that R&B singer R. Kelly would attempt to marry young girls.
As Towleroad points out, Thomas chimed in when a friend asked, "Should you be allowed to decide what other sound-minded adults do with their lives?"
I'm only asking a question. My next question is, should siblings be allowed to marry siblings? My point is, where do you draw the line? I personally don't care who you marry but I also am smart enough to know that it opens a gateway to men/women trying to marry young kids, siblings marrying eachother and people having multiple husbands an wives. You have to think all of these things are okay otherwise your stopping them from being happy as well which is hypocrisy. Equality doesn't stop with gay marriage, it just starts with it.
In response to another friend, the former UFC fighter then later on added that interracial relationships are different from marriage equality and suggested that Kelly would be happy marrying a young girl:
Blacks an whites getting married is nothing like this. So your okay with R. Kelly trying To marry lil girls? People trying to marry their brother or sister? Animals? Etc? Those people want the same exact thing, to be happy. Are you gonna tell them no? Paul TChita your not arguing those points cuz you can't. Look, I personally don't give a shit who you marry but my question to you is, why is it okay for gays to marry and your gonna turn around and tell the guy he can't marry the lil girl next door or the teacher she cant marry the lil boy in her class? Siblings, animals, etc. Why can't they be happy like gay people an heterosexual people?
Unfortunately, Thomson isn't the first to make such comparisons. Back in January, Rush Limbaugh echoed the same sentiments on his radio program.
Meanwhile, other MMA fighters have come forward with controversial statements about the lesbian, gay, bisexual and transgender (LGBT) community. Ultimate Fighting Championship (UFC) heavyweight Matt Mitrione was suspended after he fired off a shocking missive at transgender MMA fighter Fallon Fox as a "lying, sick, sociopathic, disgusting freak" in an interview.

Before You Go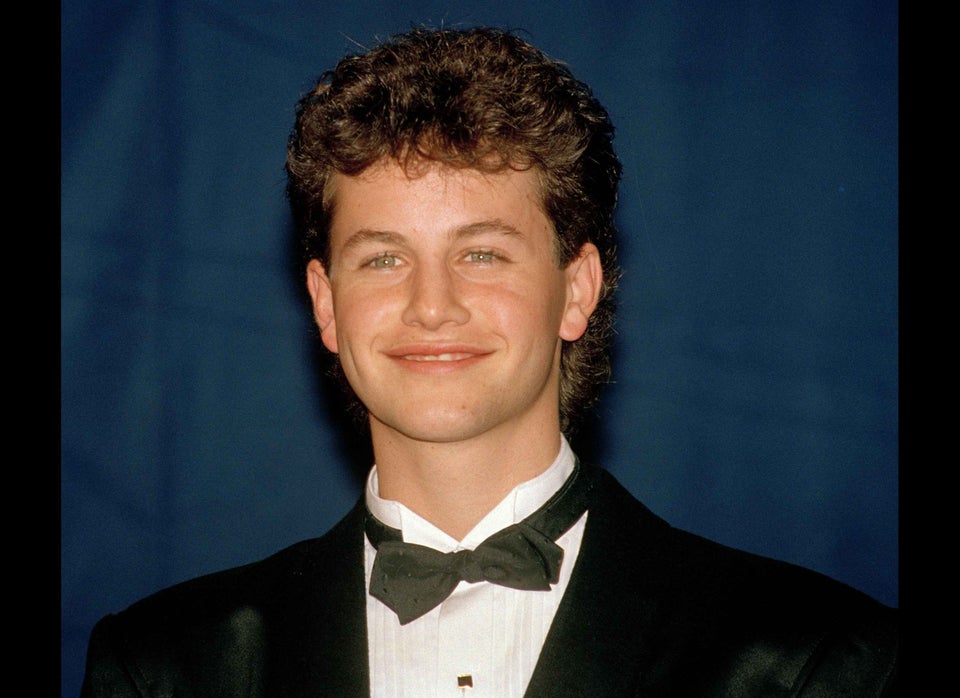 Anti-Gay Celebrity Statements
Popular in the Community