Though his stage résumé includes four Broadway musicals and countless other shows on the road, Josh Walden believes his latest role showcases his talents in a way like never before.
The New Hampshire-born actor-singer is one of the six principal stars of "Cagney," the off-Broadway musical based on the life of James Cagney, the stage and screen legend best known for "The Public Enemy," "Angels with Dirty Faces," "White Heat" and other gangster-style films of Hollywood's Golden Age. In the musical, which transferred to New York's Westside Theatre in April after a smash run at the more intimate York Theatre, Walden plays Cagney's brother, Bill, as well as nine other characters over the course of a single evening.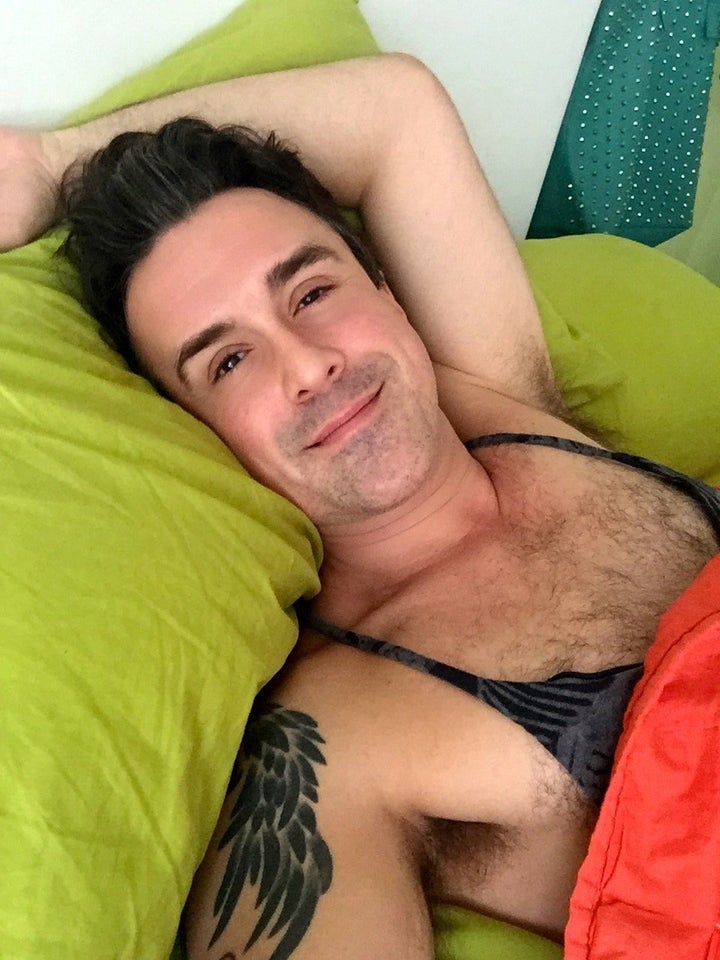 As a seasoned performer who sings, dances and acts "equally," Walden, 40, told The Huffington Post that the show is very much a "dream come true."
"I've been looking for something to do in the city that could showcase what I love to do, and this came along at the right time," Walden, whose Broadway résumé includes "Ragtime," "La Cage aux Folles" and "A Chorus Line," said. "When I tell people I'm not exhausted after this show, I'm truly not exhausted. If I were to complain, I'd have to slap myself."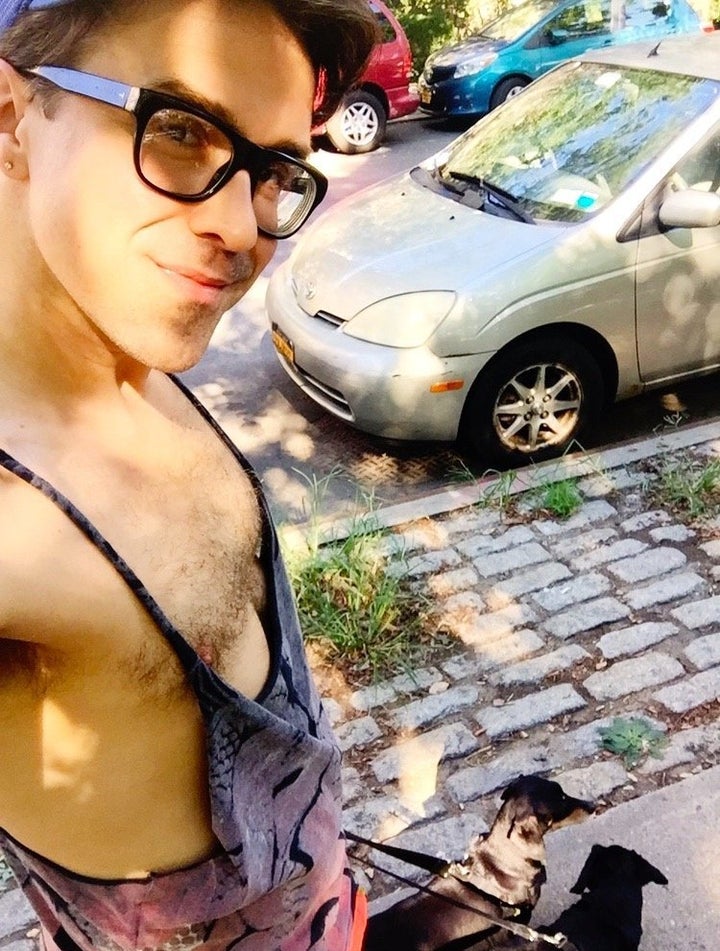 With that in mind, HuffPost Queer Voices asked Walden to give readers a behind-the-scenes look at his typical "Cagney" routine. Even though it was a two-performance day, the actor-singer teased us with 17 sassy snapshots that showed him working just as hard as he was playing. (If you like what you see, be sure to follow Walden's further adventures on Instagram.) 
Check out Walden's action-filled day below. 
BEFORE YOU GO
PHOTO GALLERY
Ways Your Theater Major Is Totally Helpful In The Real World