If you came across Josh York over his winter break, there's a good chance he would've had an extra pair of socks on him -- not for himself, but for people in need.
York only visited New York City for a quick trip during his time off from taking classes at Michigan State University, but the college junior made sure to pack items for homeless people during his travels, USA Today reported.
He's the founder of the Detroit-based York Project -- a hat and shirt fashion line with a mission to help others. With a similar model to that of Toms shoes, York explained, the company donates an item to someone in need for every item it sells.
Sales from 28 U.S. states and six countries have helped nearly 3,000 individuals in need. But as the philanthropic businessman demonstrated in New York, his goal to help others remains a personal one.
As he told USA Today, York also helped pass out clothing in Detroit during his winter break. He and a group of his friends and family donated over 1,000 items to those in need at an abandoned field near one of the city's homeless shelters.
It's a big step up from where York began his quest to help others.
York's hometown of Livonia, Michigan, is a suburb of Detroit -- a city that's been devastated by homelessness. The nearly 20,000 Detroiters living without shelter comprise about one-fifth of Michigan's total homeless population. The Motor City's financial struggles have hampered its ability to take action against the crisis, as Detroit has only 1,900 shelter beds for those in need, Deadline Detroit reported.
While York's initial goal was to help local homeless people, he said he wants to grow the project's reach and ability to help others, eventually setting up manufacturing plants that employ and house those without shelter.
In part, it's York's love of the city and its people that have inspired him to fight for change.
"Detroit used to be such a prosperous, bustling city, and just in the last couple decades, it's become a ghost town -- everyone's leaving. And I know within my friends, they all want to get out, and get out of Michigan," he explained in the video above. "But I love Detroit. It's an amazing place and I'm here to stay."
To learn more about the York Project, visit the business' website here.
Related
Before You Go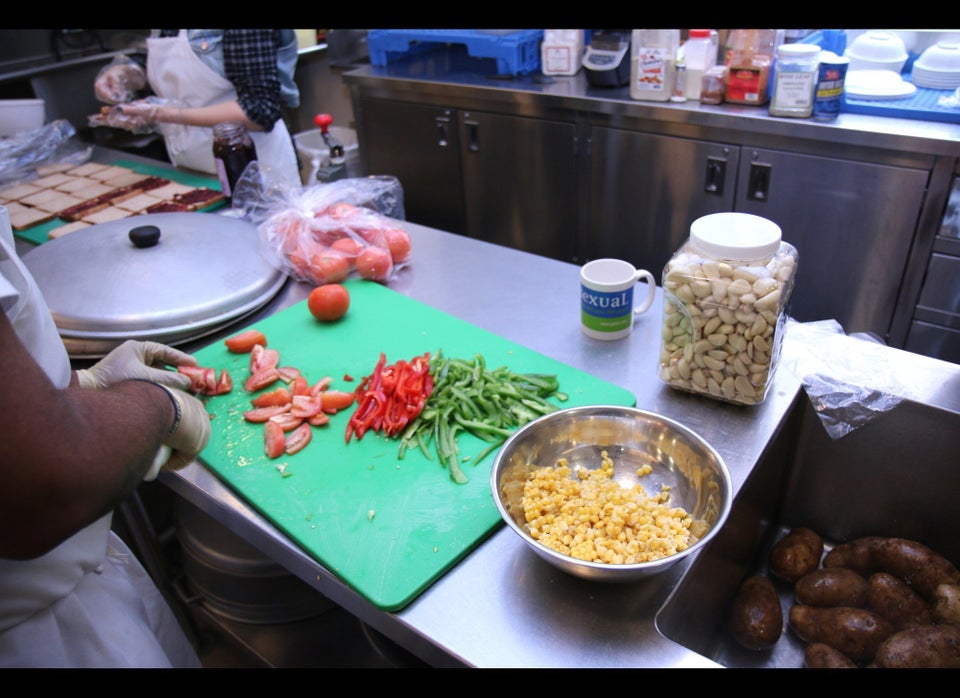 5 Simple Things That Improve the Daily Lives of Homeless Youth