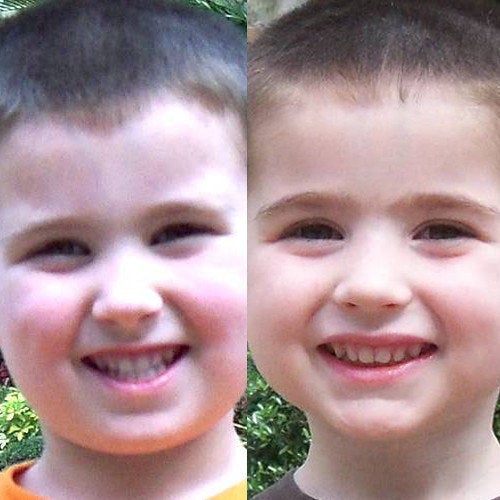 A CNN reporter claims to have located and talked to the man wanted for abducting two children and sailing them to Cuba.
Joshua Hakken wouldn't answer any questions, and Cuban security reportedly told Oppmann to leave. But Oppmann also claims he saw a child on Hakken's boat, as well as a woman matching the description of Hakken's wife.
The boys had been living with Hakken's mother-in-law since last year after Hakken lost custody of them due to drug possession charges. Police say he tried to abduct them before, by taking them from a foster home at gunpoint.
It's yet unclear what, if anything, authorities can do to retrieve the family from Cuba. The Hillsborough County Sheriff's Office and FBI are investigating.
Before You Go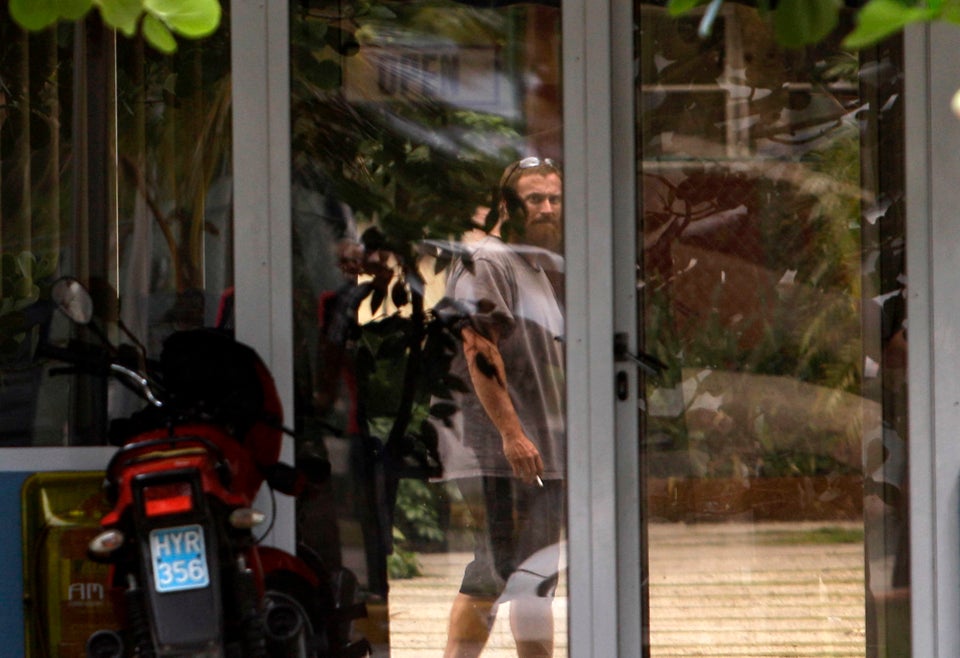 Joshua Hakken Suspected Of Kidnapping
Popular in the Community