When life gives you lemons (and you live in a struggling city), what else are you going to do but make lots of lemonade?
Joshua Smith, 9, has been selling snacks and drinks in front of his family's Detroit home to raise money for the city ever since he overheard on the radio that Detroit faces a $200 million budget deficit.
After three days of running his small business, Smith has raised $1,000 so far, been awarded the Spirit of Detroit Award by a local city councilwoman and showered with gifts from a visiting group of sailors.
Smith also got a phone call from Detroit Mayor Dave Bing, reports UPI. "I want you to know we appreciate your efforts," the mayor told the boy during their phone call. "I hope other young people use you as an example."
"His heart is really in it for the people, and he's always been a very helpful boy," Joshua's father, Flynn Smith, told ABC News. "He gets that from his parents. We try to be helpful whenever we can."
Today is the last day of selling snacks for Joshua, who just doubled his goal to $2,000, reports the Detroit Free Press. He will be selling lemonade, fruit punch, water and popcorn from 5-8 p.m. in front of 4252 Leslie St. on the city's west side.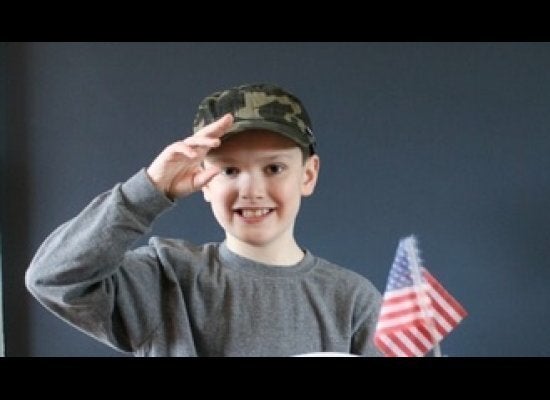 Greatest People Of The Day