Joshua Hoffine loves to creep people out.
Over the past decade, the self-proclaimed "horror photographer," based in Kansas City, Mo., has been terrifying fans with a series that is macabre, surreal and terrifying. He recreates classical childhood nightmares -- being threatened by a wolf, watching as a monster's giant hands reach out from beneath a bed, etc. -- and explains on his website that he is "interested in the psychology of fear" and how fears "lose their intensity" in adulthood.
"They loved it," he told The Huffington Post via e-mail. "It was like a giant game of dress-up for them. ... They also knew we were making a scary picture -- and loved the idea of scaring the audience as much as I did."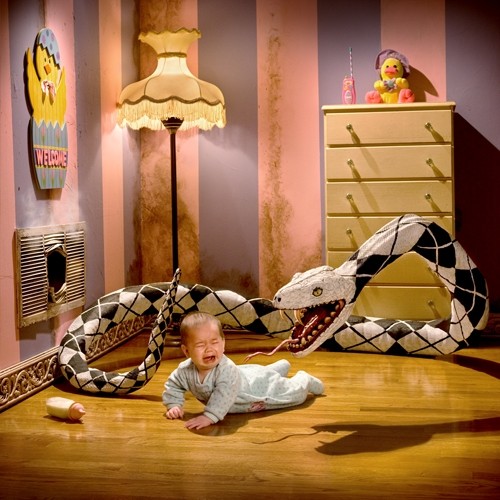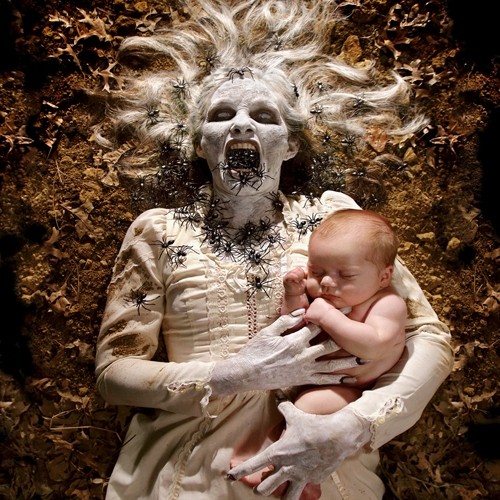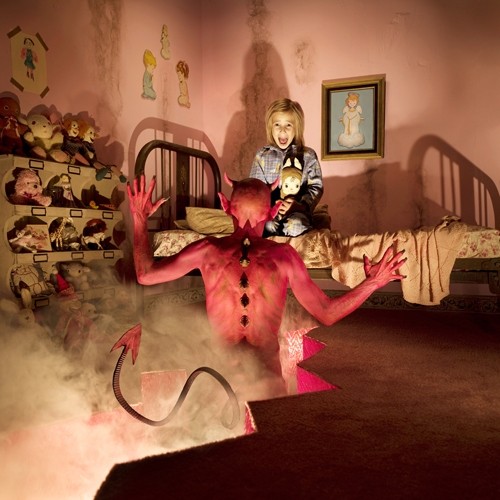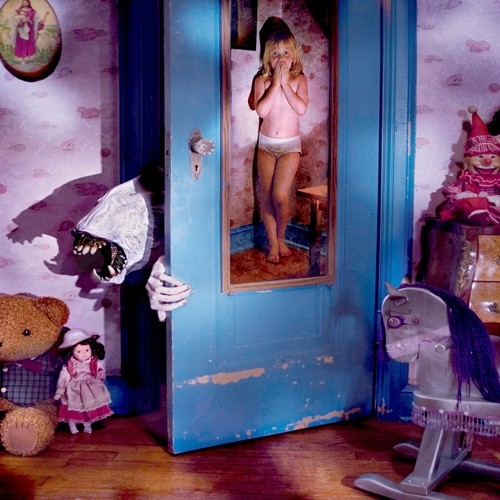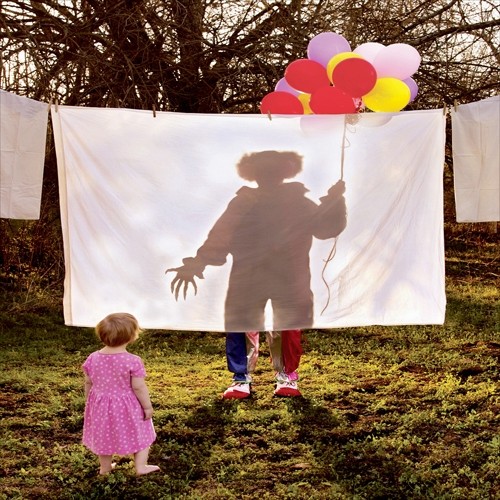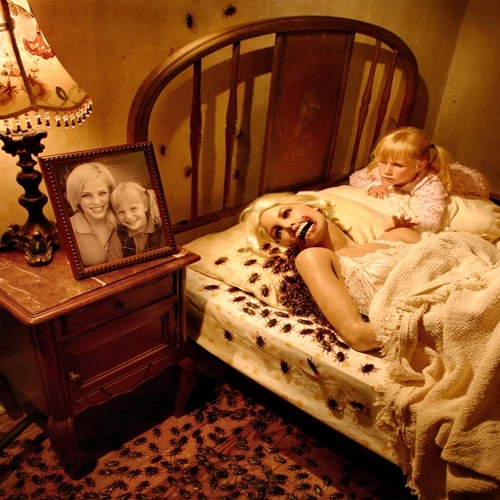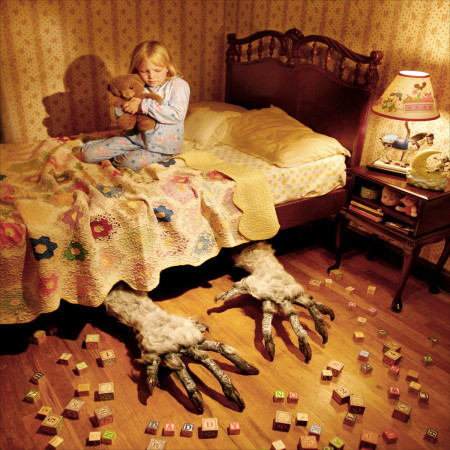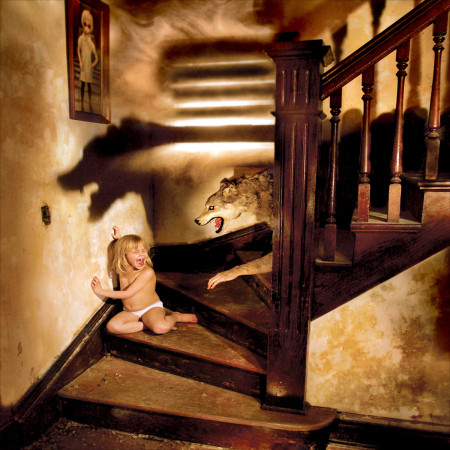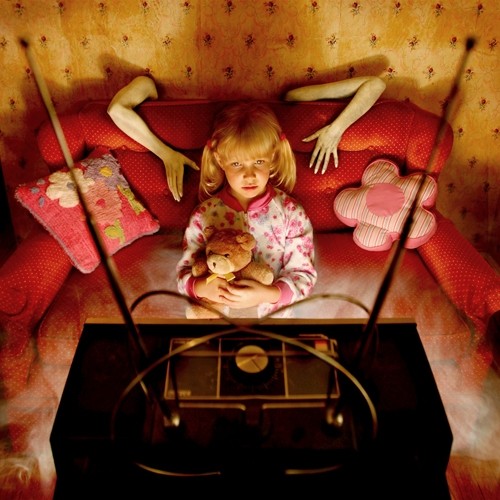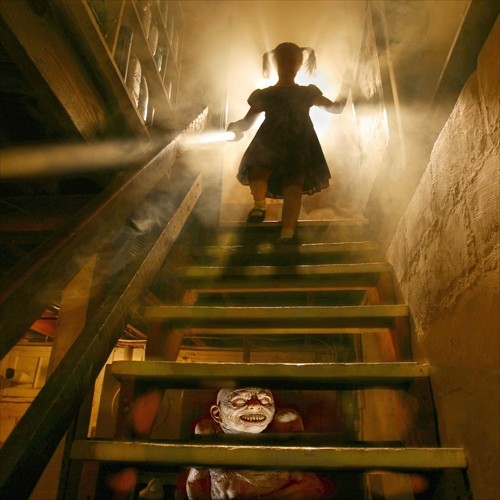 Related
Before You Go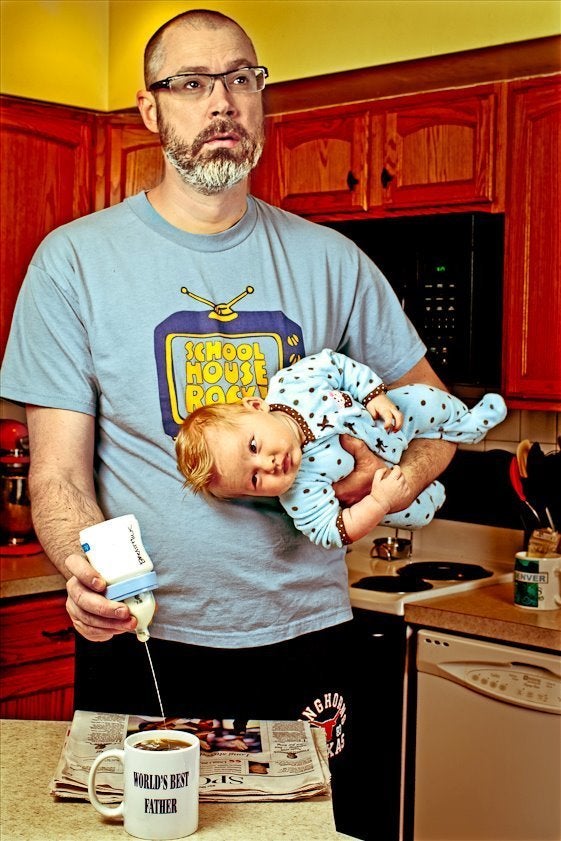 World's Best Father Photo Series