 June 11 marks the 35th birthday of actor Joshua Jackson.
While Jackson has had various TV and film roles in the decade since "Dawson's Creek" wrapped, he is perhaps best-known for his part as Pacey Witter on the beloved television show. Jackson played the show's resident bad boy from 1998 through 2003, wooing Katie Holmes' Joey Potter and engaging in copious shenanigans in the small town of Capeside, Massachusetts. In the years since, Jackson has held a lead role in the Fox show "Fringe," as well as appeared in films such as "Inescapable" and "Battle in Seattle," but to many fans, he will always be Pacey.
Below, Jackson and 15 other actors who can't escape one role.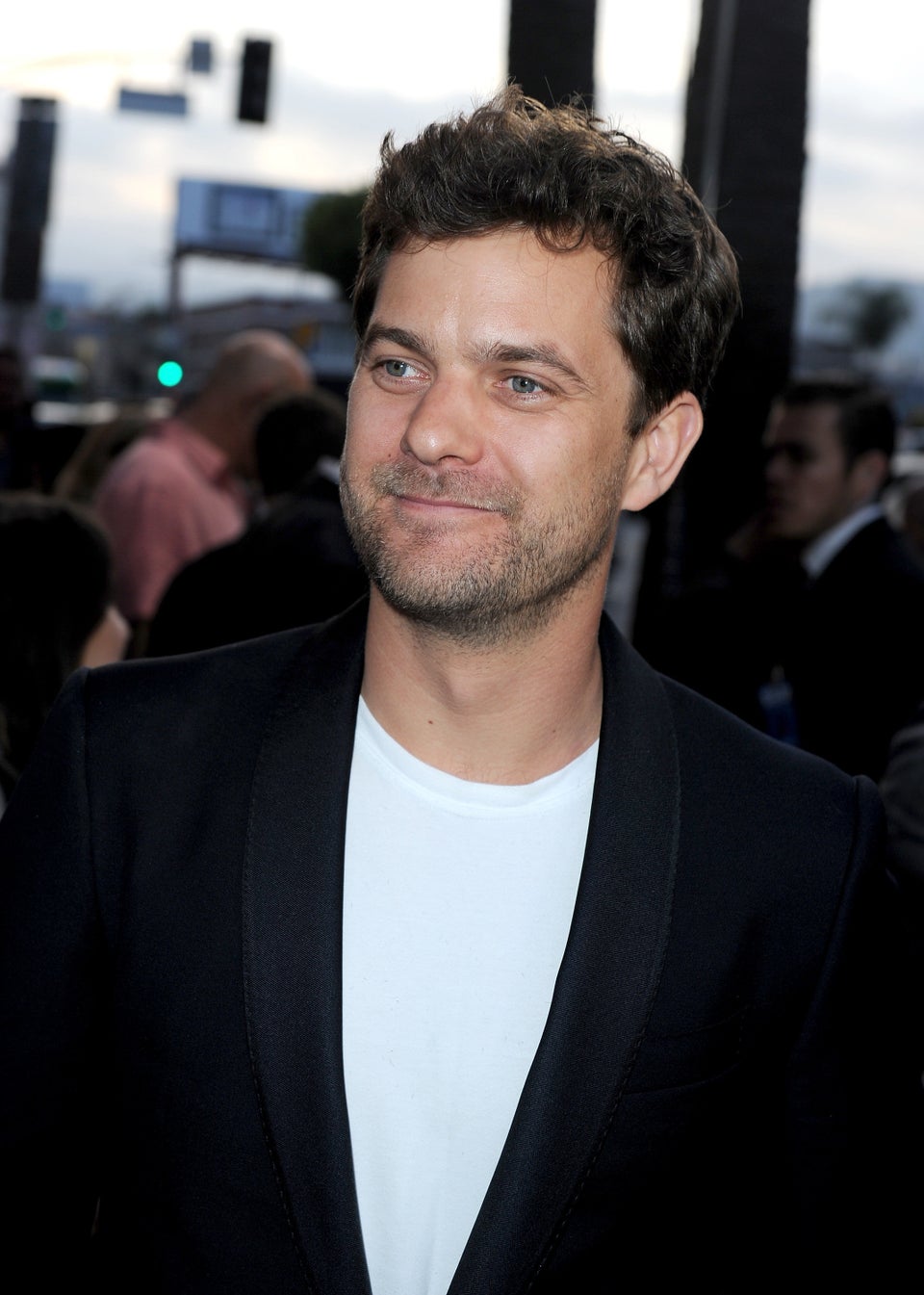 Actors Who Can't Escape One Role
Popular in the Community