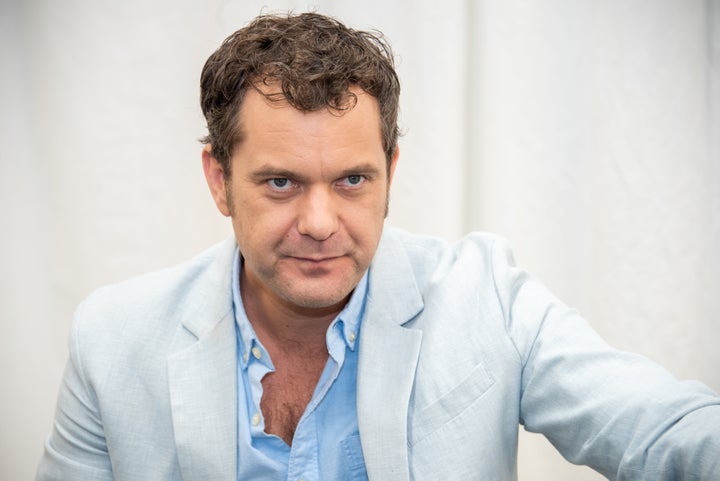 The first half of 2020 saw Vancouver-born actor Joshua Jackson hit a big personal milestone: the beloved "Dawson's Creek" star became a first-time dad, welcoming a baby girl with his partner and actress Jodie Turner-Smith.
In an Instagram post announcing his casting, Jackson teased at a vague release date. In keeping with the show's tone, he cheekily tagged the post's location as "Your Worst Nightmare."
Unlike the easygoing Pacey or the unhappy husband Bill from "Little Fires Everywhere," Jackson will be slipping into a sinister persona for the podcast-inspired project. He'll be portraying Dr. Christopher Duntsch, a serial killer neurosurgeon from Dallas who twists the hippocratic oath.
The first season of Wondery's podcast "Dr. Death" ― which cribbed the morbid nickname from a Doctor Magazine long-form feature ― was released in 2018 to rave reviews, building a devout following of die-hard true crime fans.