The actor appeared on "The Tonight Show" with Jimmy Fallon Monday to "clear up some misconceptions about my wedding proposal," according to his Twitter feed.
And he did just that, as Jackson revealed how his wife, fellow actor Jodie Turner-Smith, actually proposed to him.
"She asked me on New Year's Eve," the "Dr. Death" star said. "We were in Nicaragua. It was very beautiful ― incredibly romantic. We were walking down the beach and she asked me to marry her."
The audience began to clap as Fallon said "wow" and asked if Turner-Smith had planned it.
"There was like a preamble, there was a lead-up to it," Jackson said, telling the late night talk show host that he "did not know" the proposal was going to happen.
"But she was quite adamant and she was right. This is the best choice I ever made," the entertainer said, as he took off his wedding ring and gazed at it lovingly, to more applause from the audience.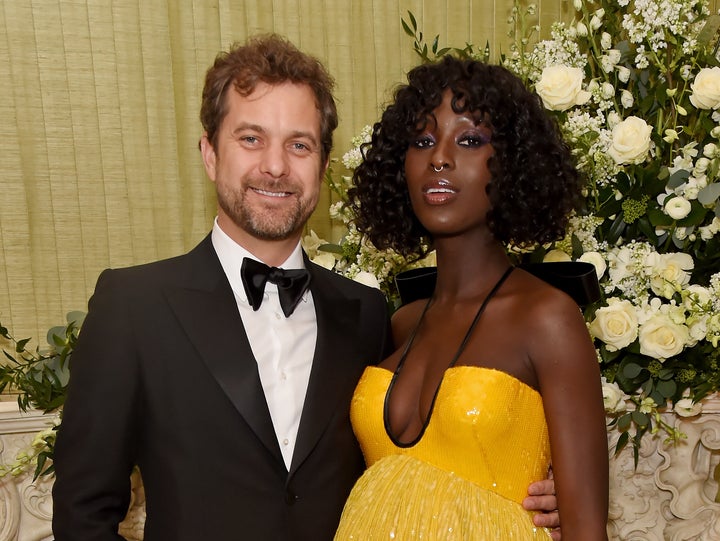 Below is a photo on Turner-Smith's Instagram from the couple's trip to Nicaragua in 2019, which we now know was more than just a casual vacation:
The "Queen & Slim" actor previously revealed that she first met Jackson at a party in 2018 and that the night ended with a one-night stand.
"I saw him before he saw me and when I saw him, I was like, 'I want that,'" she said on "Late Night With Seth Meyers" in May. "And then when he saw me, I just pretended like I didn't see him."
"We had a one-night stand," she quipped. "We're in a two, three-year one-night stand now."
All jokes aside, Turner-Smith told People magazine that Jackson is "so supportive and so loving" and that the two are "like mirrors for each other."
"We high five each other all the time about how great we chose," she told the magazine with a laugh. "We're like, 'You did a great job choosing,' and then we're like, 'Yeah, you too.'"
Popular in the Community