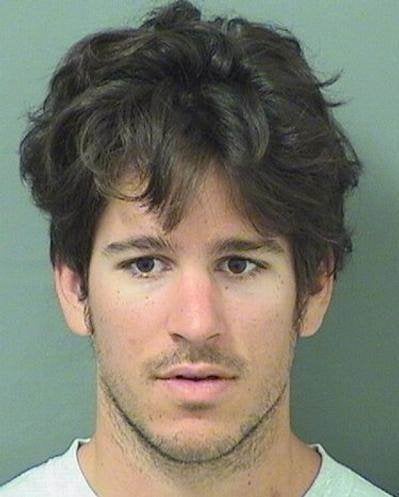 U.S. Marshals arrested 24-year-old Joshua James on Monday and charged him with assault with a deadly weapon and unlawful possession and transportation of an alligator, according to WPTV.com.
The incident happened last October, but officials for the Florida Fish and Wildlife Department only tracked him down recently.
According to the incident report, James pulled up to the window at a Wendy's in Loxahatchee last fall and placed an order for a drink.
After he got the beverage, investigators said he tossed the alligator, which he had in the back of his truck, into the restaurant's kitchen, according to the Miami Herald.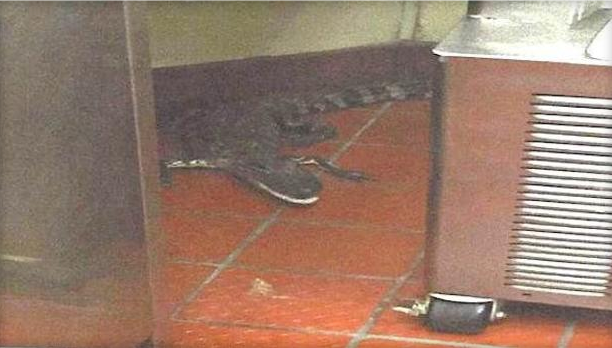 The alligator was eventually removed from the Wendy's and dropped into a nearby canal.
Linda James, the suspect's mother, told WPTV.com her son was just joking around.
Joshua James told police he picked up the gator on the side of the road, according to various reports.
The suspect was taken to the Palm Beach County Jail on Monday where he remains in lieu of $6,000 bond.
James appeared in court Tuesday morning and was ordered by a judge to stay out of all Wendy's restaurants, to avoid contact or possession with any animals other than his mother's dog, to undergo a mental health evaluation and to avoid possessing any weapons, WPTV.com reports.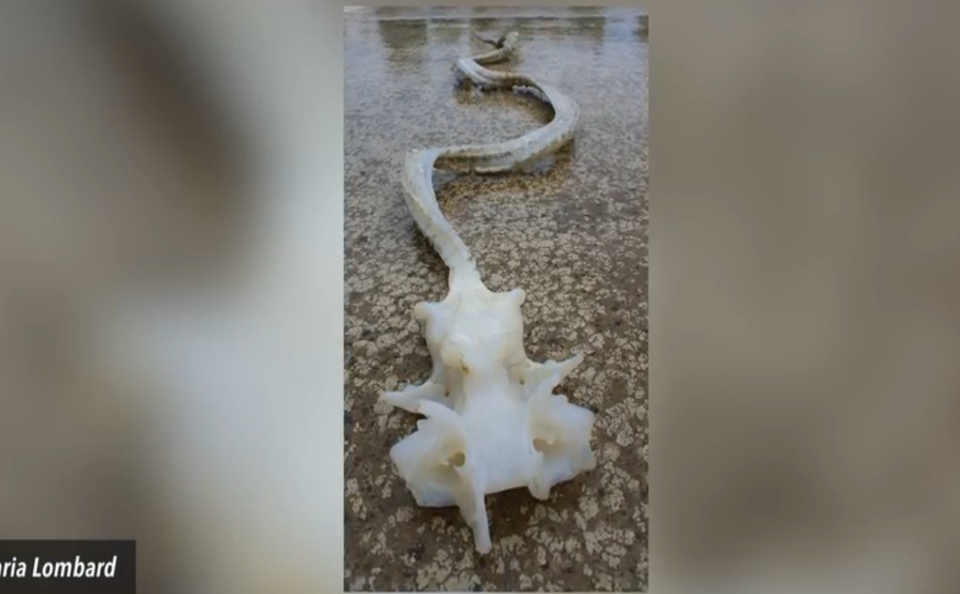 Animals In The News
Related
Popular in the Community