Joshua Phillip Klimas was arrested Wednesday for allegedly threatening to kill President Barack Obama, according to a release from the United States Attorney's office for the District of Connecticut.
Klimas, 32, was arrested for allegedly making threats toward Obama, his family and others.
"If you do not resign by the end of the year I will kill you!" Klimas wrote on the whitehouse.gov, according to a criminal complaint.
U.S. Magistrate Judge Donna F. Martinez ordered Klimas to be admitted to a local hospital for a psychiatric evaluation.
This isn't the first time Obama has received a death threat. Threatening the life of the president can carry a punishment of up to five years in prison.
Before You Go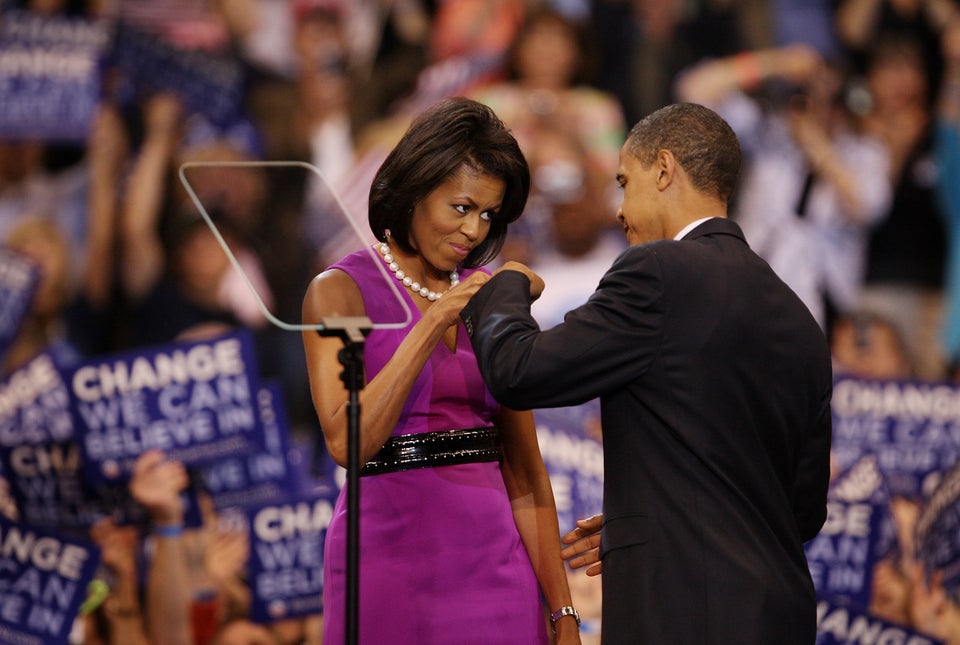 Obama's Fist Bumps
Popular in the Community