Joshua Prater, 18, was arrested after the woman found an I.E.D. while she was cleaning his family's home in Tempe, Ariz. on Tuesday, according to the Arizona Republic.
The woman called authorities who confirmed the device was a "legitimate I.E.D."
A police report obtained by the station said Prater told cops he made the device eight years ago and "didn't know it was filled with explosive powder."
Police said they don't know why Prater built the device, but authorities swept his high school before students were allowed to attend class the next day.
Related
Before You Go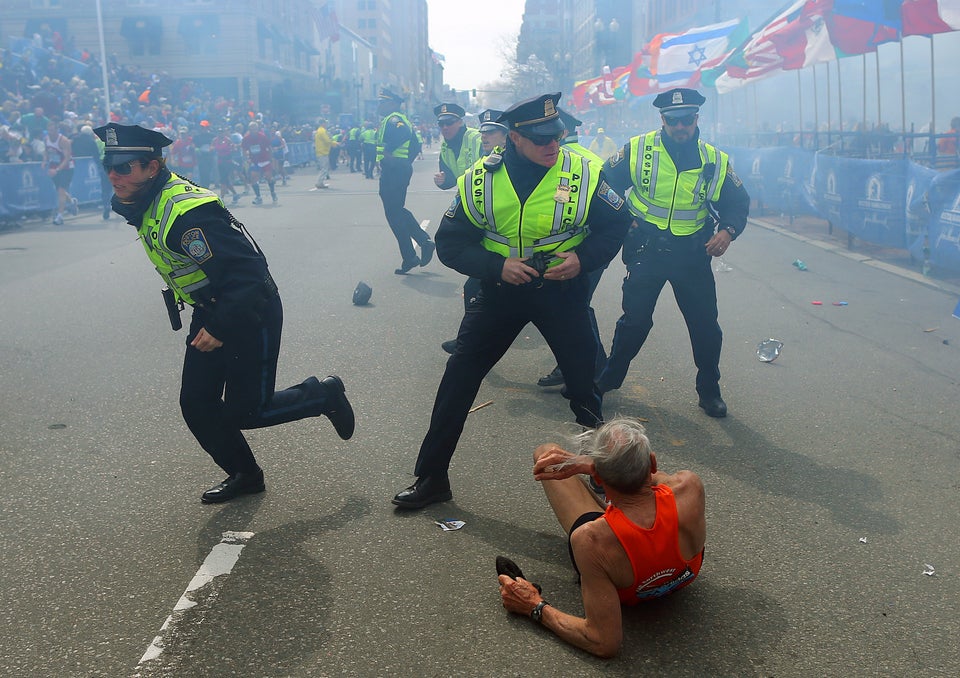 Boston Marathon Bombings
Popular in the Community