 Police say a Maryland man managed to kill 70,000 chickens in one drunken night, and now he's facing charges for it.
Joshua D. Shelton, 21, is accused of drinking so heavily at a Delmar farm that he couldn't tell the difference between a light switch and the circuit breakers connected to three chicken houses, The Daily Times reports.
"Without power, the chickens will begin to die within 15 minutes," according to charging documents obtained by the paper.
Farmer Mark Shockley found all but 100 chickens dead the next morning.
The chickens were worth about $20,000, though cleanup costs will add to the damages.
Shelton was charged with burglary, malicious destruction of property and trespassing.
Before You Go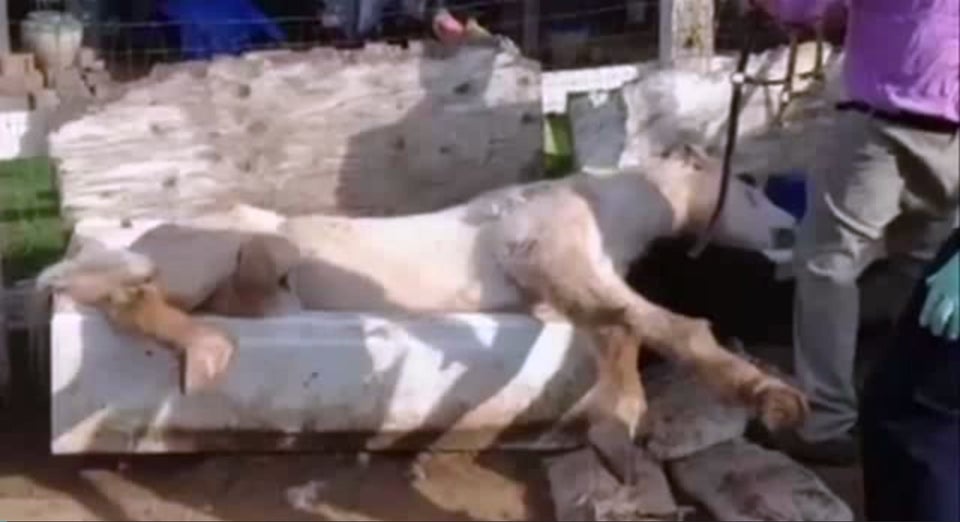 Animals In The News
Popular in the Community