• Joshua Tree covers 800,000 acres in both the Colorado and Mojave Deserts.
• The federal government recently recognized the land around Joshua Tree -- 1.8 million acres of desert -- as official national park land.
Please direct your attention to Joshua Tree National Park, a gem of the U.S. National Park System that deserves your attention right now: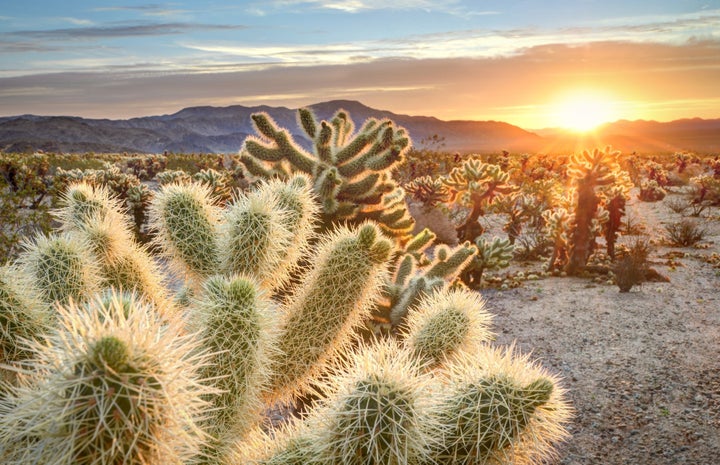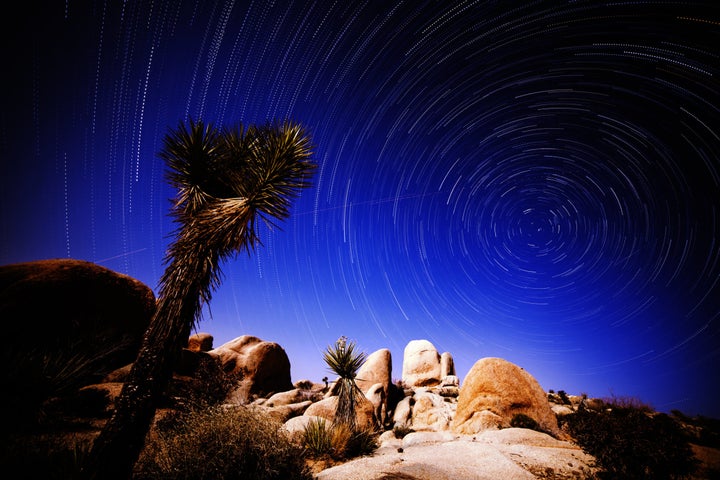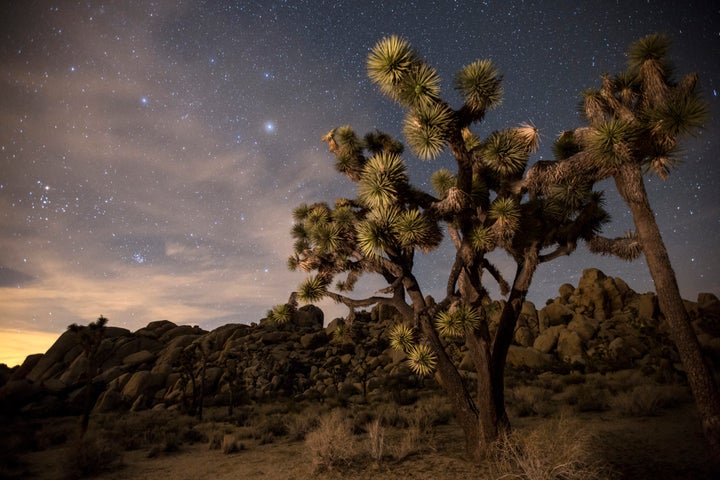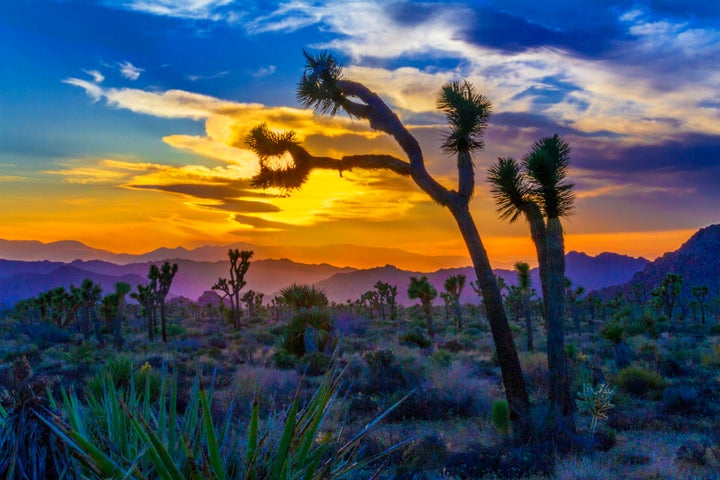 Don't get us wrong: We love the beach. But can a coastline do THIS?!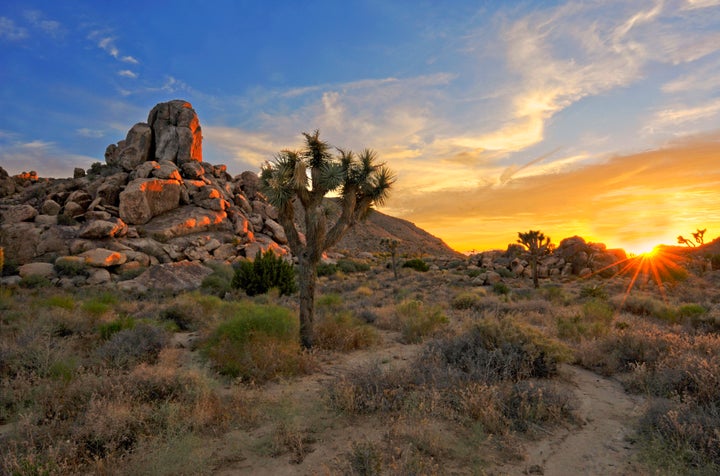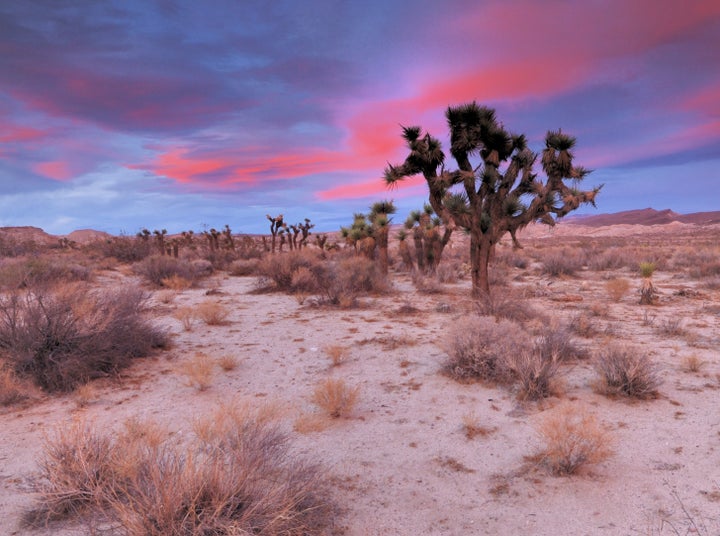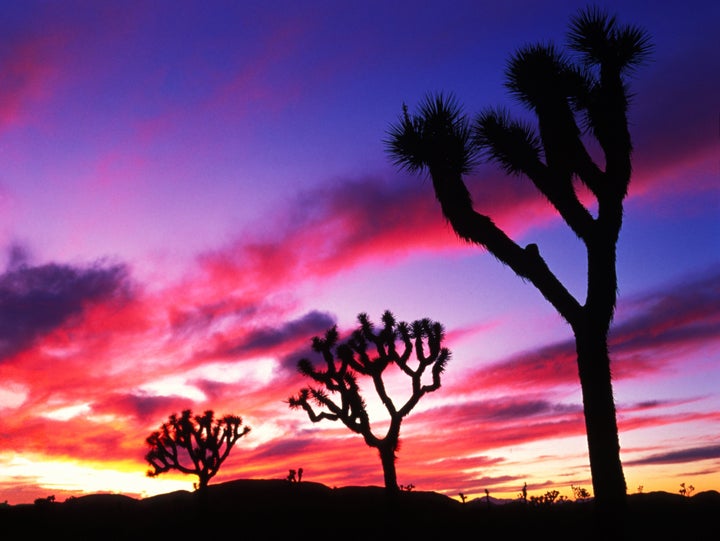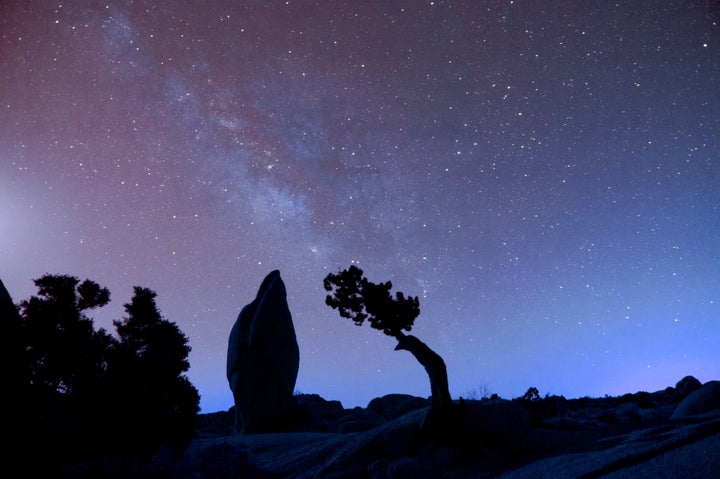 That means more hiking, more stargazing and a whole lot more nature staying preserved for future travelers to enjoy.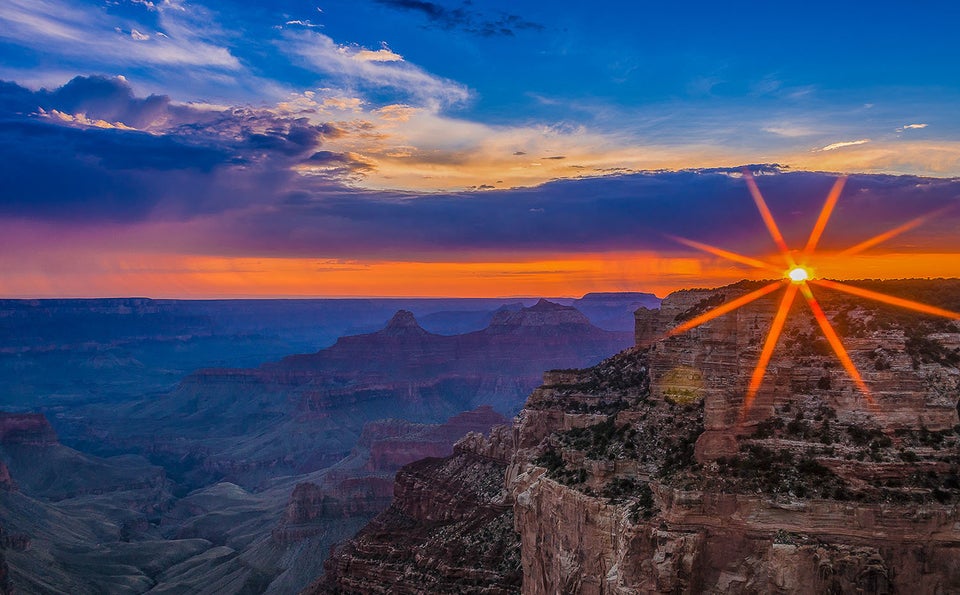 Happy 100th Birthday National Park Service!