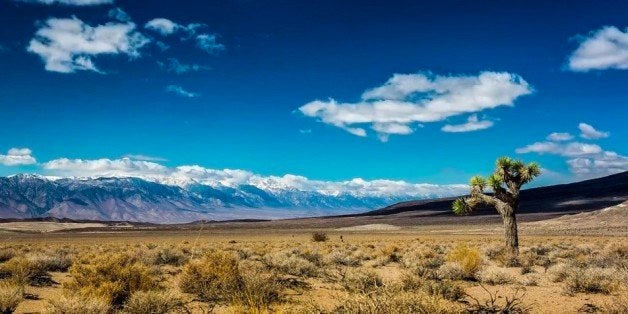 But when he found out that climate change could seriously endanger the Joshua trees, especially at the Joshua Tree National Park in Southern California, his project took on a new urgency.
"I thought it would be a good idea to record the beautiful Joshua trees before it is reduced or it might be gone from the park," Ahn wrote in the video's online description.
Ahn spent one year capturing footage of the trees against backdrops like snow, clouds, sunrises and meteor showers. He debuted the film, called "Joshua," at the 6th Kuala Lumpur Eco Film Fest last October and then uploaded it to Vimeo about one week ago.
In an email to HuffPost, Ahn said that he hopes his film will inspire others to protect, not destroy nature. The filmmaker, who lives in Los Angeles and was born in South Korea, also wanted to introduce Joshua trees to an international audience and perhaps inspire people to travel to California just to see the trees.
But people who make the trek may find a diminishing supply once they arrive. Desert ecologist Jim Cornett told USA Today in April that the Joshua trees are struggling to survive, and no new trees are replacing old ones.
"We haven't had a new, young Joshua tree emerge on our Wickenburg study site in almost 30 years, and there have been a number of trees that have died," Cornett said to USA Today. "They're just not getting the kind of environmental conditions that they require to survive."
We're hoping Ahn's film doesn't end up as a eulogy for the strangely beautiful desert trees.
Related
Before You Go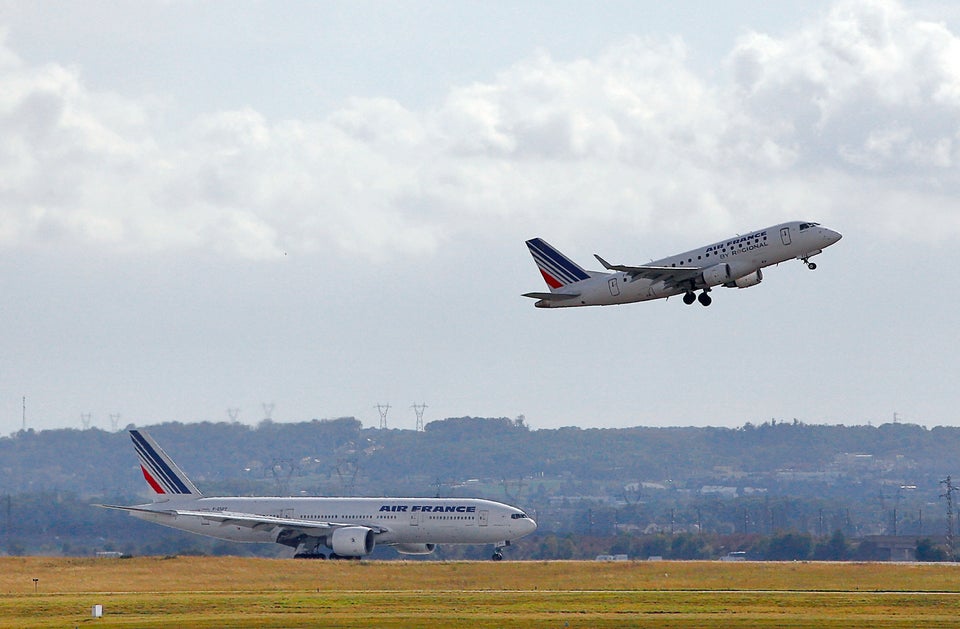 Connect The Dots On Climate Change