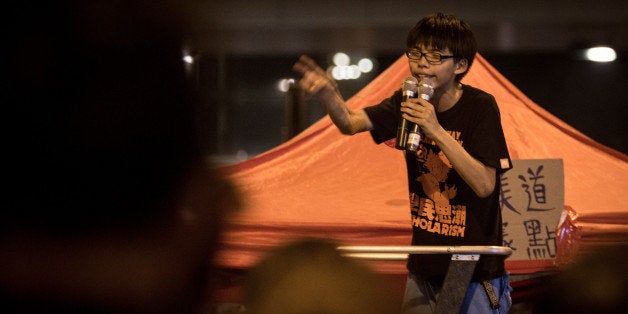 People of faith were among the thousands staking out spaces at the front lines of Hong Kong's pro-democracy protests on Wednesday.
Catholic, Methodist and Anglican parishes opened their church doors to offer demonstrators a place to eat, sleep, and pray, Vatican Radio reports. Other Christians organized prayer sessions at protest sites.
Protestant and Catholic students groups have distributed more than 1,000 loaves of bread to protesters outside government buildings, some of whom spent the night sleeping on the street, UCA News reports.
According to Joseph Cheng Yu-shek, a politics professor at City University of Hong Kong, Christians have a strong reason to throw their support behind the anti-Beijing protests.
"Christians in Hong Kong, they see that economic development has not brought more religious tolerance in China, so despite economic development, despite improvement in living standards and opening to the external world, tolerance of Christianity especially has not been improving, in fact in the recent two years persecution has strengthened," he told UCA News.
The British handed control of Hong Kong over to China in 1997, with the caveat that it would remain an autonomous region and one day be allowed to freely elect its own leaders. Hong Kongers were looking forward to voting for a new leader in 2017. But in August, the Chinese government decided that all candidates for the top post must by vetted by Beijing, CNN reports.
It's a situation that has outraged Hong Kong's retired Catholic Bishop, Joseph Cardinal Zen, who took part in some of the demonstrations.
"It's high time that we really showed that we want to be free and not to be slaves ... we must unite together," Cardinal Joseph Zen told Reuters.
When asked whether Christians should get involved in the struggle, Zen responded, "For the Catholic Church, everyone has the right and duty to get involved, though it may be in different degrees of participation."
Refusing to acknowledge the authority of the Vatican, China has set up its own Catholic governing body, called the Chinese Patriotic Catholic Association. Similar state-run organizations govern other major faiths, like the Three-Self Patriotic Movement for Protestants and the Chinese Patriotic Islamic Association, CNN reports.
Intense scrutiny by the government has driven many people of faith to worship in underground churches in China.
Hong Kong's Catholic Bishop, on the other hand, still maintains ties with the Vatican. Cardinal John Tong was appointed by directly by Pope Benedict XVI. Tong has cautioned the government against using force to subdue the protests, with a view to "listening to the voice of the younger generation and of citizens from all walks of life."
"It is also my sincere wish," he added, "that all those who are trying to voice out their grievances will be persistent in keeping calm. Where there is a will, there is a way."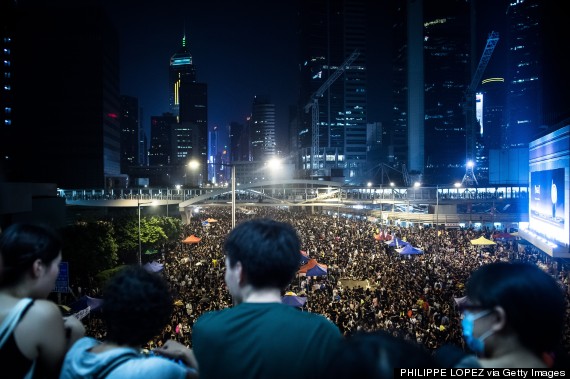 A Protestant Christian at the forefront of the protests is 17-year-old Joshua Wong. Wong unabashedly identifies as a Christian on his social media accounts and religion may have in fact been one of the driving forces behind his activism against Beijing.
Wong was born into a middle-class Christian family and educated at United Christian College (Kowloon East), a private Christian middle school. Wong's father started taking him into the poorer areas of Hong Kong when he was still a child.
"He told me that I should care for the abandoned in the city. They had not heard of the gospel, and were living solitary and hard lives," he wrote in a blog, according to the South China Morning Post.
Despite being labeled an "extremist" and "buffoon" during the current struggle with Beijing, Wong remains optimistic.
"I don't think our battle is going to be very long," he told CNN. "If you have the mentality that striving for democracy is a long, drawn-out war and you take it slowly, you will never achieve it.
"You have to see every battle as possibly the final battle — only then will you have the determination to fight."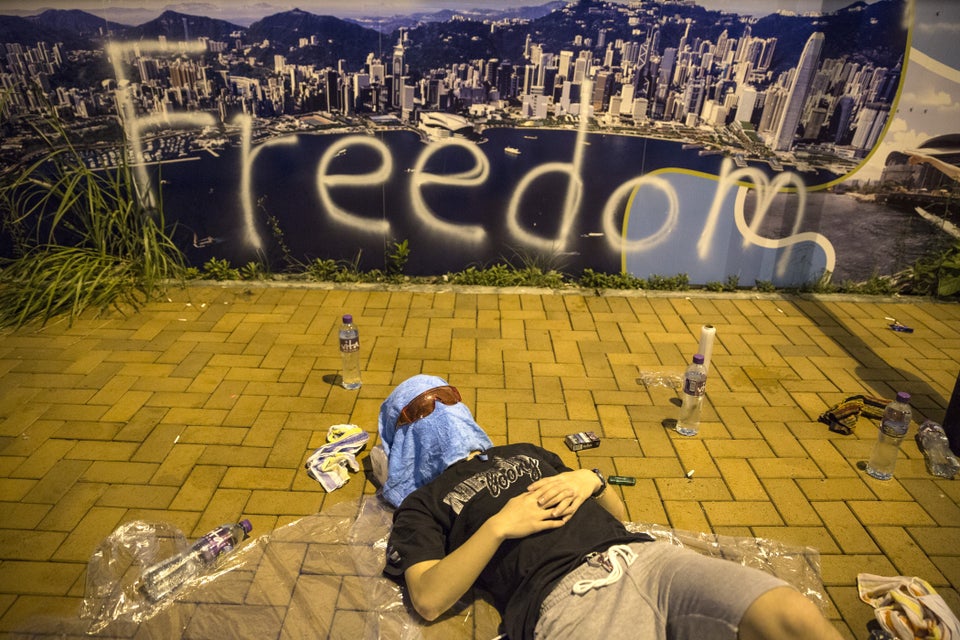 Paula Bronstein via Getty Images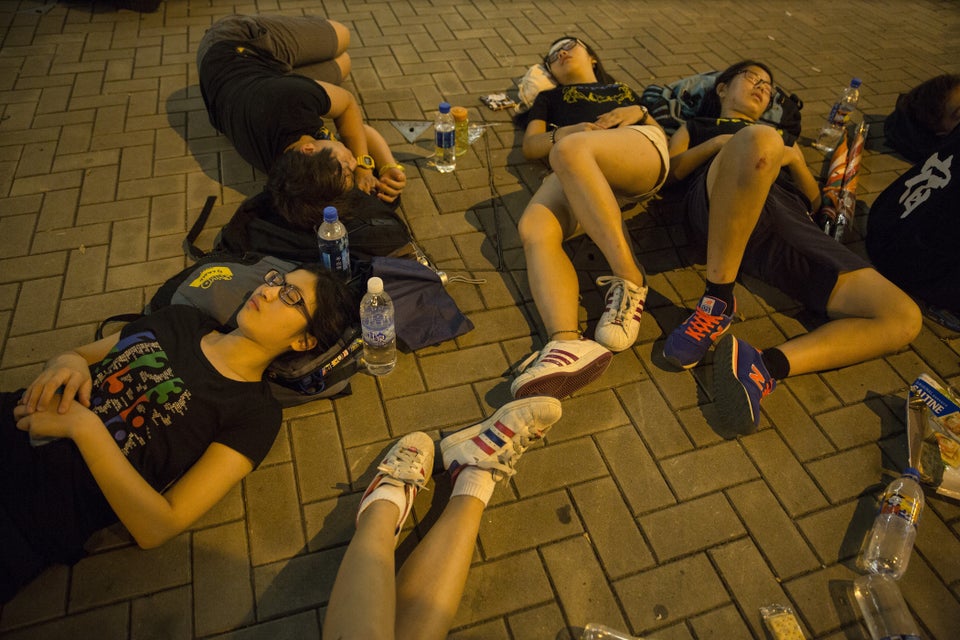 Paula Bronstein via Getty Images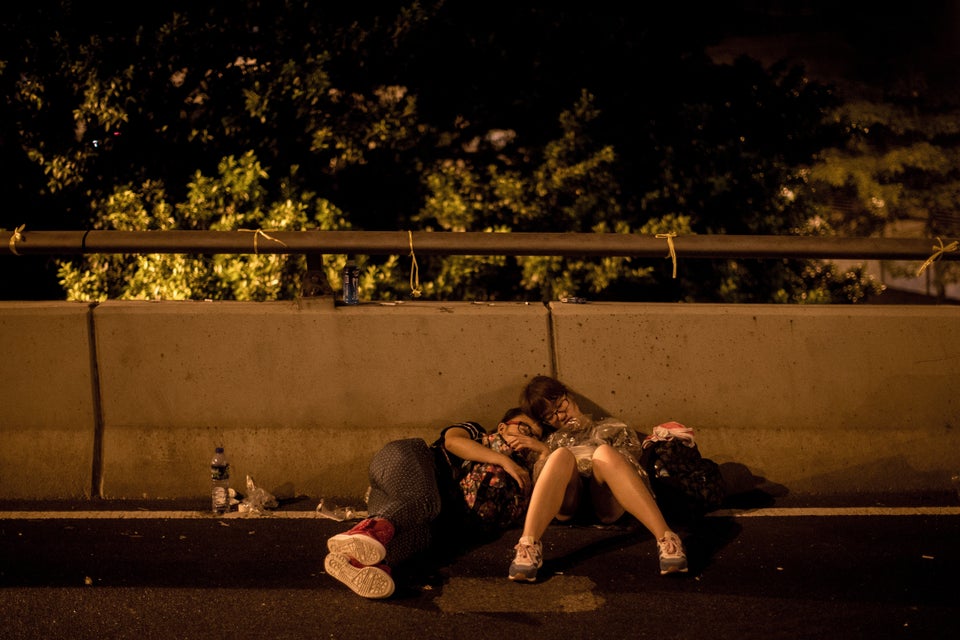 Chris McGrath via Getty Images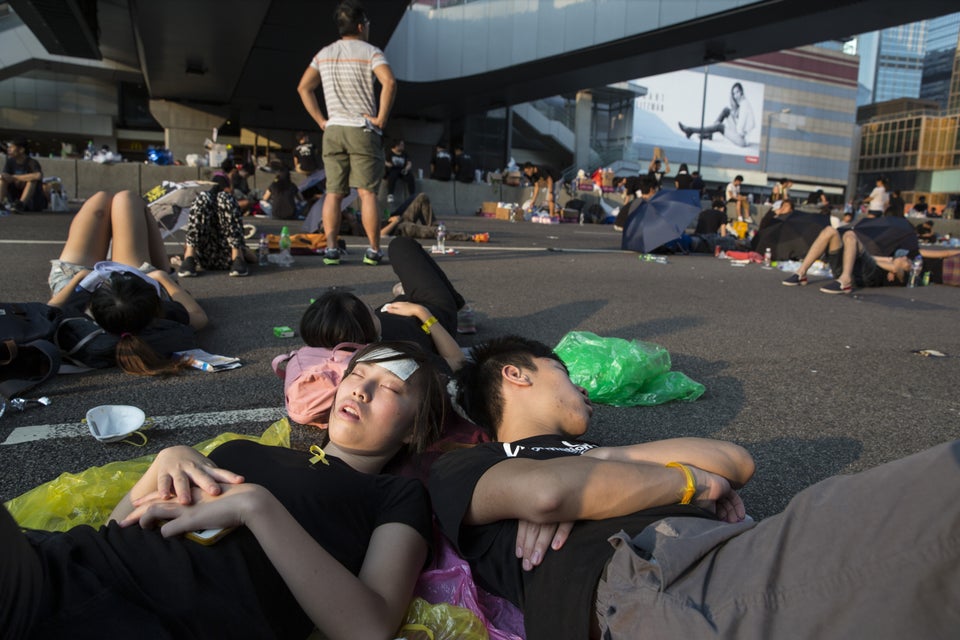 Paula Bronstein via Getty Images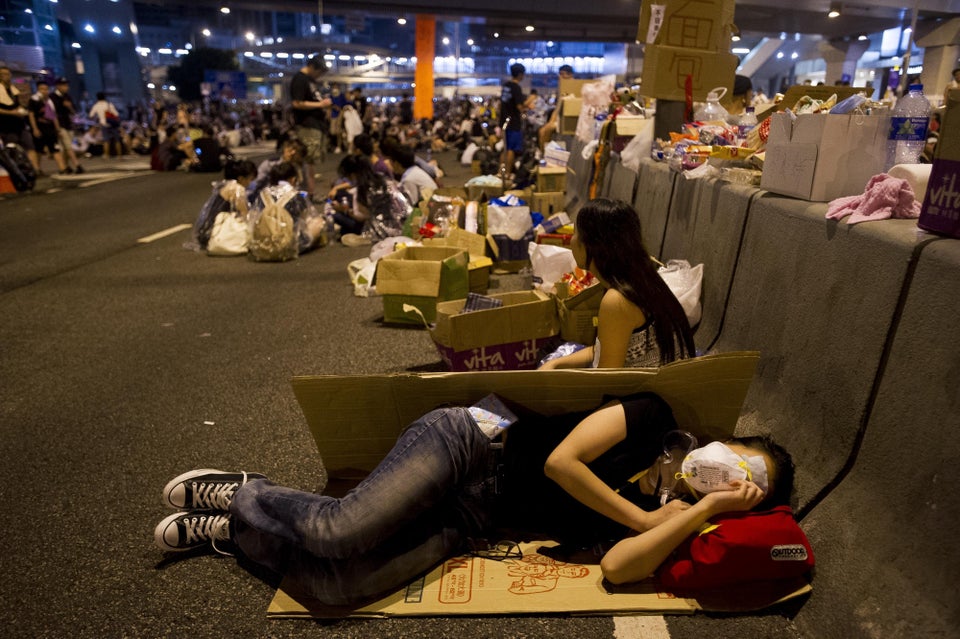 XAUME OLLEROS via Getty Images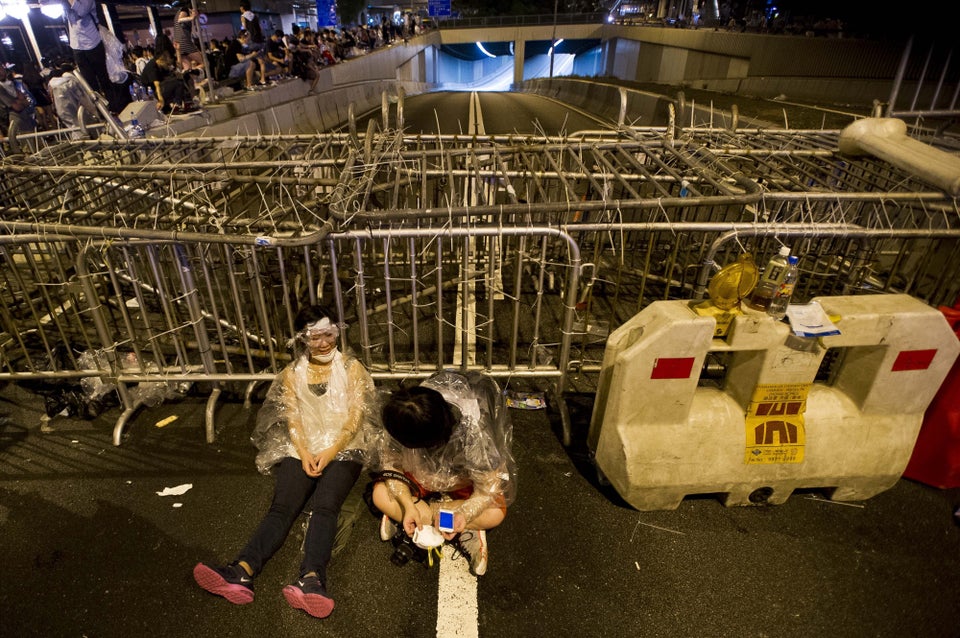 XAUME OLLEROS via Getty Images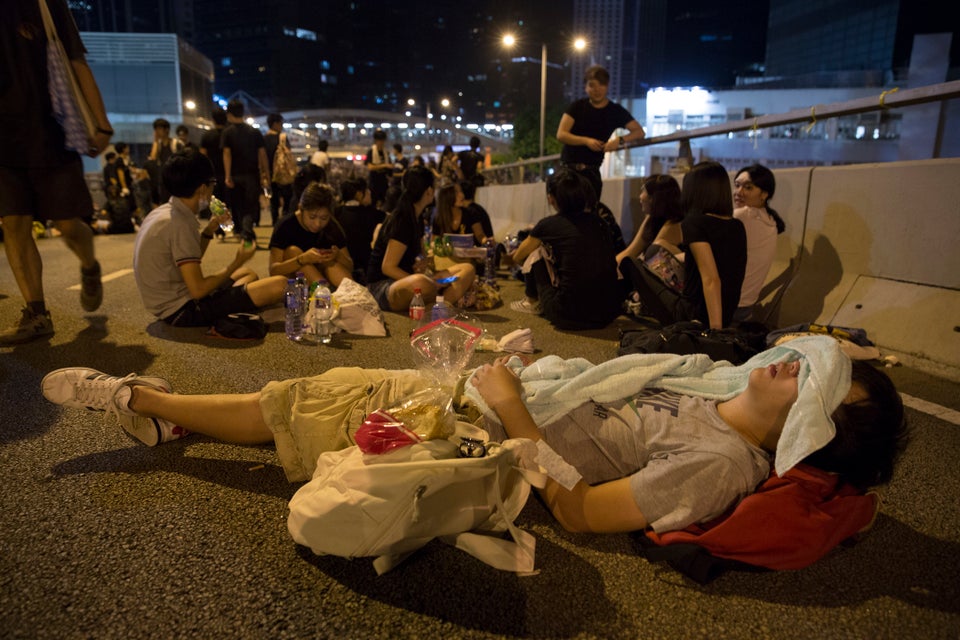 Paula Bronstein via Getty Images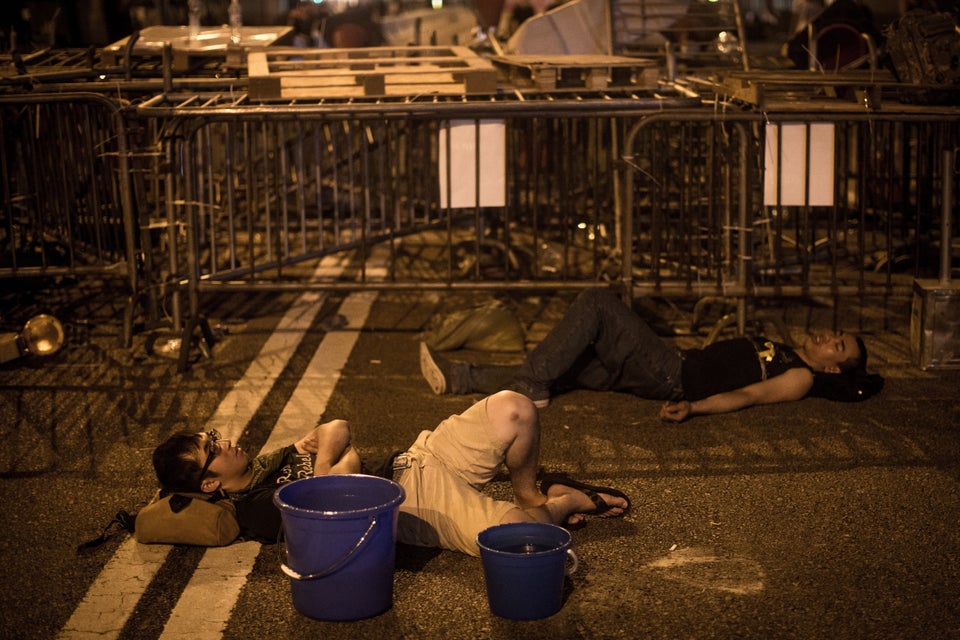 Chris McGrath via Getty Images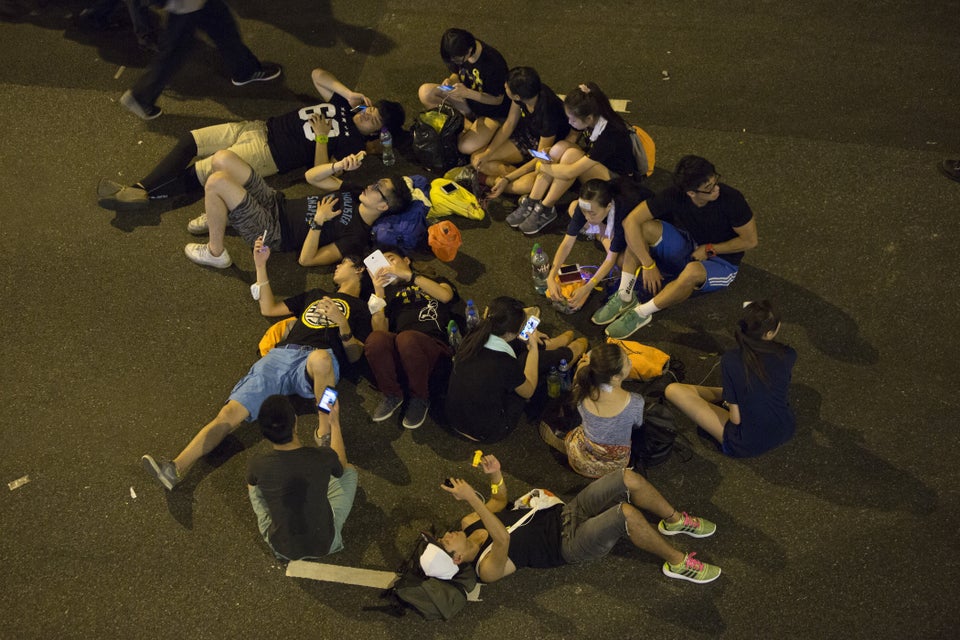 Paula Bronstein via Getty Images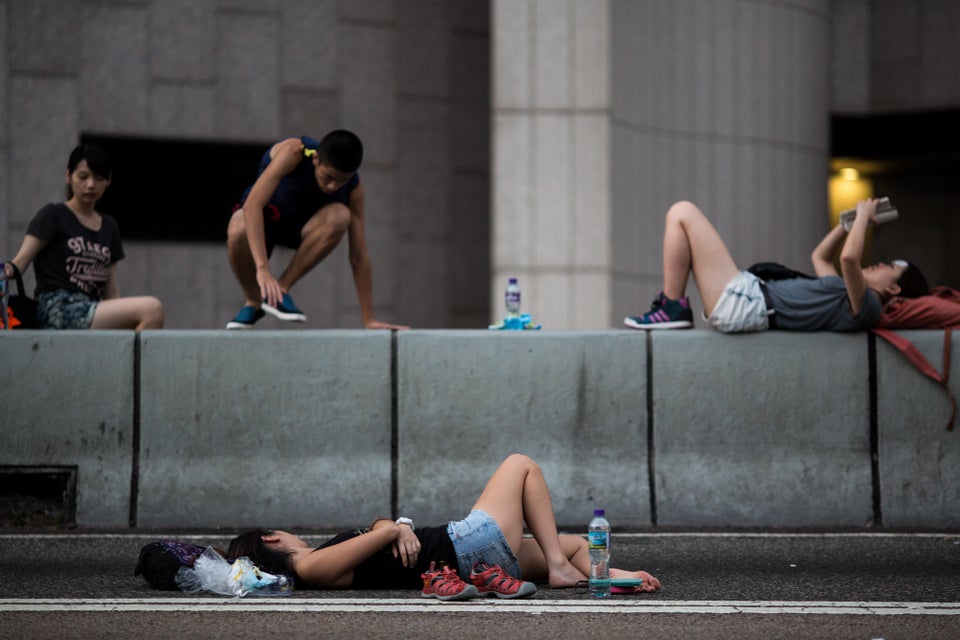 Bloomberg via Getty Images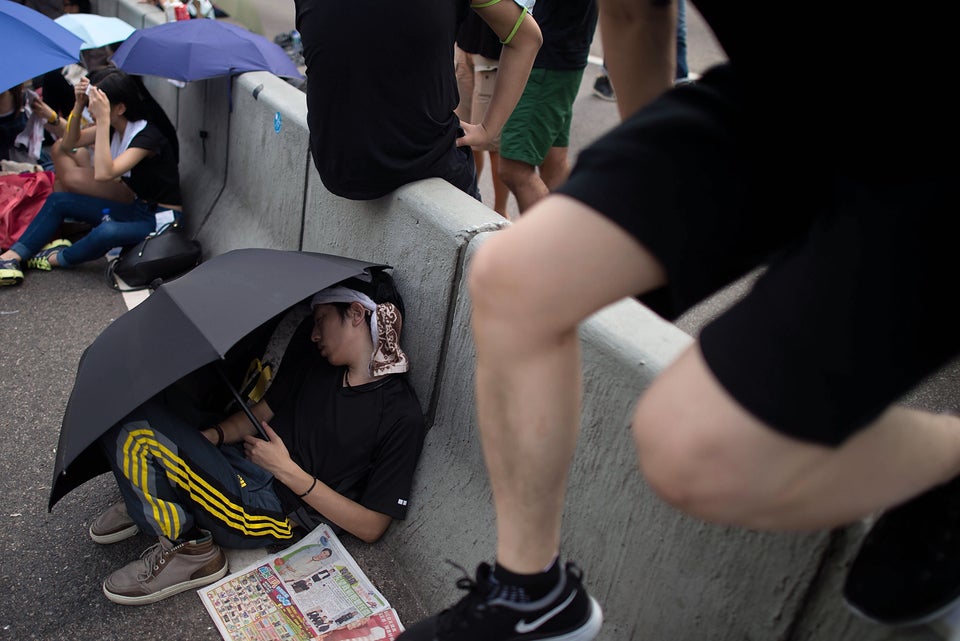 Anthony Kwan via Getty Images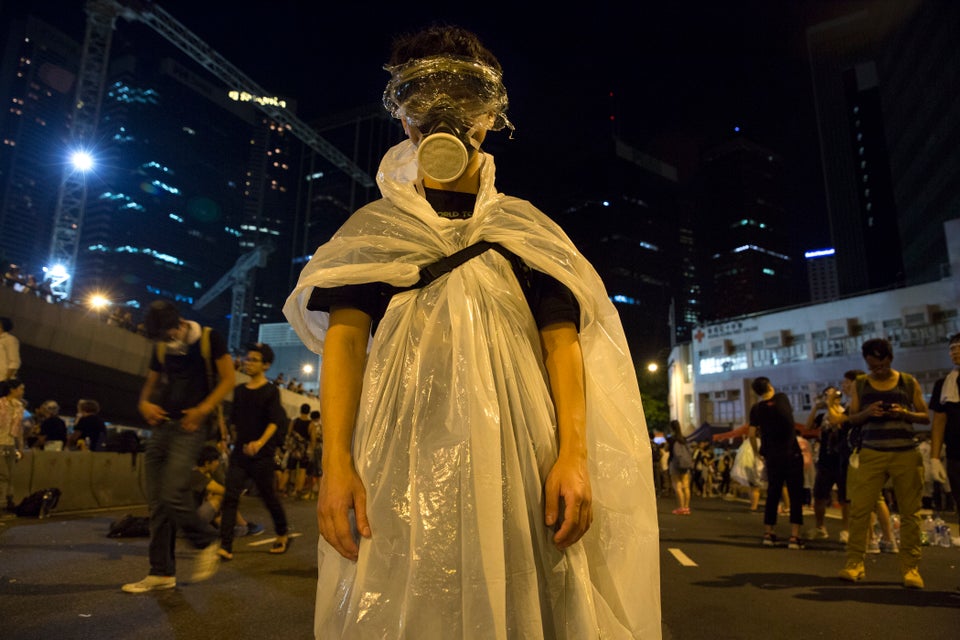 Paula Bronstein via Getty Images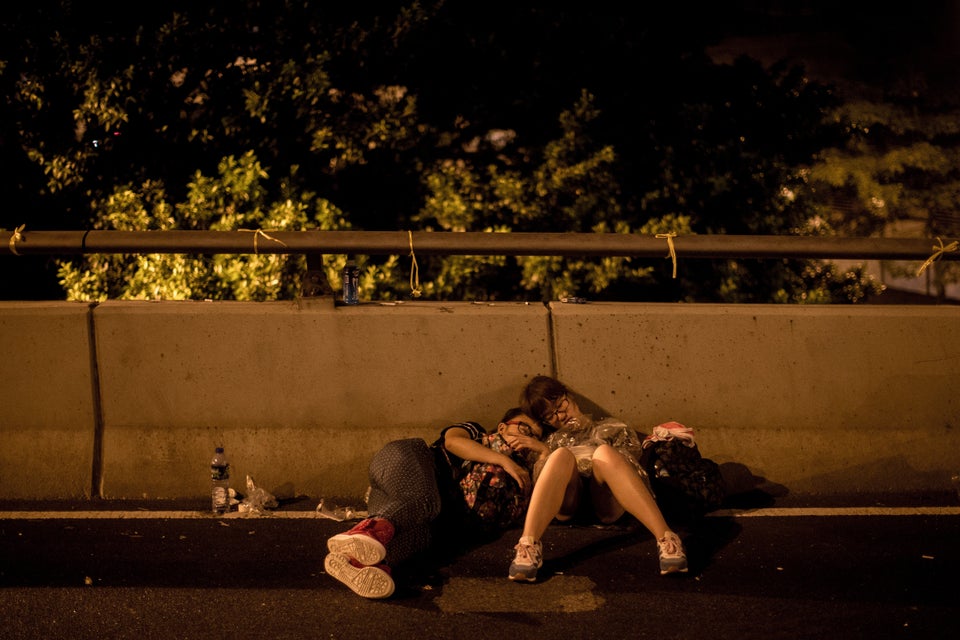 Chris McGrath via Getty Images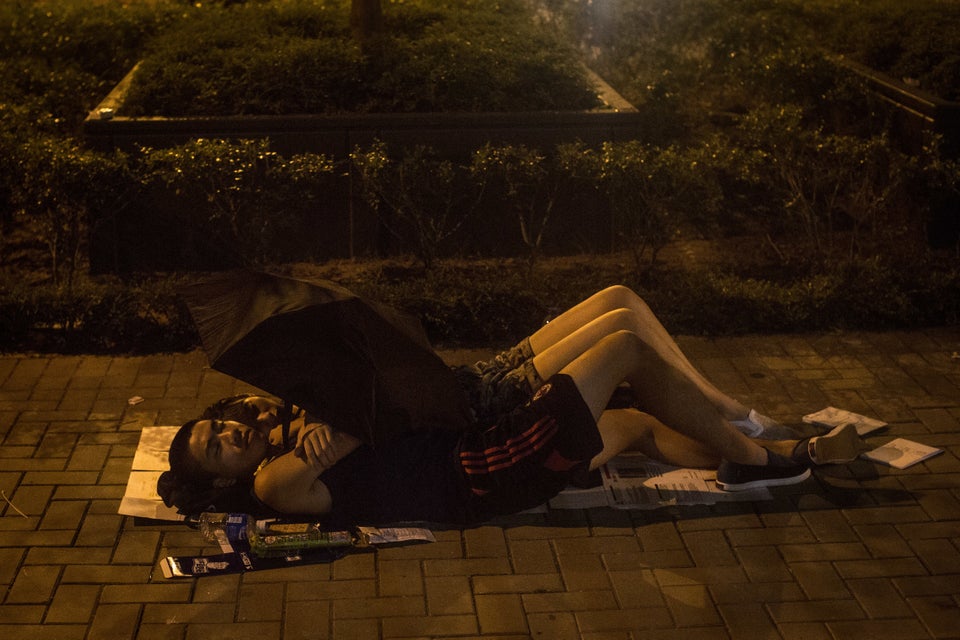 Chris McGrath via Getty Images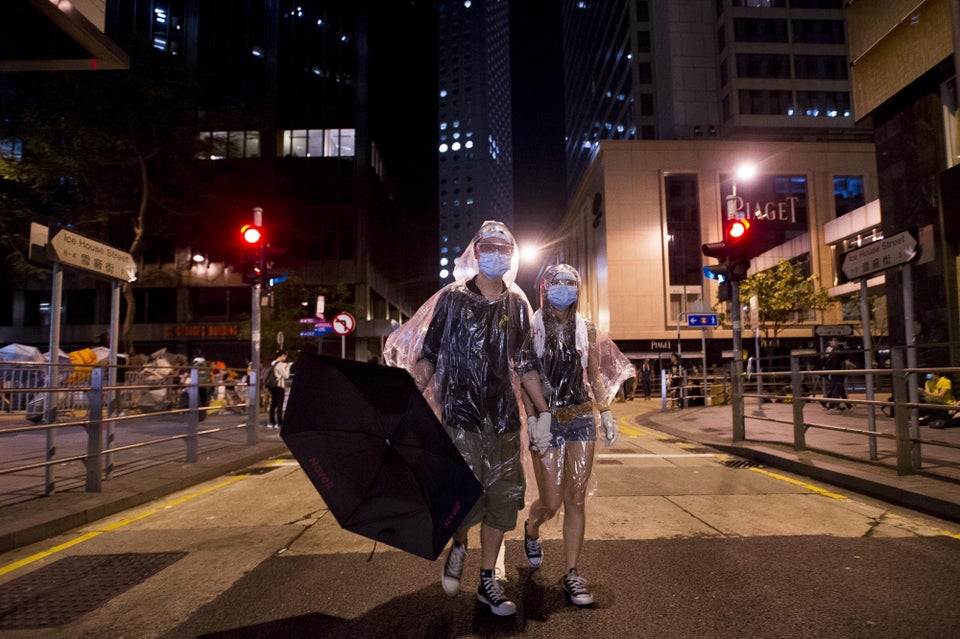 XAUME OLLEROS via Getty Images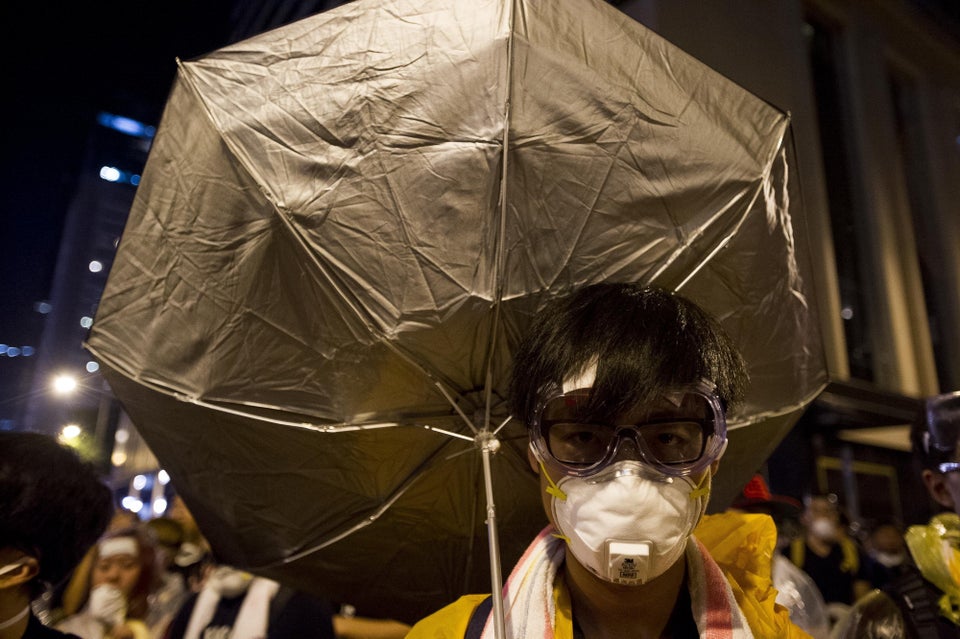 XAUME OLLEROS via Getty Images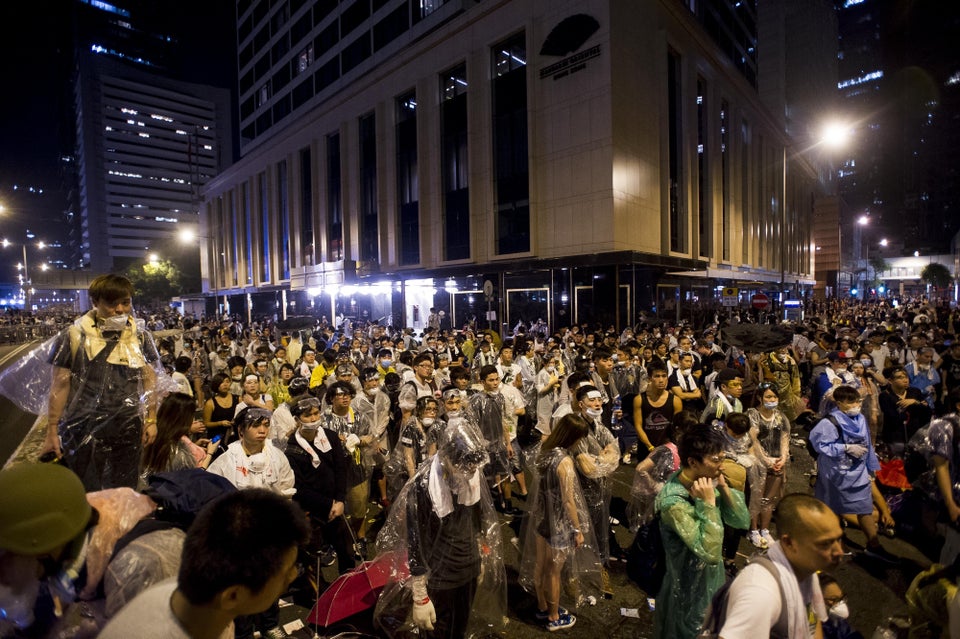 XAUME OLLEROS via Getty Images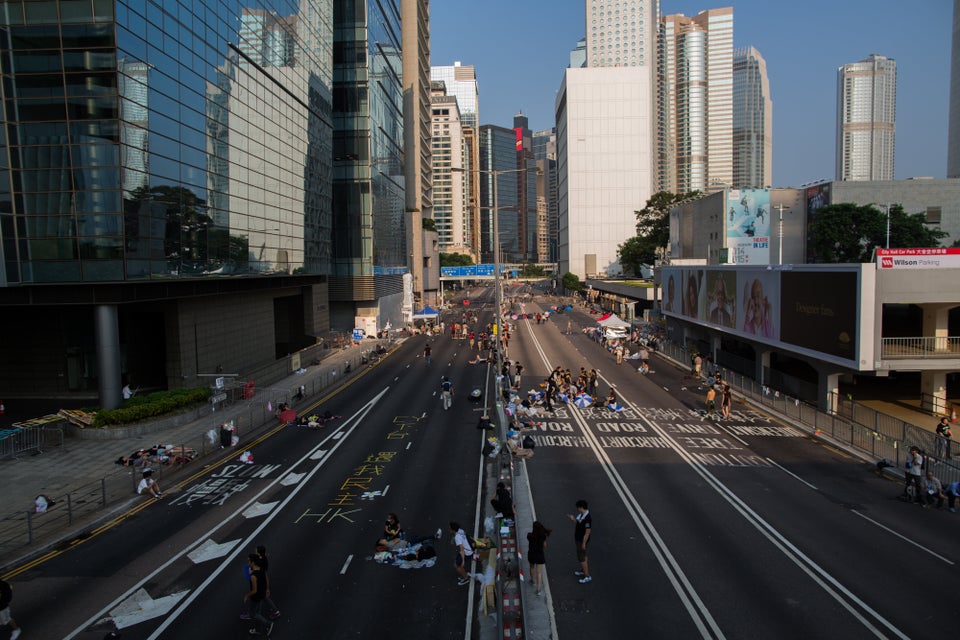 Bloomberg via Getty Images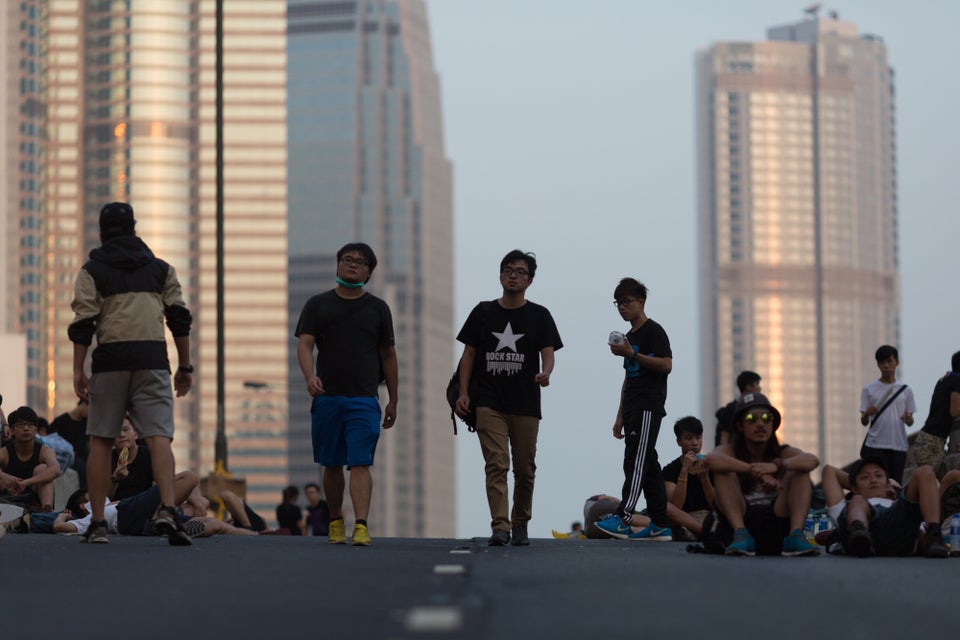 Bloomberg via Getty Images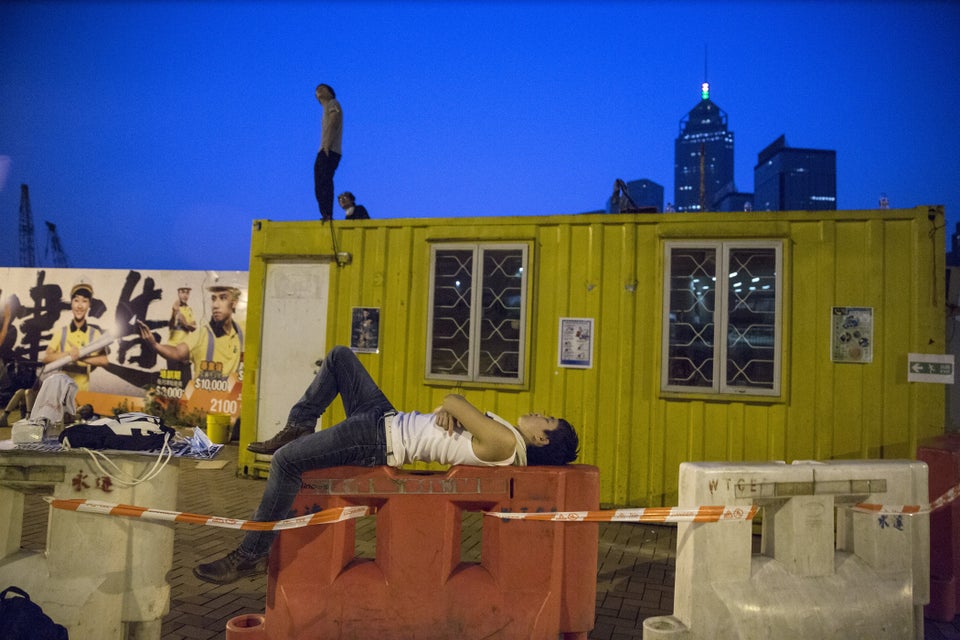 Paula Bronstein via Getty Images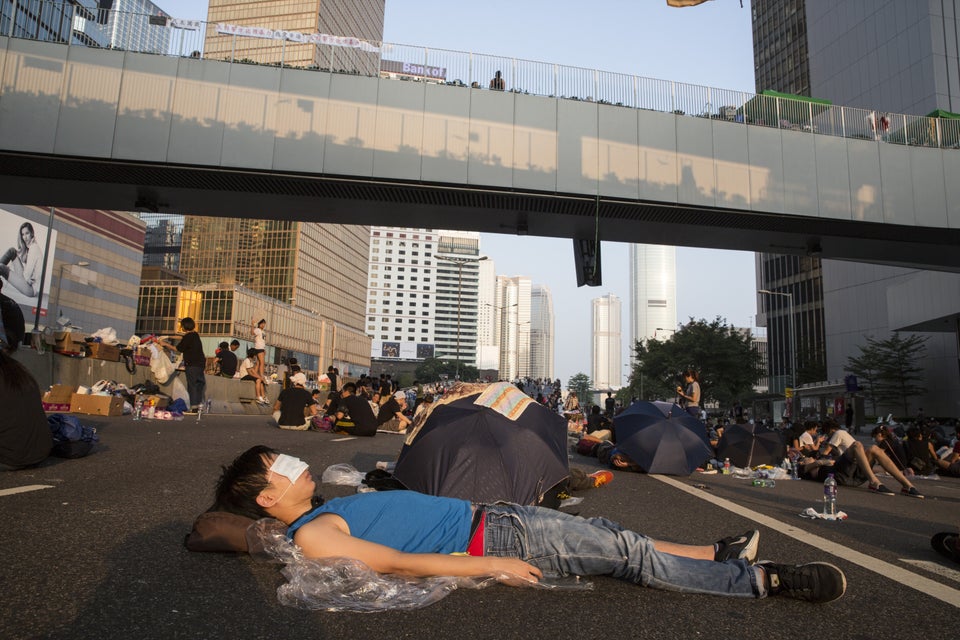 Paula Bronstein via Getty Images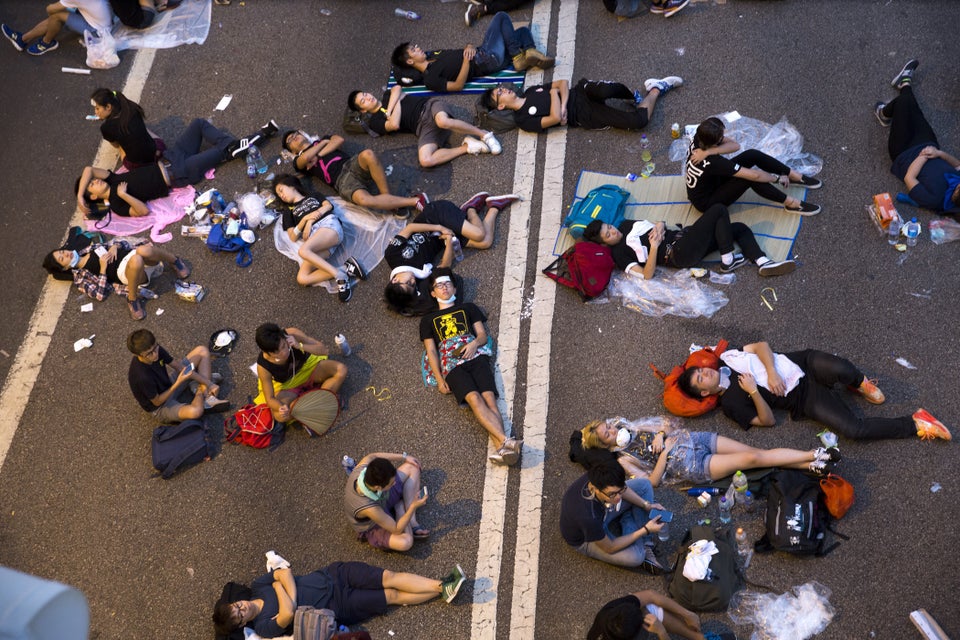 Paula Bronstein via Getty Images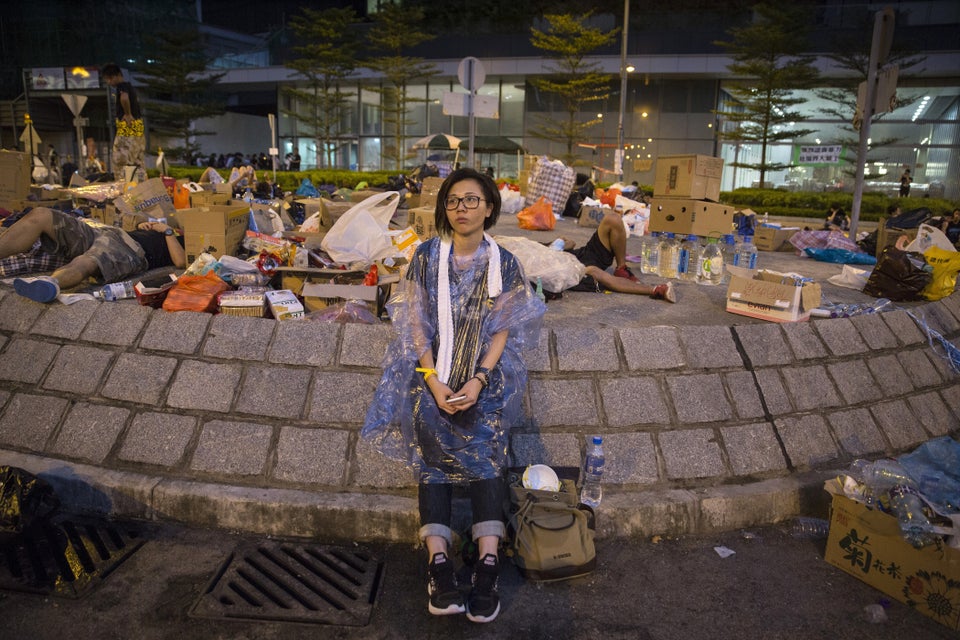 Paula Bronstein via Getty Images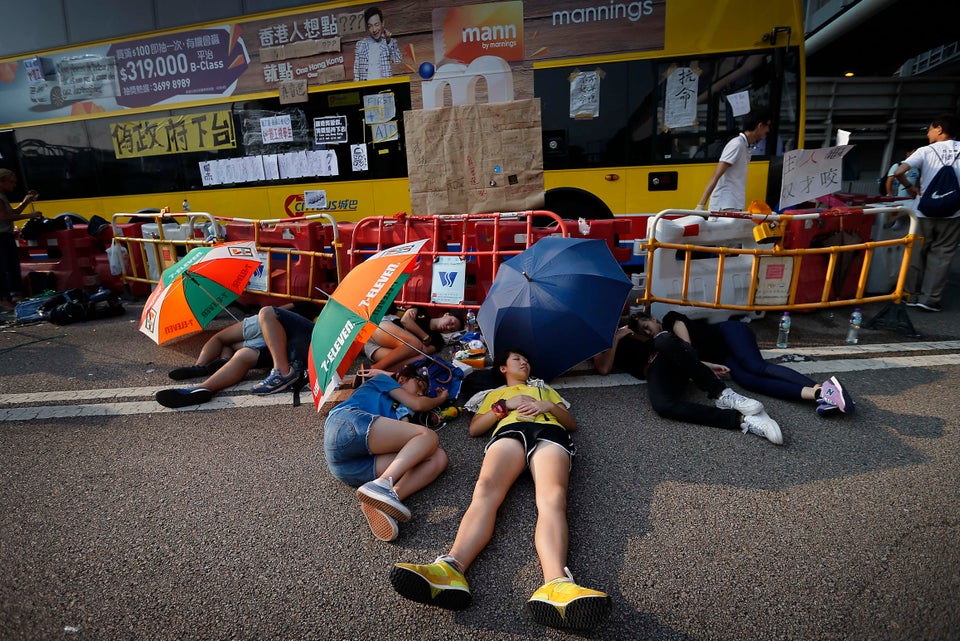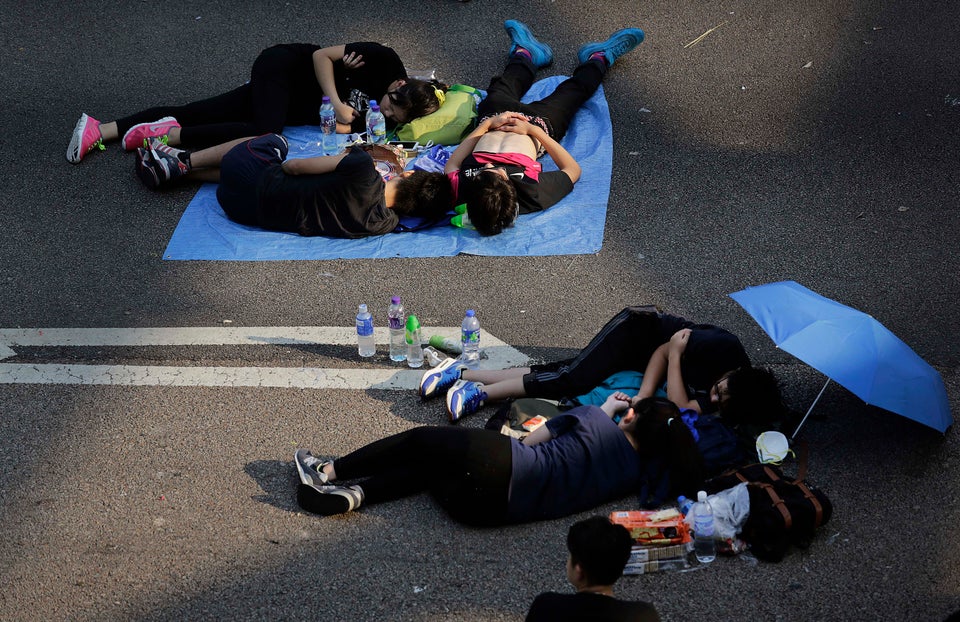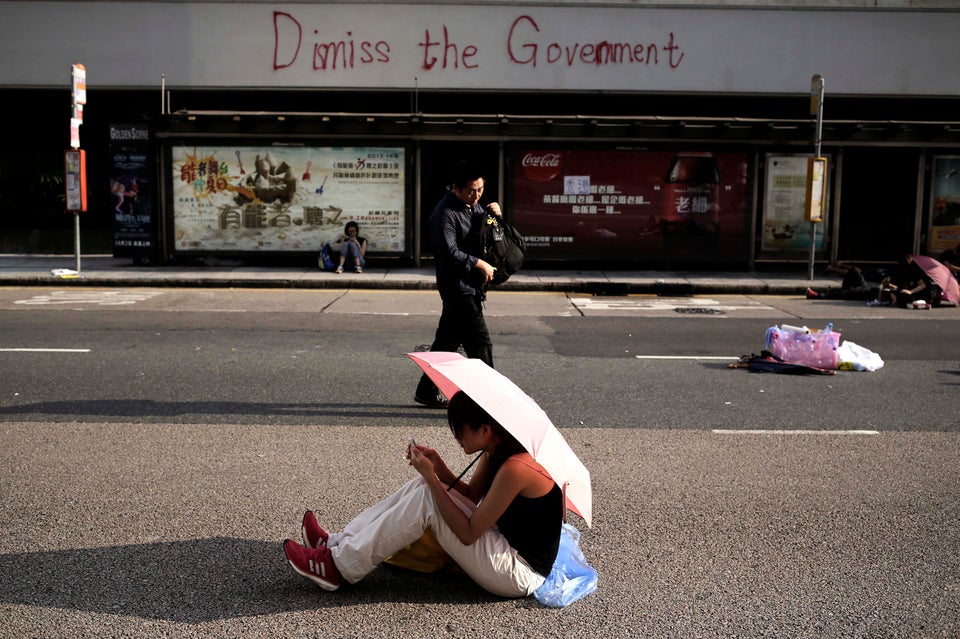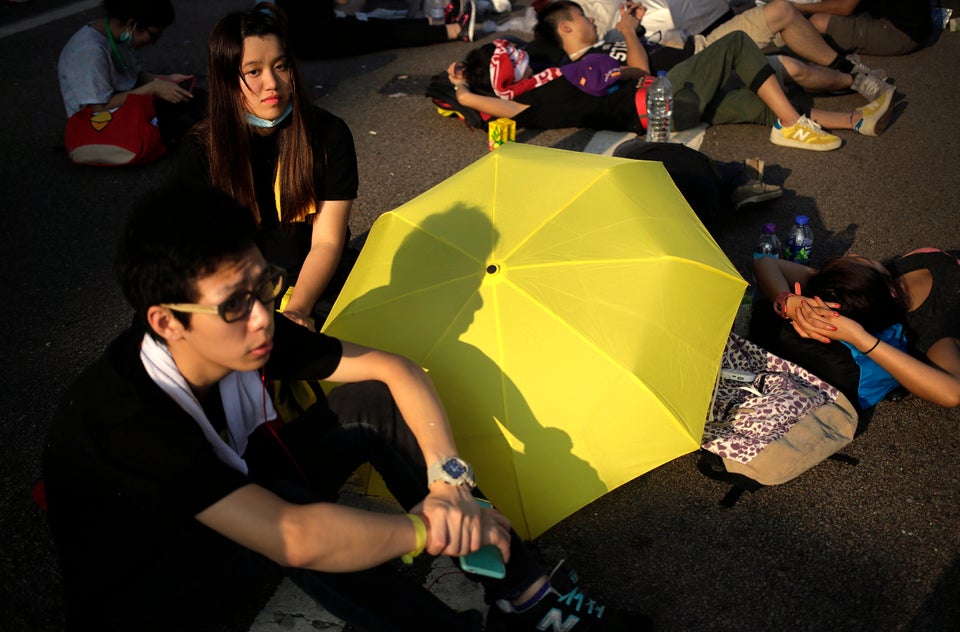 Popular in the Community