What began five days ago as a Hong Kong student class boycott has swept into a city-wide pro-democracy protest movement, as reported by the Wall Street Journal. The public face of the crowd? Seventeen-year-old activist Joshua Wong.
Joshua suffered bruises during his arrest, and he remained in custody for 40 hours without charges, according to Reuters. And yet, upon his release, he told South China Morning Post that he'd soon be back "to join the fight."
Joshua sees his young age as an asset. "Young people will always be the pioneers...," he said to Bloomberg News. "In a rally, who could walk faster? A 40-year-old or someone much younger?"
Joshua may be young, but he knows the risks he faces. In a past interview with South China Morning Post, Joshua said he knew he could be punished by the government for his activism. But the student doesn't seem to view himself martyr. He dismissed comparisons between him and Martin Luther King and defined his cause as far bigger than himself, saying, "Hong Kong is what inspires me."
CORRECTION: This article previously stated that Chinese police forces arrested dozens of protestors; the arrests were specifically carried out by the Hong Kong Police Force.
Related
Before You Go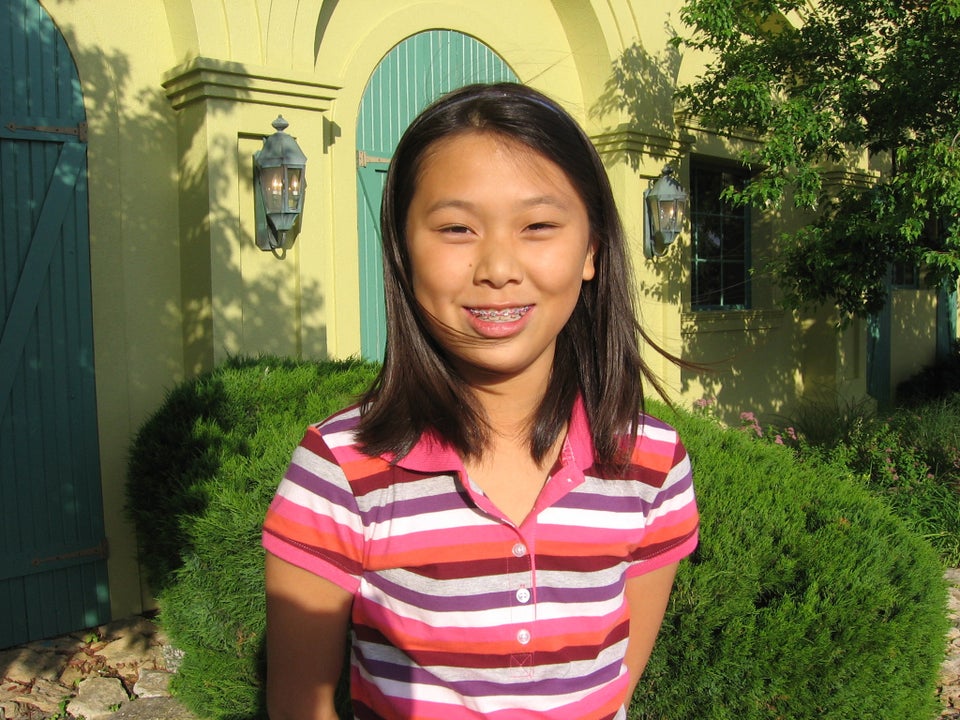 Inspiring Teens