Early last June, "Melrose Place" star Josie Bissett experienced what she describes as a "horrific" event: Her beloved home was completely destroyed in a fire, when a propane tank from the backyard grill exploded.
Frighteningly, Bissett was home at the time. She recounts the details of that day during an interview for "Oprah: Where Are They Now?"
"I was sitting up in my bedroom on the second story, working, writing on my laptop," Bissett begins. "I heard a noise, which I thought was the hot tub recirculating. It sort of turned on like that."
That's when Bissett heard her friend downstairs scream.
"I ran downstairs and the barbecue had exploded," Bissett says. "The fire spread faster... There was nothing we could do."
Click through slideshow to see photos of the damage.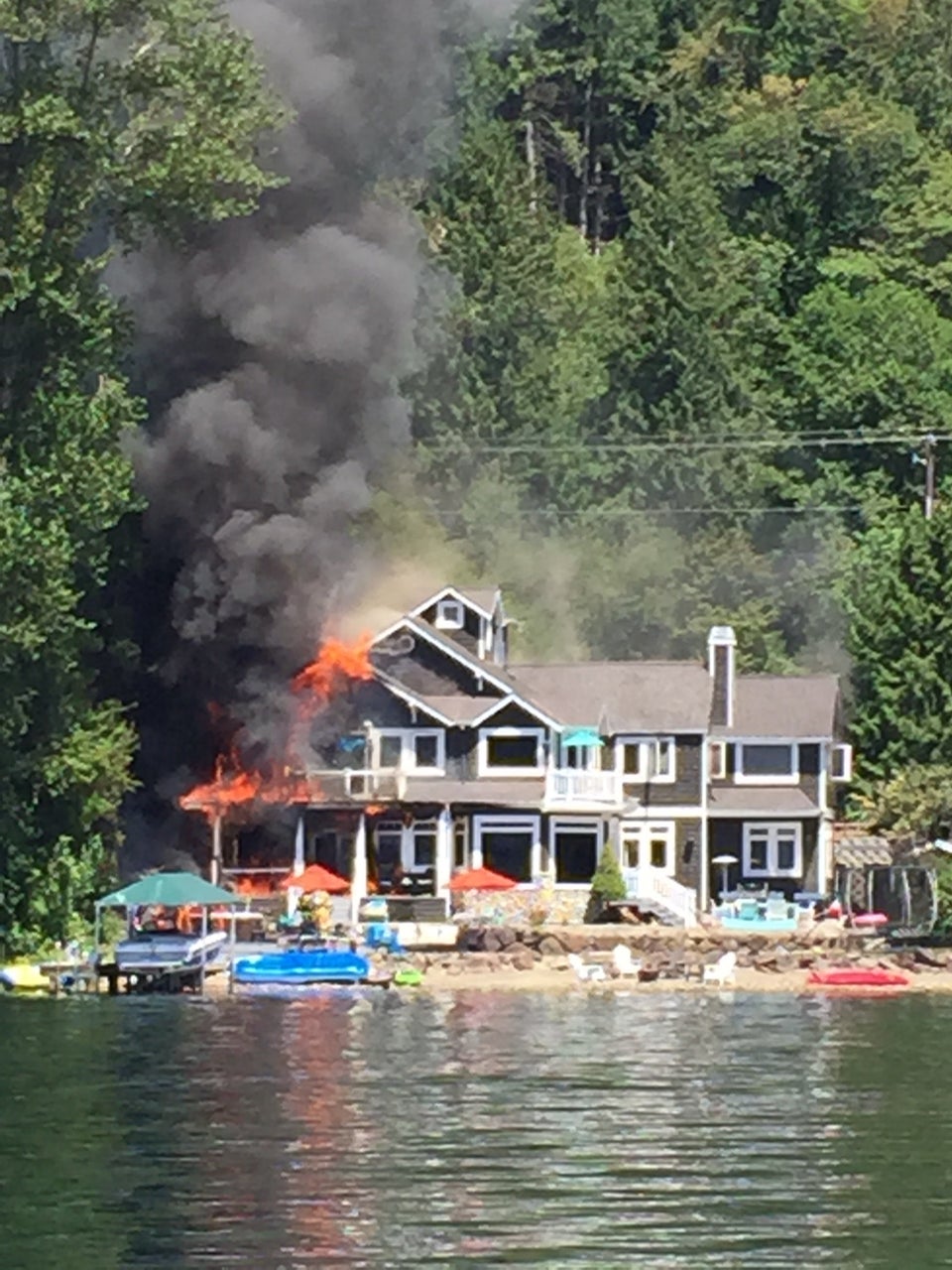 Josie Bissett's House Fire
The home was consumed by flames. A year later, Bissett continues to struggle with the emotional trauma of watching her safe haven destroyed while she watched, helpless.
"It's still so hard to see it," she says tearfully. "Every time I walk in, I think it's going to be easier, and it's just not... I guess the best way to describe it is this feeling of violation. It just brings all of the feelings back, is the biggest thing. I come right back to the day it happened."
The walls and cabinets -- once light blue and white, respectively -- are now covered in dark ash and soot. Much of the downstairs sits in ruin, and the upstairs bedrooms weren't spared, either. Everything will need to be rebuilt. Though the displacement and difficulty Bissett experienced has been a lot to manage, she points out that she still has much to be grateful for.
"I still have my friends and my family and my kids," Bissett says. "I can't even imagine going through what I went through without them. I just can't imagine."
Support HuffPost
The Stakes Have Never Been Higher
Related
Before You Go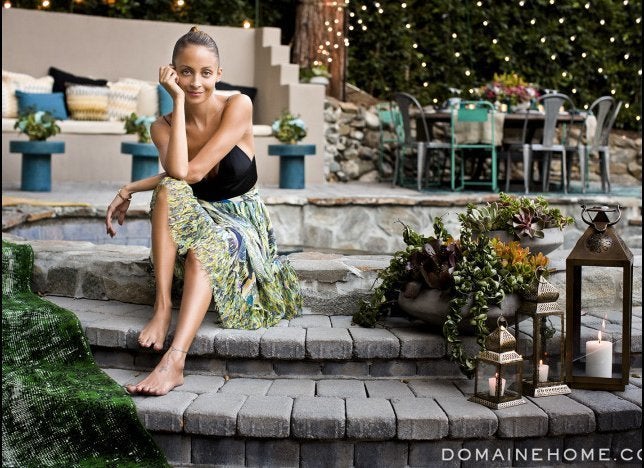 Celebrity Homes
Popular in the Community