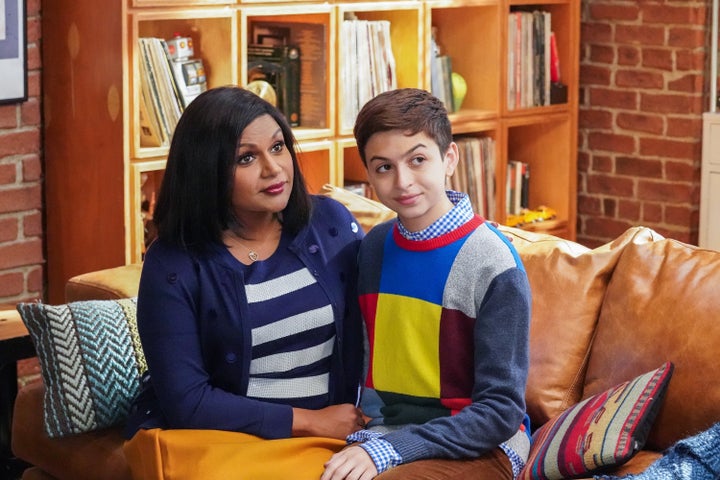 Josie Totah opened up about her gender identity for the first time publicly on Monday, telling fans in a Time magazine essay that she identifies as transgender.
In the Time essay, Totah reveals that many mistook her for a gay boy when she was growing up in northern California and, later, as she established her Hollywood career. "I understand that they didn't really know better. ... But that has never been the way I think of myself," she wrote.
"I know now, more than ever, that I'm finally ready to take this step toward becoming myself. I'm ready to be free," Totah said.
And then she laid it out: "My pronouns are she, her and hers. I identify as female, specifically as a transgender female. And my name is Josie Totah."
There are still things about revealing her true self that scare her, Totah wrote. "I'm scared that I'll be judged, rejected, made uncomfortable, that people will look at me differently."
But she said, "I have come to believe that God made me transgender. I don't feel like I was put in the wrong body. I don't feel like there was a mistake made. I believe that I am transgender to help people understand differences. It allows me to gain perspective, to be more accepting of others, because I know what it feels like to know you're not like everyone else."
Preparing to start college this fall, Totah said she plans to continue acting and hopes to portray both cisgender and trans female characters.
"I plan to play roles I haven't had the opportunity to play," she wrote. "And I can only imagine how much more fun it's going to be to play someone who shares my identity, rather than having to contort myself to play a boy."
Read Josie Totah's full Time essay here.
Popular in the Community