In what was perhaps the most poorly timed casting announcement of the year, actor Joseph Fiennes was tapped to star as pop icon Michael Jackson in the upcoming stand-alone British half-hour comedy, "Elizabeth, Michael & Marlon."
Amid the protests over the lack of diversity at the Academy Awards and the resurgence of #OscarsSoWhite, Fiennes' casting was met with a collective groan from those calling for greater representation of people of color in Hollywood.
Now the actor is speaking out on why he was chosen for the role of a black musician and what we can expect from a comedy that follows Elizabeth Taylor, Michael Jackson and Marlon Brando on a road trip from New York to Ohio shortly after the 9/11 attacks.
Describing the project as a "light tongue-and-cheek look" at the three pop culture icons, Fiennes admitted that he was just as surprised as the rest of us when he was cast as Jackson.
Although the "Shakespeare in Love" actor understood why some are crying foul over his casting, he maintained that, in this case, color shouldn't be a factor.
"[Jackson] definitely had an issue -- a pigmentation issue -- and that's something I do believe," he explained. "He was probably closer to my color than his original color."
In addition to Fiennes, Stockard Channing will also star as Elizabeth Taylor, while Brian Cox will bring screen legend Marlon Brando to life. The jury is out on whether this road trip actually ever happened -- the source material for the show is a 2011 Vanity Fair article, and Taylor's rep insisted that the star remained in New York during that time -- but Fiennes told reporters that "Elizabeth, Michael & Marlon" will deliver a hilarious (and moving) commentary on the perils of fame.
"It's kind of off the wall, but the writing is a delight, and the kind of interaction between the three of them is funny and also full of pathos," the English actor said. "It's people who are so iconic, but also can be detached. You know, you can get detached from society. So it's examining that kind of wonderful and mad detachment."
Sky Arts, the British network that will air the comedy at a thus far unannounced date, released a statement to clarify exactly what we can expect from the road trip adventure.
"Elizabeth, Michael & Marlon" is a Sky Arts comedy which takes a light hearted look at a reportedly true event; Joseph Fiennes is cast as Michael Jackson. It is part of a series of comedies about unlikely stories from arts and cultural history. Sky Arts puts the integrity of the creative vision at the heart of all its original commissions and we believe in giving producers the creative freedom to cast roles as they wish, within the diversity framework which we have set.
Actor Orlando Jones best summed up our reaction to this news in a series of tweets so on point, we couldn't have said it better ourselves.
CORRECTION: A previous version of this post mischaracterized the project as a TV movie.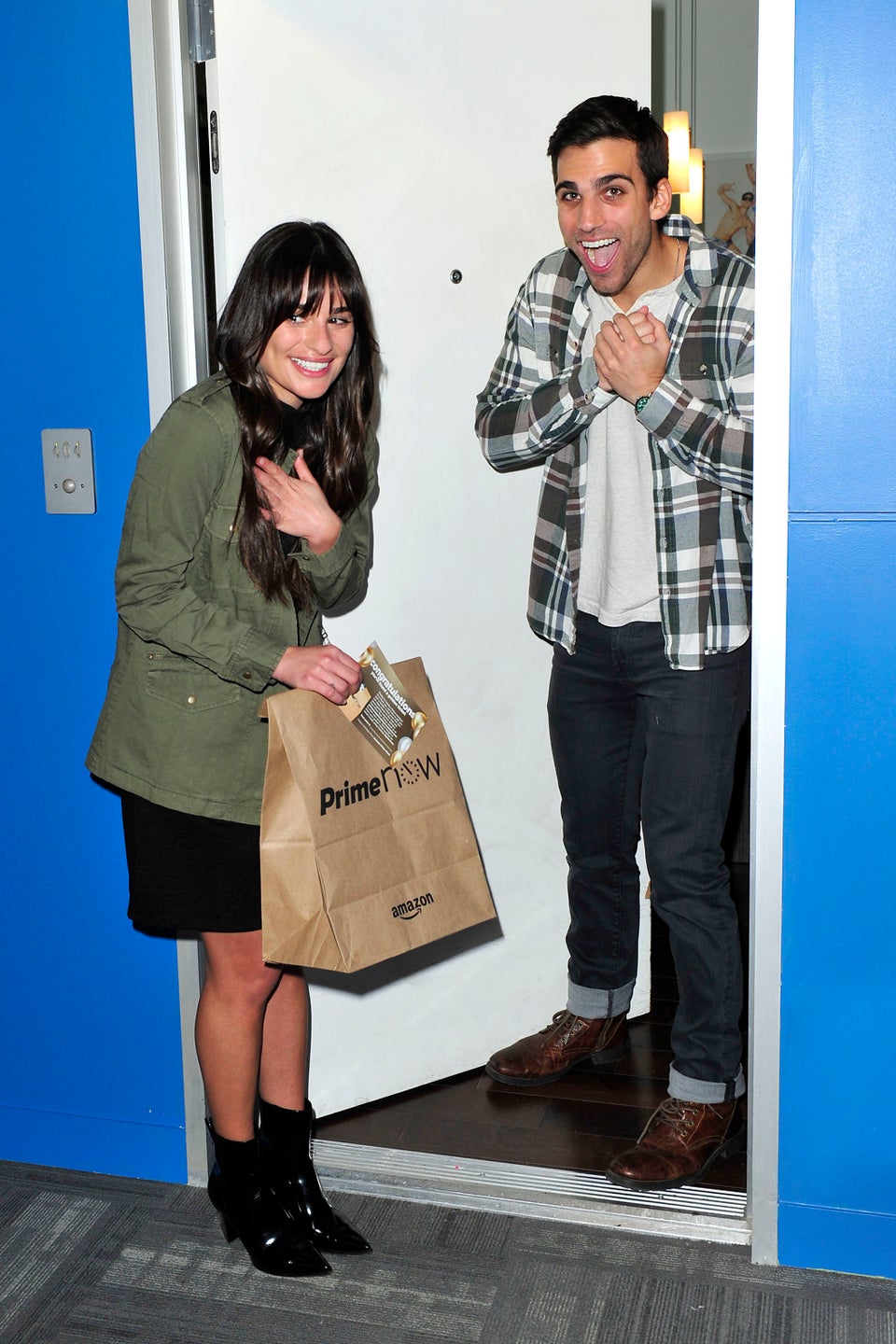 Celebrity News & Photos

Popular in the Community