 "That's never crossed my mind," Whedon told HuffPost TV when asked if he would be populating "S.H.I.E.L.D." with "Buffy" players. "But now that you've said it, the idea was totally mine."
In case you missed it, check out the "S.H.I.E.L.D." trailer below.
"Agents Of S.H.I.E.L.D." will air on Tuesdays at 8 p.m. ET this fall on ABC.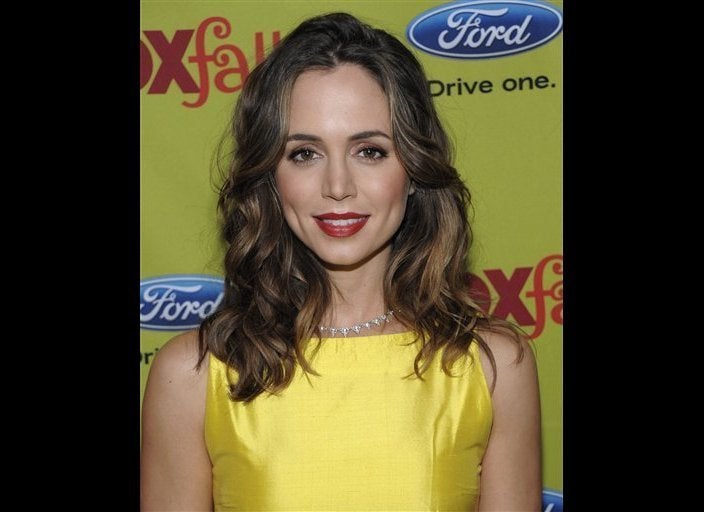 Our Dream Cast For "S.H.I.E.L.D."
Popular in the Community