"What I'd like to say to all of you is that you are all going to die," Whedon said.
Whedon said that when he was graduating, his commencement speaker, Bill Cosby, said, "You're not going to change the world, so don't try." Whedon went on to declare that his own speech was a "good" one because it was only going to get better from there. He then offered graduates his thoughts on a constant contradiction he said they will face in life:
You have, in fact, already begun to die. You look great. Don't get me wrong. And you are youth and beauty. You are at the physical peak. Your bodies have just gotten off the ski slope on the peak of growth, potential, and now comes the black diamond mogul run to the grave. And the weird thing is your body wants to die. On a cellular level, that's what it wants. And that's probably not what you want.

I'm confronted by a great deal of grand and worthy ambition from this student body. You want to be a politician, a social worker. You want to be an artist. Your body's ambition: mulch. Your body wants to make some babies and then go in the ground and fertilize things. That's it. And that seems like a bit of a contradiction. It doesn't seem fair. For one thing, we're telling you, "Go out into the world!" exactly when your body is saying, "Hey, let's bring it down a notch. Let's take it down."
"We know that homogeneity kills creativity and that diversity is a powerful hedge against the 'rationalized conformity' of groupthink," Roth said.
Whedon also encouraged graduates in his speech on Sunday to earn their own identity.
"You have, which is a rare thing, that ability and the responsibility to listen to the dissent in yourself, to at least give it the floor, because it is the key -- not only to consciousness -- but to real growth," Whedon said. "To accept duality is to earn identity. And identity is something that you are constantly earning. ... Peace comes from the acceptance of the part of you that can never be at peace. It will always be in conflict. If you accept that, everything gets a lot better."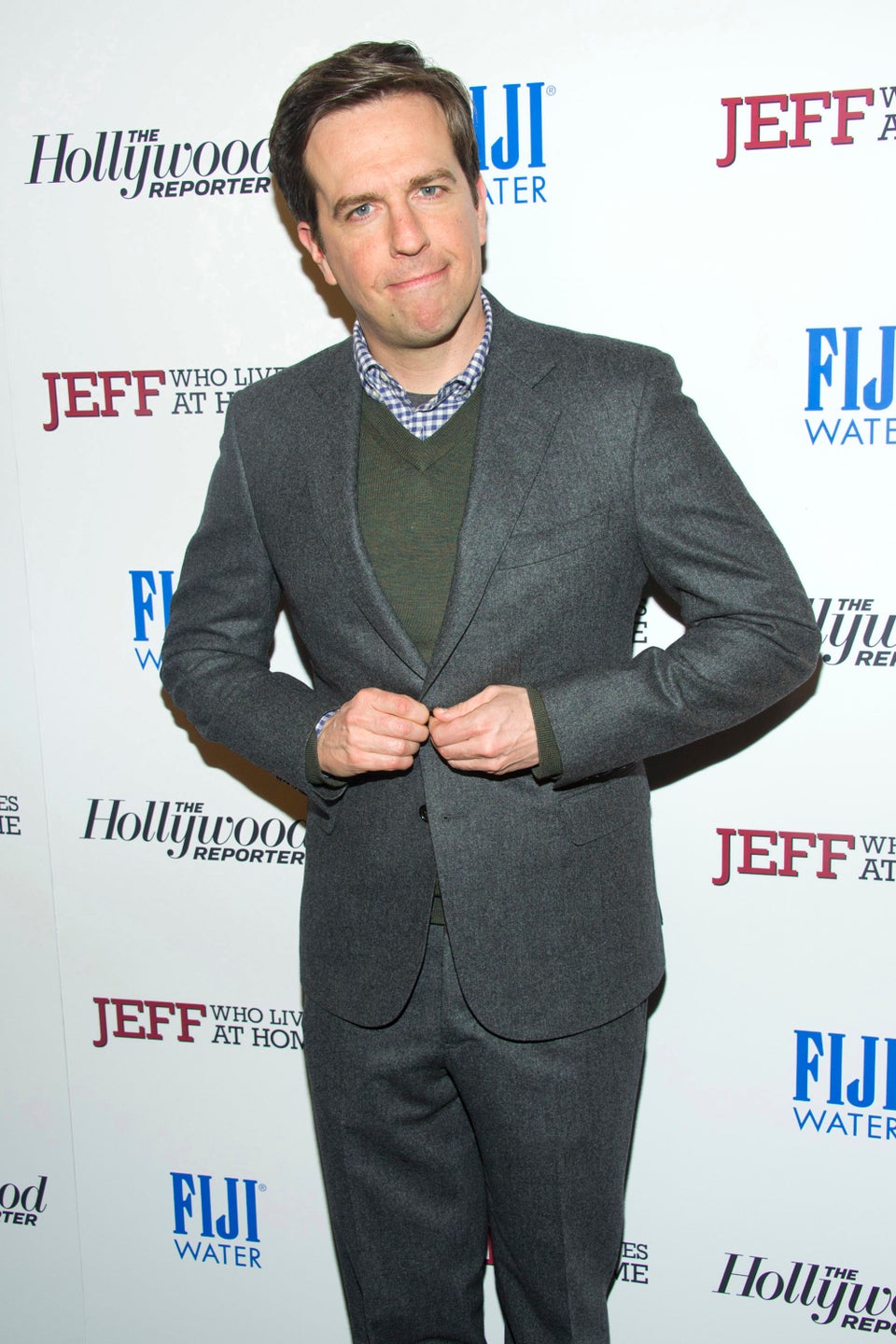 Celebrities Giving Commencement Speeches In 2013
Popular in the Community