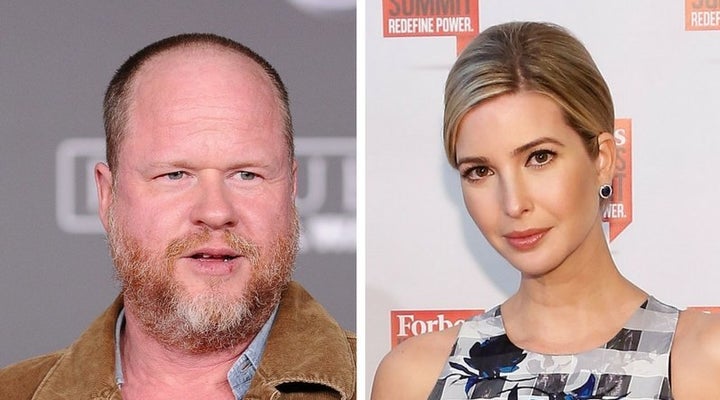 Whedon is justifiably angry, but not all his anger is being directed in best place. On Tuesday, Whedon tweeted a photo of Trump's son-in-law Jared Kushner, whom he called "Voldemort in training," and then seemingly compared Kushner's wife, Ivanka Trump, to a dog ― specifically, a Pekingese.
While many read the tweet as a dig at Ivanka (multiple outlets reported it as such) it turns out he was actually comparing Donald Trump to a Pekingese. (It's a lap dog after all).
When The Huffington Post reached out to Whedon's agent in an attempt to clarify his tweet, he said the director typically does not comment on his social media posts. But then he did:
But regardless of who Whedon actually meant to insult, the tweet didn't accomplish much except putting him on the receiving end of backlash.
Meanwhile, another Twitter user shot back, "This from the man who prides himself on being such a great feminist. Unreal. I guess just liberal women. Typical."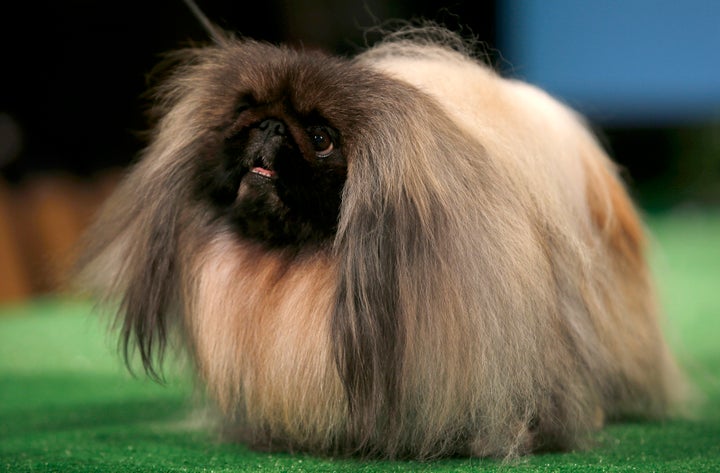 To be clear, people shouldn't feel as though Ivanka Trump must be shielded from criticism ― she's is a public figure who could likely have an office in the White House and an influence on her father ― but comparing her to a dog accomplishes nothing positive.
Comments like Whedon's, had it been targeted at Ivanka, and Chelsea Handler's recent quip that she has no interest in interviewing first lady Melania Trump because "she can barely speak English," are ultimately a disservice.
Note: This post has been updated throughout.
Popular in the Community