 Joss Whedon, a director best known for writing "The Avengers," and "Toy Story," and creating the "Buffy the Vampire Slayer" series, is seriously disappointed by recent superhero movies. Specifically, he's angry about the lack of superheroines who get their own films.
Toymakers will tell you they won't sell enough, and movie people will point to the two terrible superheroine movies that were made and say, You see? It can't be done. It's stupid, and I'm hoping "The Hunger Games" will lead to a paradigm shift. It's frustrating to me that I don't see anybody developing one of these movies. It actually pisses me off. My daughter watched "The Avengers" and was like, "My favorite characters were the Black Widow and Maria Hill," and I thought, Yeah, of course they were. I read a beautiful thing Junot Diaz wrote: "If you want to make a human being into a monster, deny them, at the cultural level, any reflection of themselves."
Whedon also shared why he has such a passion for strong female characters -- his mom. "I was raised by a hardcore feminist. I was also much smaller than my brothers and bullied a lot, so I identify with the feeling of helplessness," he told Stern.
Could we love Joss Whedon any more?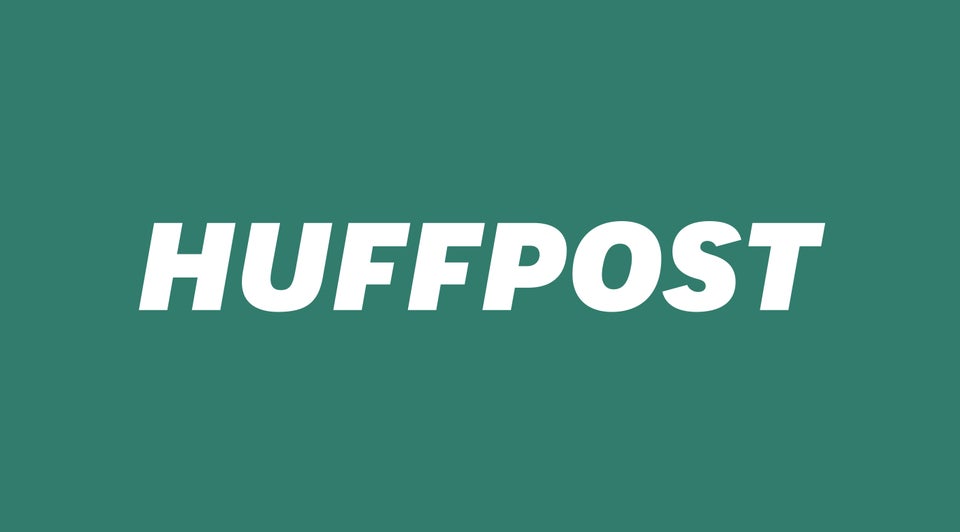 10 Things We'll Always Love About 'Buffy'
Popular in the Community