In a new profile for Vulture, the superstar showrunner admits having affairs with various "Buffy" employees when the show was on the air, and says he feels "fucking terrible about them," mainly because "it messes up the power dynamic."
Still, Whedon insists he felt he "had" to sleep with the women working for him and was "powerless" to resist.
"I'm not actually joking," Whedon insisted, saying he was surrounded by the types of women who would have ignored him when he was younger and feared if he didn't have sex with them, he would "always regret it."
Whedon also denies Gadot's claim that he threatened to ruin her career during an argument on the set of "Justice League," saying she didn't understand his "flowery" way of speaking.
"I don't threaten people. Who does that?" Whedon said. "English is not her first language, and I tend to be annoyingly flowery in my speech."
In Whedon's version, the two were arguing over a scene that Gadot wanted cut. Whedon said he joked that if she wanted to get rid of it, she would have to tie him to a railroad track and do it over his dead body.
"Then I was told that I had said something about her dead body and tying her to the railroad track," he said.
Gadot's response: "I understood perfectly," she told Vulture via email.
Actor Ray Fisher ― who played Cyborg in the 2017 film ― also accused Whedon of slashing the character's presence and making choices that he thought "would be offensive to the Black community."
Whedon told Vulture that he gave the whole movie a lighter look in preproduction and that included the skin tones of all the characters.
He insists the only reason Fisher's role was cut in his version of the film was because the story line "logically made no sense," and he felt the acting was bad.
Whedon said none of Fisher's claims were "either true or merited discussing," and suggested there was some kind of conspiracy to get him.
"We're talking about a malevolent force," he said. "We're talking about a bad actor in both senses."
Fisher commented obliquely on Whedon on his Twitter post, but suggested there were more important issues.
Before You Go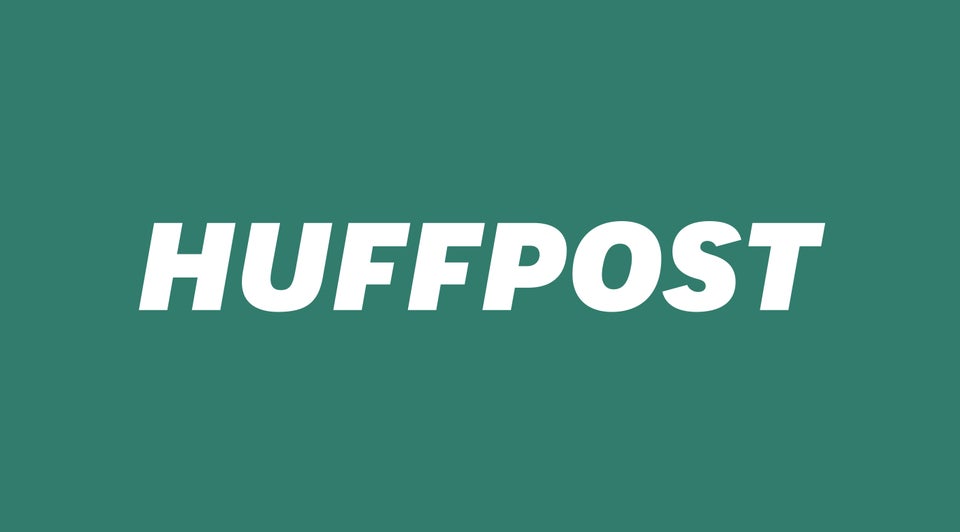 10 Things We'll Always Love About 'Buffy'
Popular in the Community