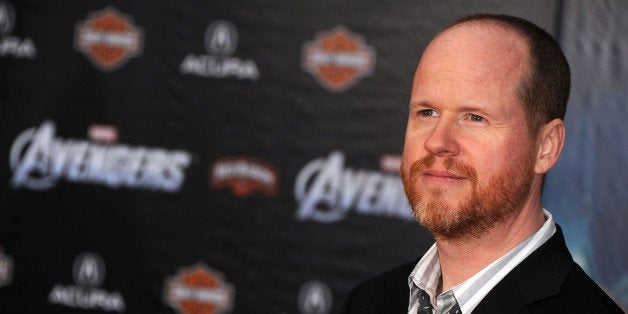 It's pretty simple to say you're a feminist. It takes a bit more to actually be one.
But men don't need critical acclaim or a blockbuster budget to practice feminism.
Action is the best way to say anything. A guy who goes around saying "I'm a feminist" usually has an agenda that is not feminist. A guy who behaves like one, who actually becomes involved in the movement, generally speaking, you can trust that. And it doesn't just apply to the action that is activist. It applies to the way they treat the women they work with and they live with and they see on the street.
Having been raised by a "very strong woman," Whedon said the ideals of feminism were instinct rather than advocacy for him. "I didn't know feminism was actually a thing until I left home and found out the country didn't run the way my mom's house did," he told Warner. "So I have this goldfish, idiot, forgetful thing in that every time I'm confronted with true misogyny, I'm stunned. I'm like, Really? That's like, I don't believe in airplanes. It's like, What century are you from?
From the intimidation of women online, failures to address domestic abuse and reactions to victims of sexual assault, the degree of misogyny present in some areas of our society can be baffling. It's enough for a wave of people to say they are feminists, but it will take practicing feminism to get through the ugly chaos of 21st century misogyny.
"You don't get this kind of anger unless real change is actually happening," Whedon said. "It would be lovely to be living after the change has happened."
Let's hustle on this, guys.
Before You Go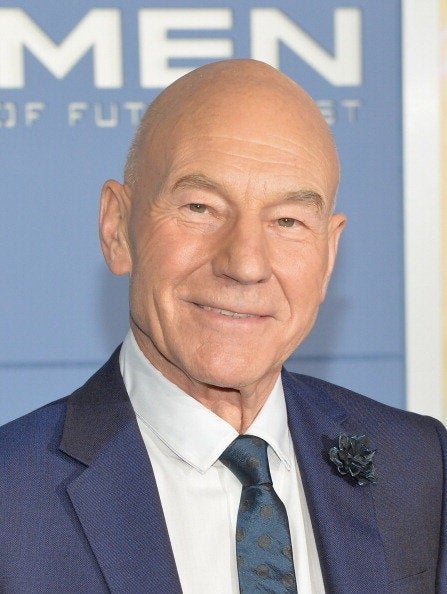 28 Famous Male Feminists
Popular in the Community